When we see a home left vacant for decades, we usually just register what's on the surface -- incredible architecture, moldering wallpaper and the odd personal trinket or two. (And, in one unusual instance, a medical lab.) But what's really abandoned about the home is the narrative. Though we can guess how, say, a decades-old farmhouse became forgotten, there is usually no definitive answer.
That's not the case for this home in Smithville, Texas. When photographer Emily Blincoe went to document the home of her great-grandparents, Emil and Alma Reimers, the house had been vacant for over 26 years. Nicknamed "The Home Place," the property includes incredible glimpses of the life lived in this space (right down to photos on the walls), though Blincoe notes that "nature has slowly crept in."
But the personal history, which Blincoe recalls in a blog post, brings the rooms back to life. Emil and Alma were able to buy the home "on a handshake" during WWII. They had bought the property to be close to Alma's sister, and ended up turning the house into a successful farming and ranching operation. Their children thrived in the small town and, while their family grew, so did the actual home.
Now, where coloring-book pages still decorate the open refrigerator, life has largely moved on. While family has visited (and occasionally spent the night, ages ago) in the home, Blincoe notes that most of the items left in the home were just as Emil and Alma left them before they died in 1983 and 1987, respectively.
While the history is rich and nostalgia is tempting, Blincoe's intention behind the photographs isn't one of remembrance of the past. "I hope these photos will not be seen as reminders of how the home was, but instead, as it is now," she says.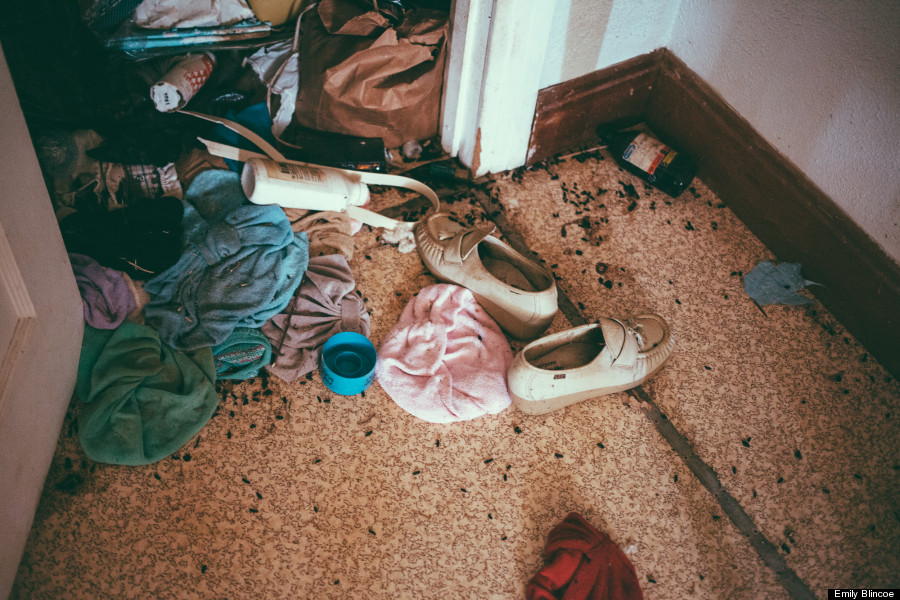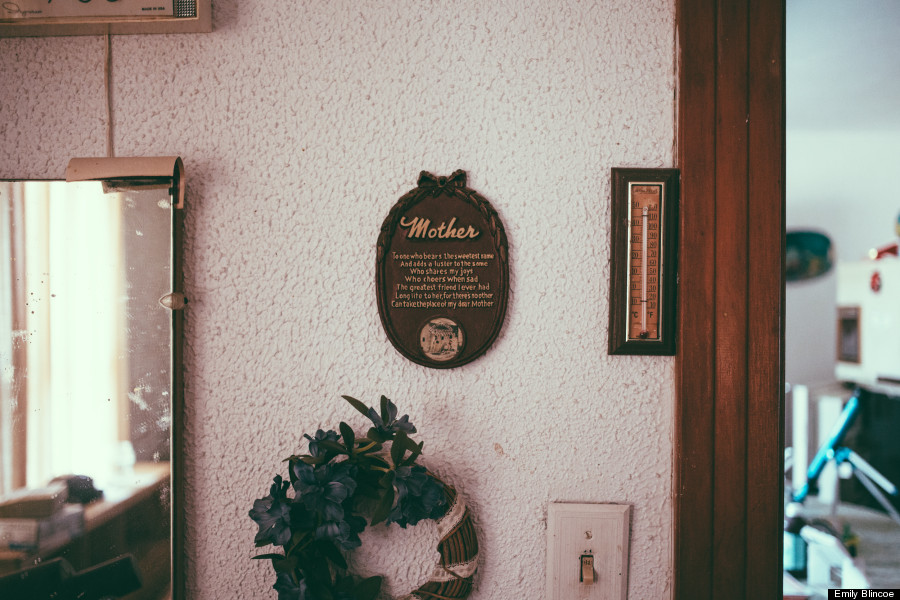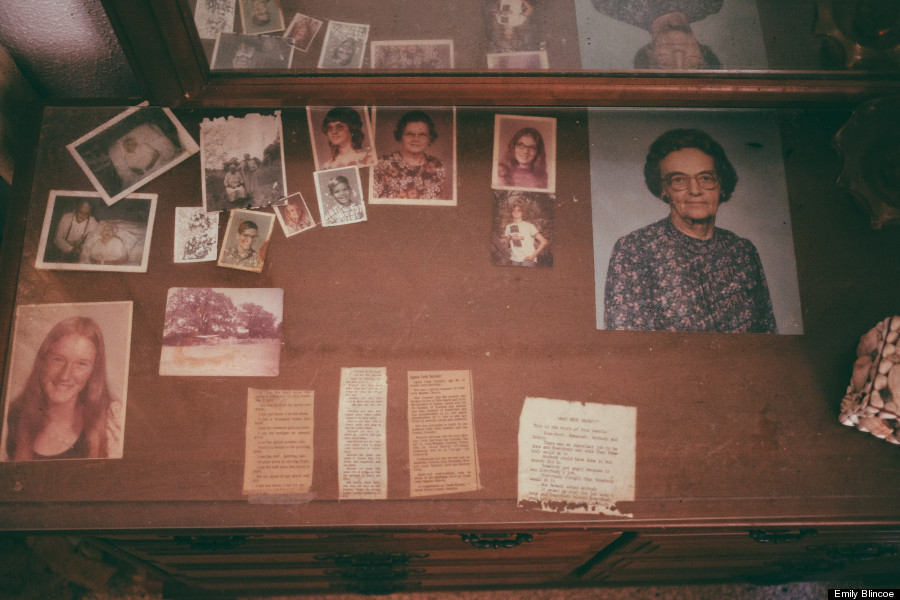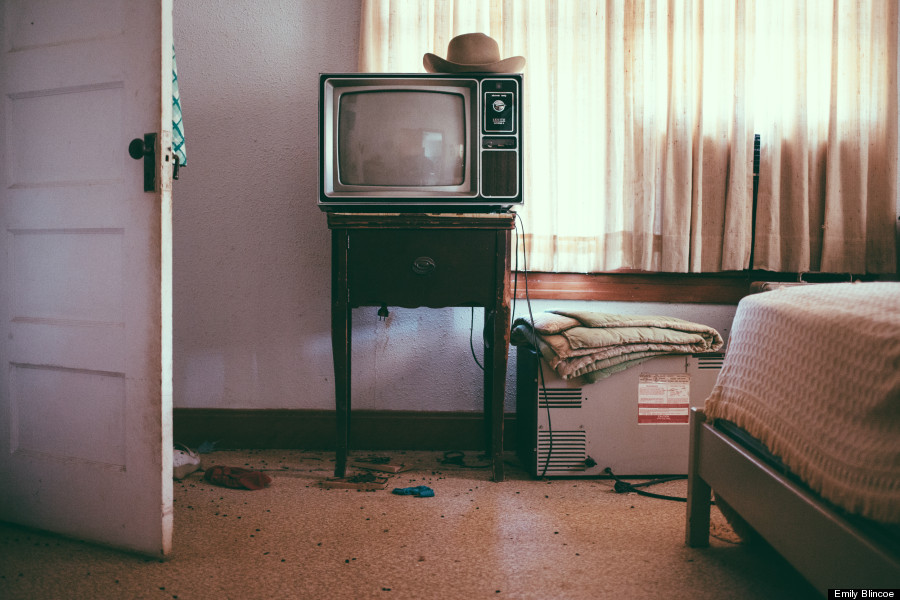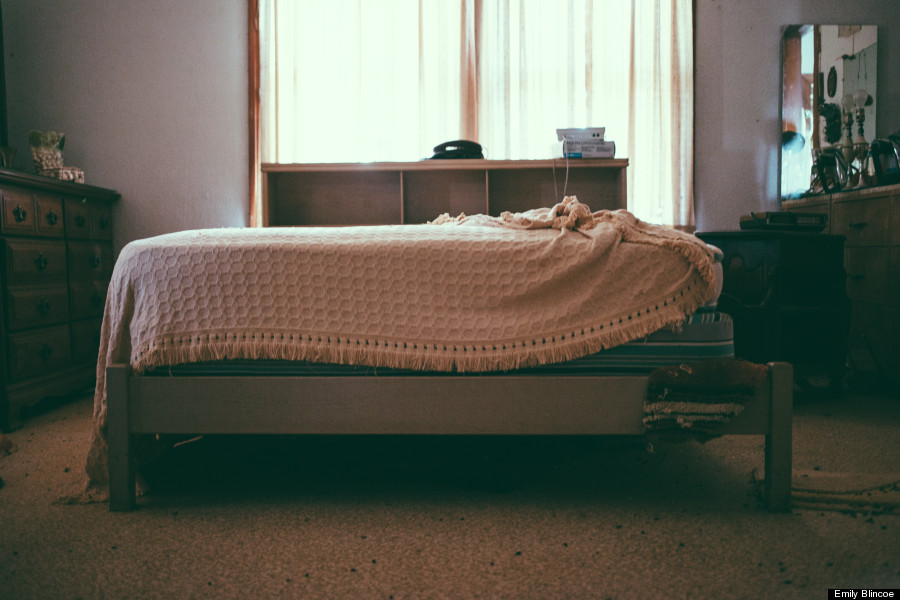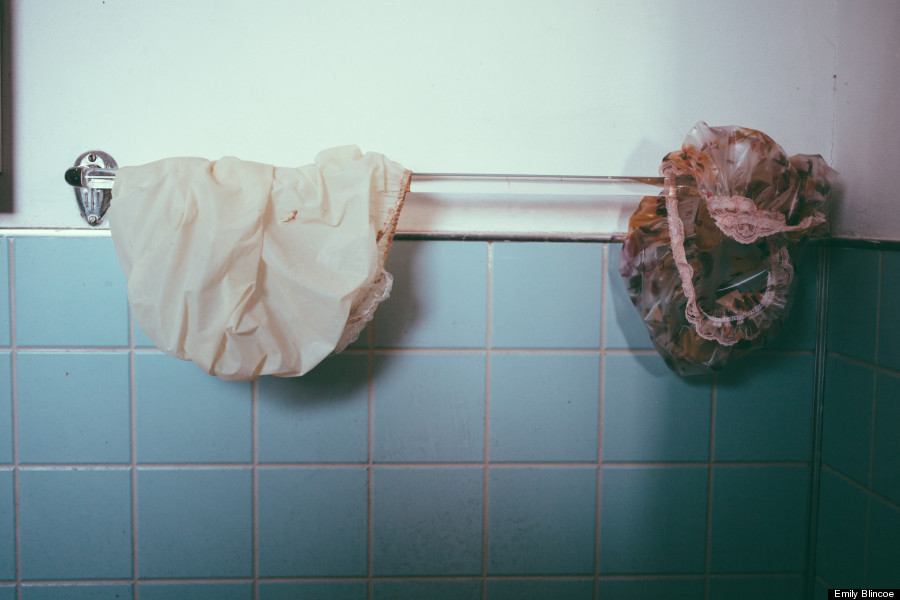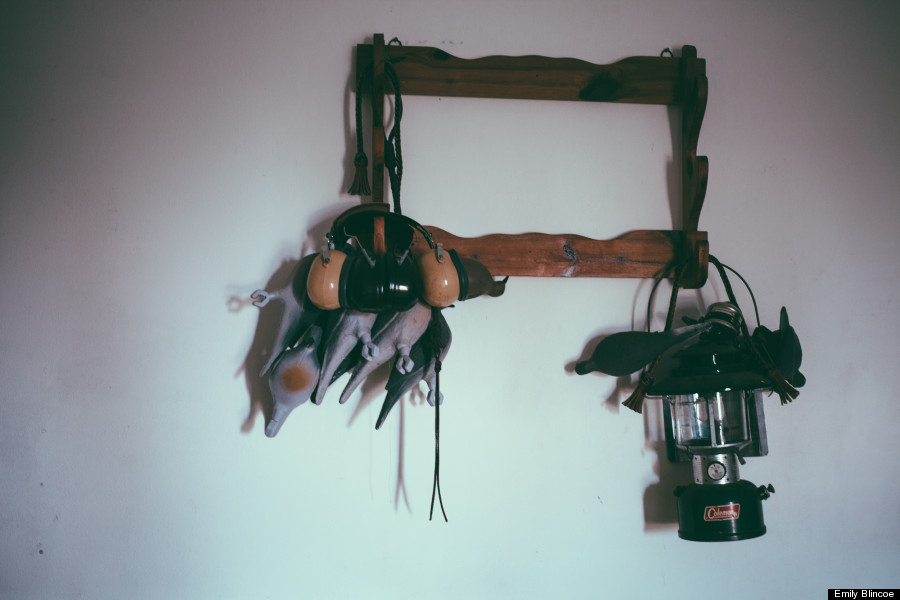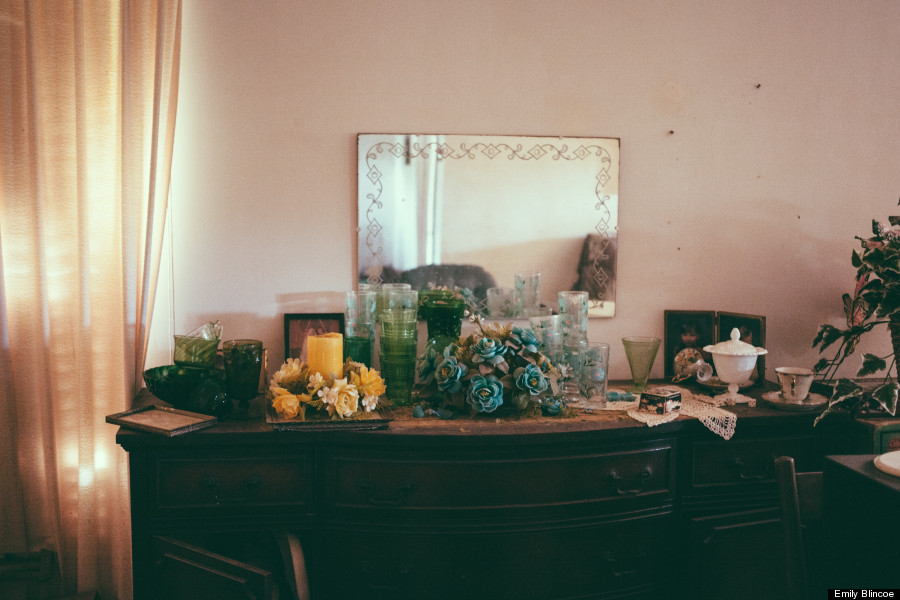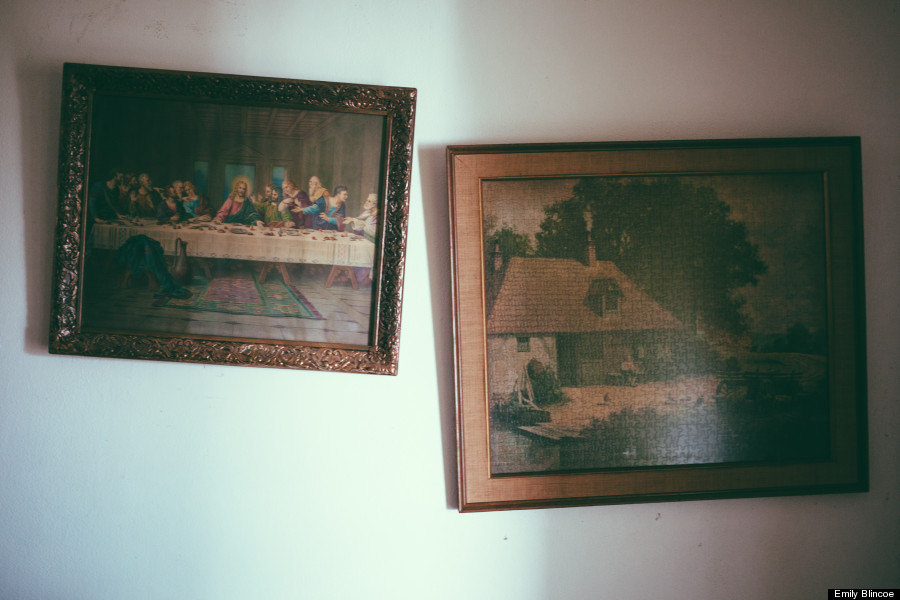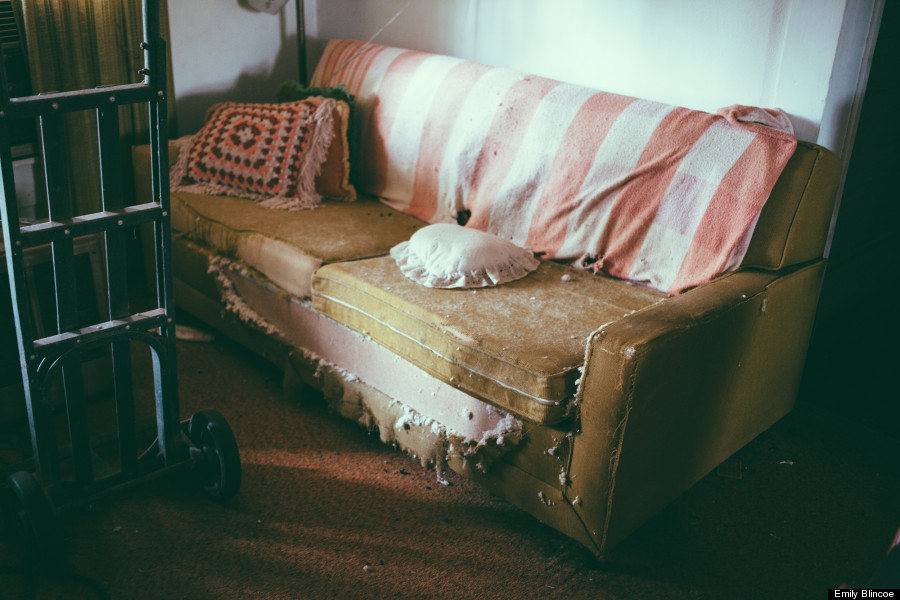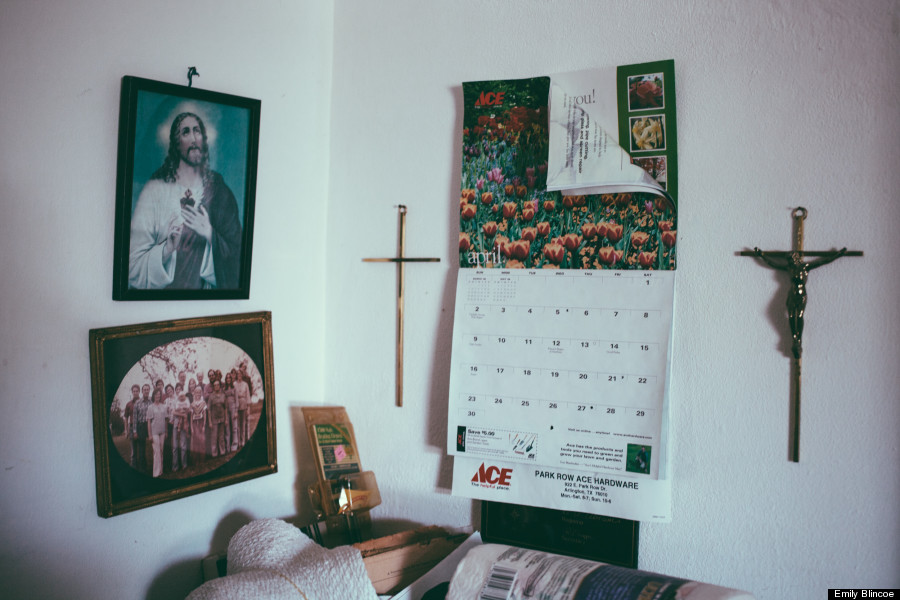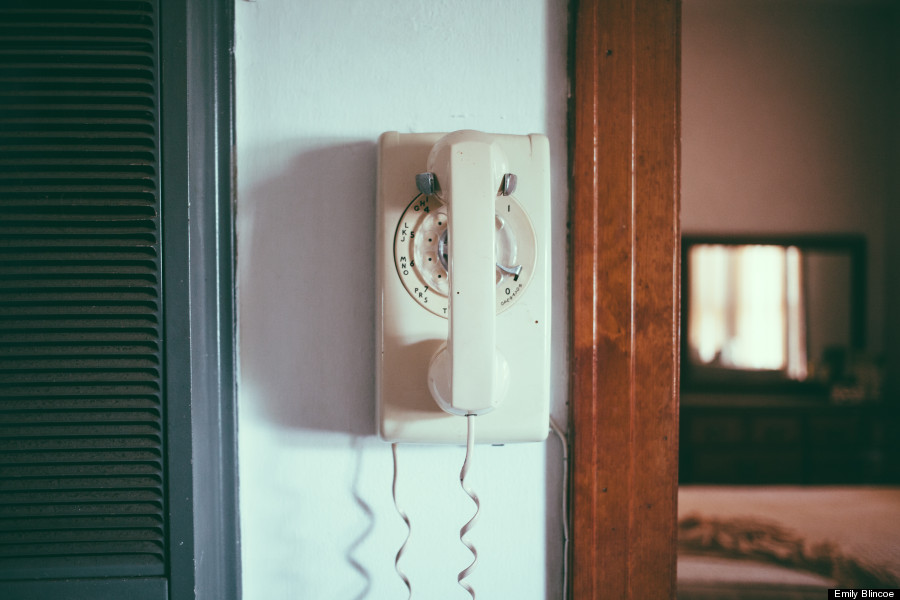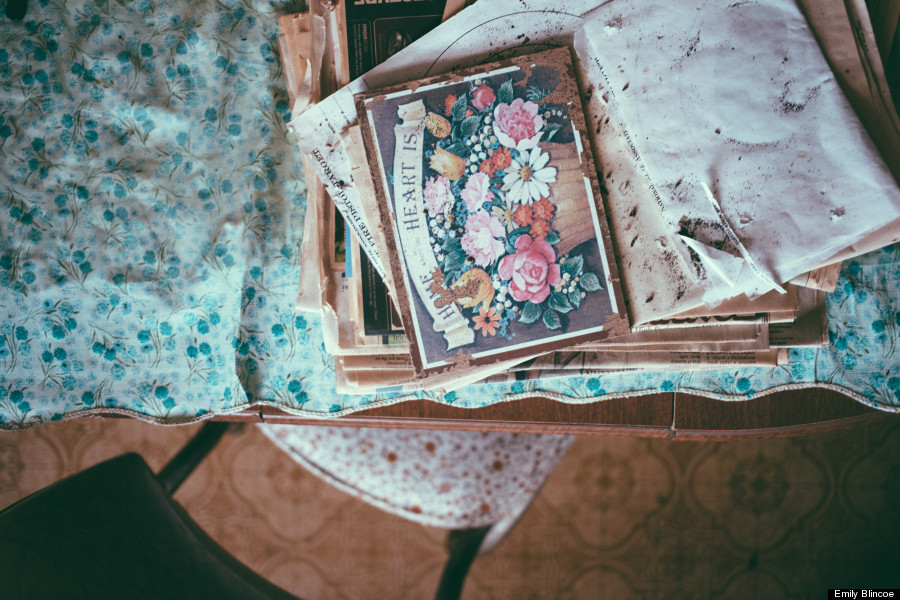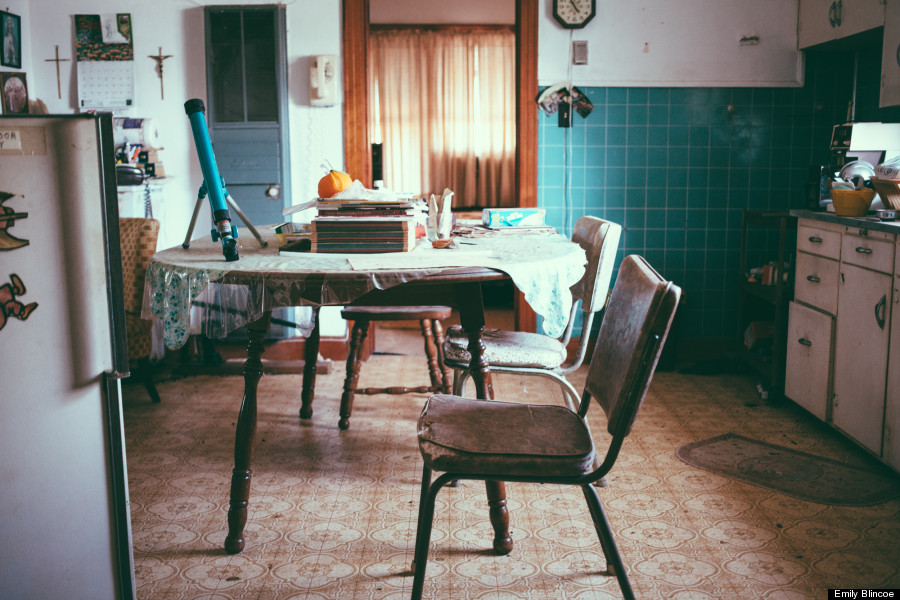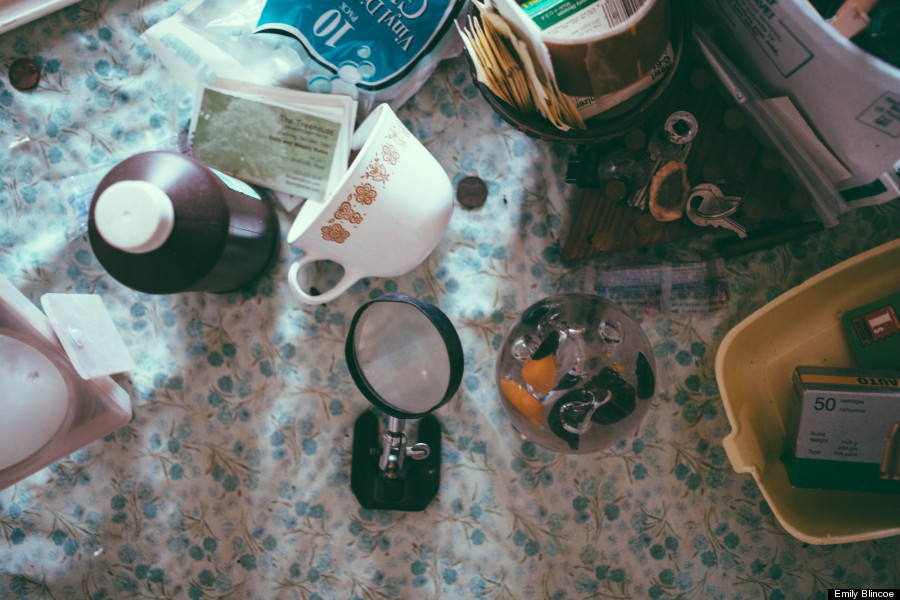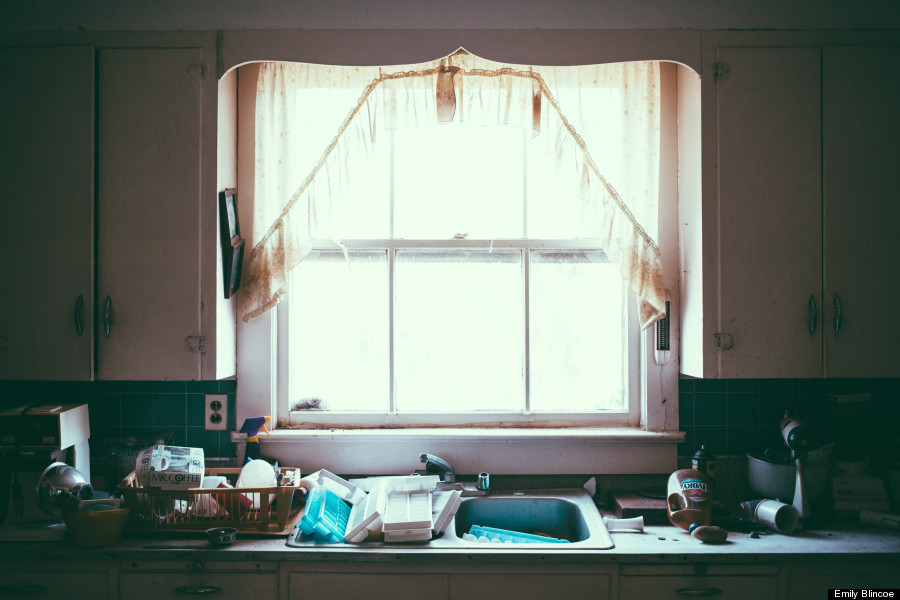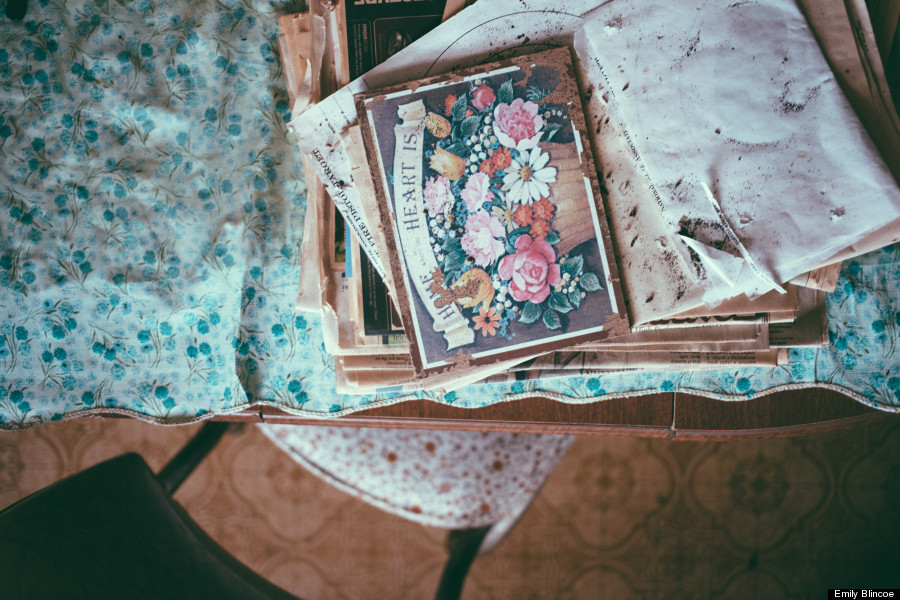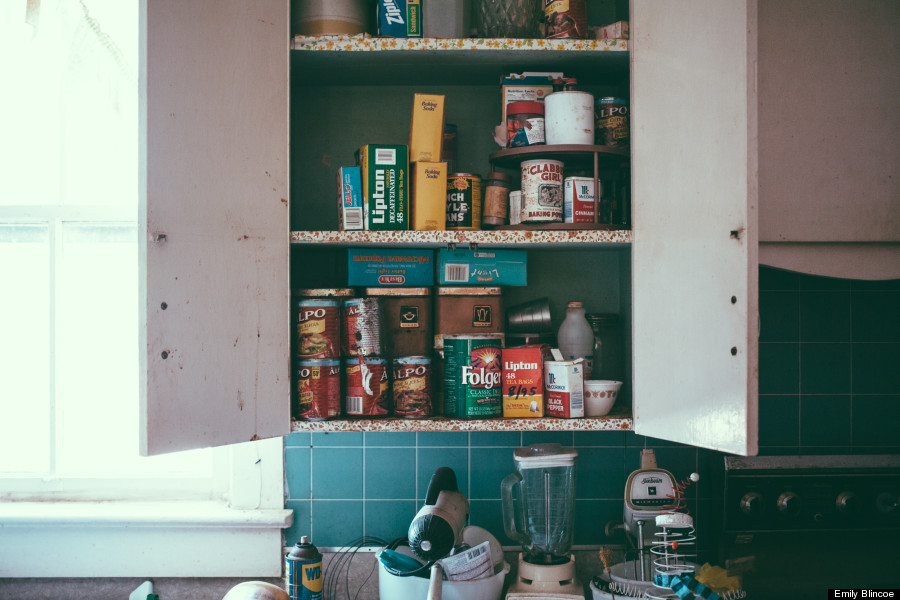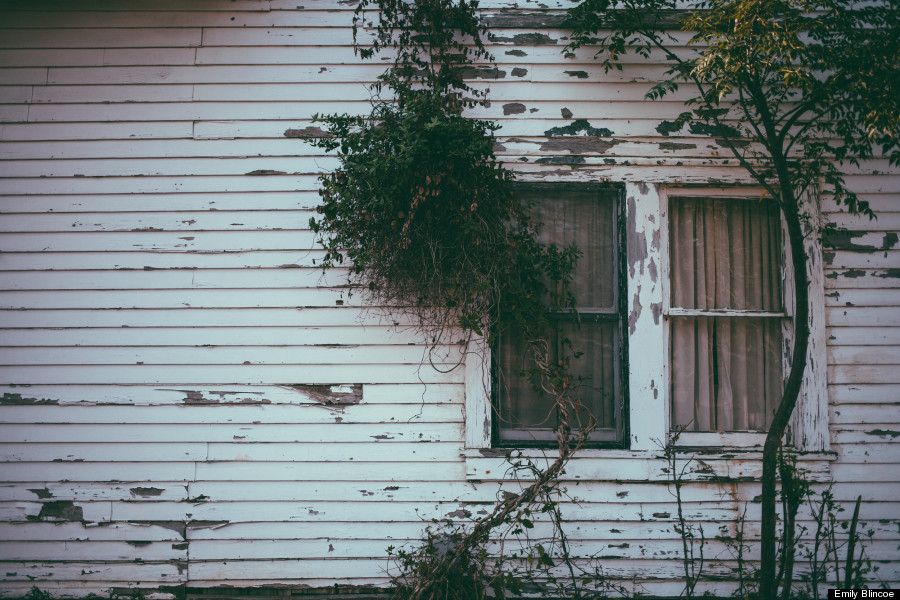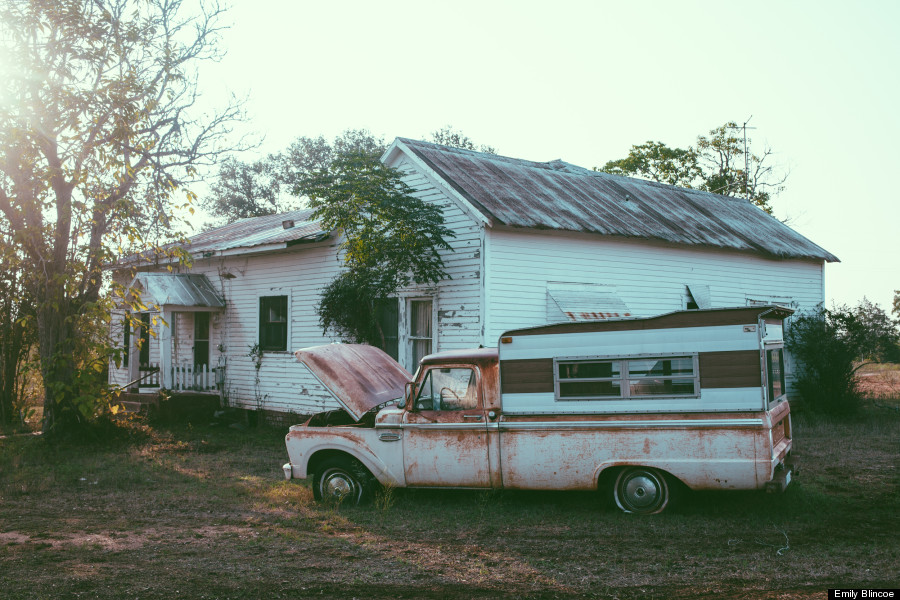 Related
Before You Go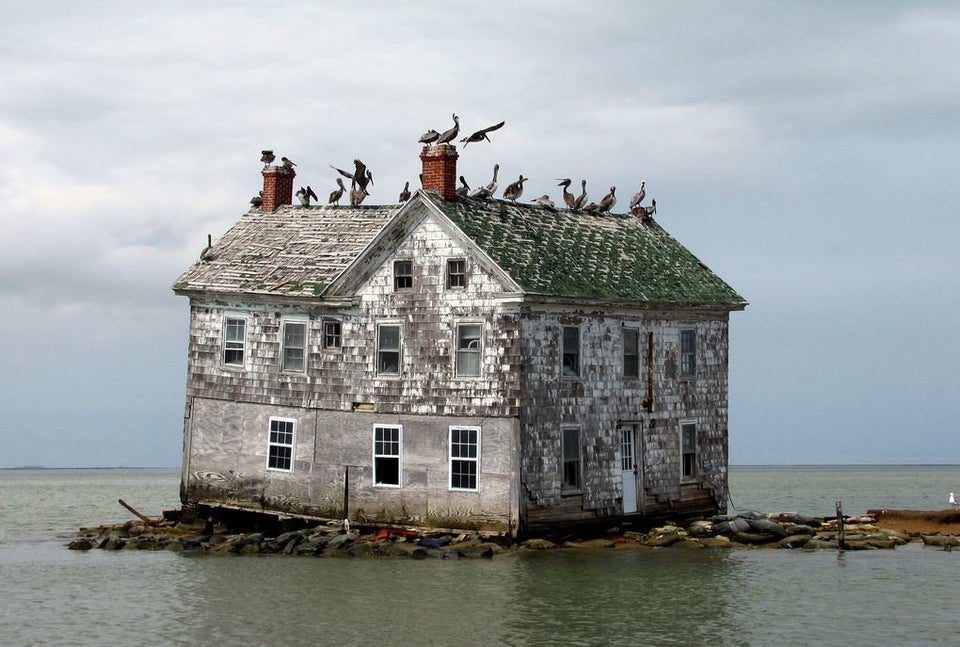 Beautiful Abandoned Buildings