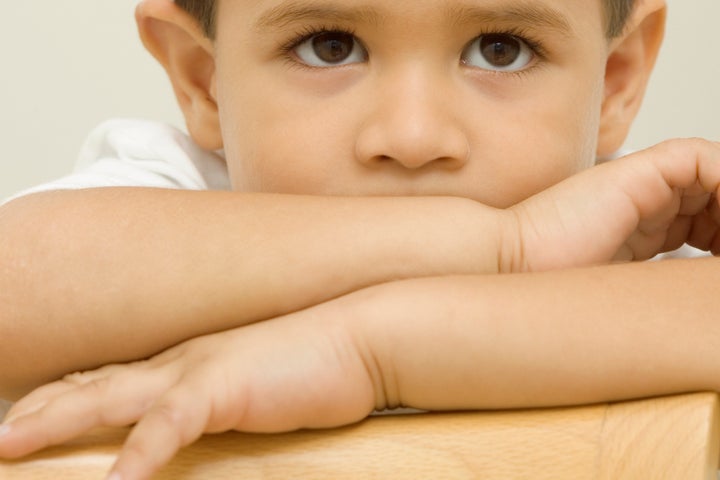 DALLAS -- Every Wednesday, Juana Cisneros, a native of Nombre de Dios in Durango, Mexico, pays a visit to God's Food Pantry in Plano, a Dallas suburb.
"I lost my job a month ago and had to come for help because I have two kids," she says in Spanish while waiting for her weekly provision of food.
Cisneros is part of a growing number of Texans in need of food assistance. About 9 million households in Texas are at risk of going hungry, according to a recent report by the Department of Agriculture, putting Texas's prevalence of food insecurity higher than every state besides Mississippi.
The situation is especially dire among Latinos and those who live closer to the Mexican border. The Texas Food Bank Network (TFBN), a coalition of 19 food banks serving more than 3 million families, reported that 44 percent of its food applicants in 2010 were Hispanic.
During 2006, the TFBN distributed food to 2.1 million people in the state. By 2010, that figure had risen to 3 million, an increase of 45 percent. In those last four years, there was also an 85 percent increase in food distribution to Texas children -- a spike from 673,000 to 1,200,000 kids.
TFBN estimates that 1 in 7 homes are at risk of going hungry in the state, in spite of the increasing use of the Supplemental Nutrition Assistance Program and Women, Infants, Children federal food programs.
"Hunger is a growing problem in this state every year, and the Hispanic population is affected most," John Charles Dwyer, the policy director for TFBN, said in Spanish.
Dwyer said the that growth among Hispanic families applying for food assistance is due to the recent recession, poverty, a high rate of joblessness, exacerbated by the lack in education, language barriers and "social and racial discrimination."
"There isn't enough stock in the food banks because the number of those in need rises annually," he said.
Meanwhile, Cisneros says that in her native Mexican town she experienced poverty, but she doesn't remember going hungry.
"There was a small, sewn field behind my house that at least had corn and greens for the family," she says.
Popular in the Community