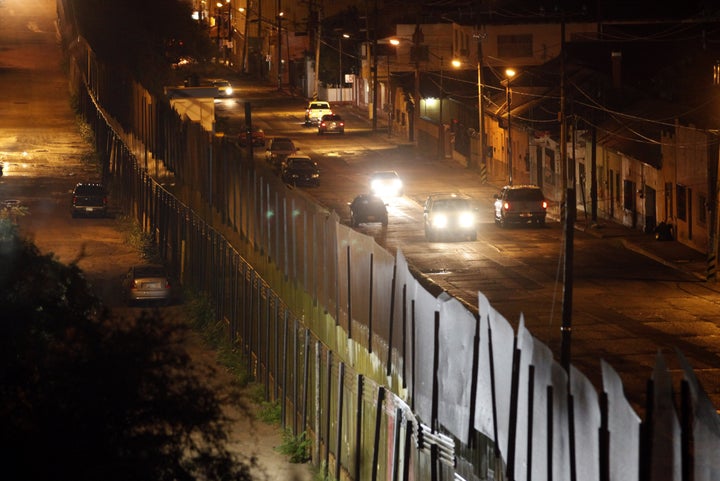 A proposed immigration law soon to be under consideration in Texas closely resembles Arizona's controversial statute and could make the Lone Star State the latest battleground for immigration policy.
Texas state Rep. Debbie Riddle, a conservative Republican, introduced the bill almost immediately after the filing period for 2011 legislation began. According to WOAI:
The measure would be similar to Arizona's controversial SB 1070, in that it would require that local police work with federal immigration officials in determining the legal status of a person who is in their custody.

"If that individual is already being detained, because of another crime, then that officer can inquire as to one's immigration status," Riddle said.
Arizona's law, which has drawn a strong challenge from the Obama administration, would require law enforcement officials to determine a stopped or detained person's immigration status if they could "reasonably suspect" that he or she is in the country illegally. In July, a federal judge temporarily blocked some of the law's most controversial elements.
Texas Gov. Rick Perry (R) said he would veto such a measure and added that he won't "take the bait." In neighboring New Mexico, Republican governor-elect Susana Martinez has voiced her opposition to Arizona-style immigration legislation.
Popular in the Community