A San Antonio judge announced Monday that he is leaving the Republican Party, citing the GOP's "pettiness and bigotry" toward the gay community.
In a YouTube video announcing his reelection bid, Judge Carlo Key said the GOP is "at war with itself."
"Make no mistake: I have not left the Republican Party. It left me," Key said. "I cannot tolerate a political party that demeans Texans based on their sexual orientation, the color of their skin or their economic status."
Key will instead run as a Democrat.
Key, a court-at-law judge for Texas' Bexar County, referenced San Antonio councilwoman Elisa Chan, who was caught on tape earlier this year describing homosexuality as "disgusting to even think about."
"I will not be a member of a party in which hate speech elevates candidates for higher office rather than disqualifying them," he said.
Watch Key's announcement above.
Before You Go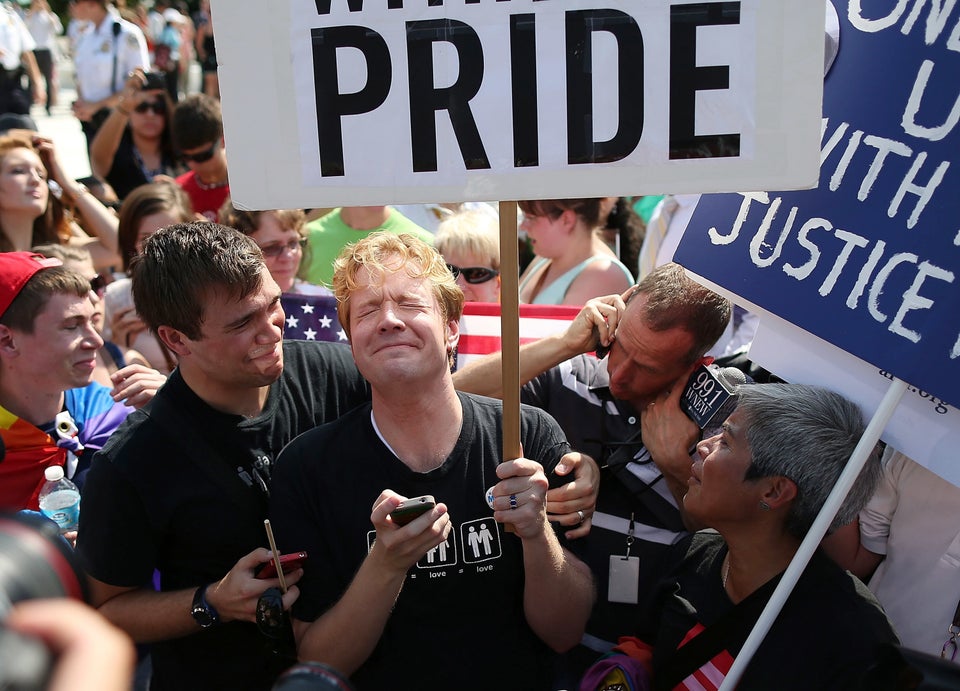 SCOTUS Decisions On Prop 8, Defense Of Marriage Act
Popular in the Community