Some local outlets reported that, based on the circumstances, Greenwell's death is believed to be an apparent suicide. However, those reports have yet to be confirmed by authorities.
It's unclear how the gun -- which was found next to Greenwell's body -- was brought into the Texas courthouse. Security officers posted at the entrance use metal detectors to conduct a thorough search of the public, but certain authorized personnel, including judges, are often exempt from these scans.
"I would have never, ever imagined that this man could have done anything to himself over any issue," Hinojosa told KIII-TV 3.
The Nueces Sheriff's Office noted that there will be an investigation into the circumstances of the shooting.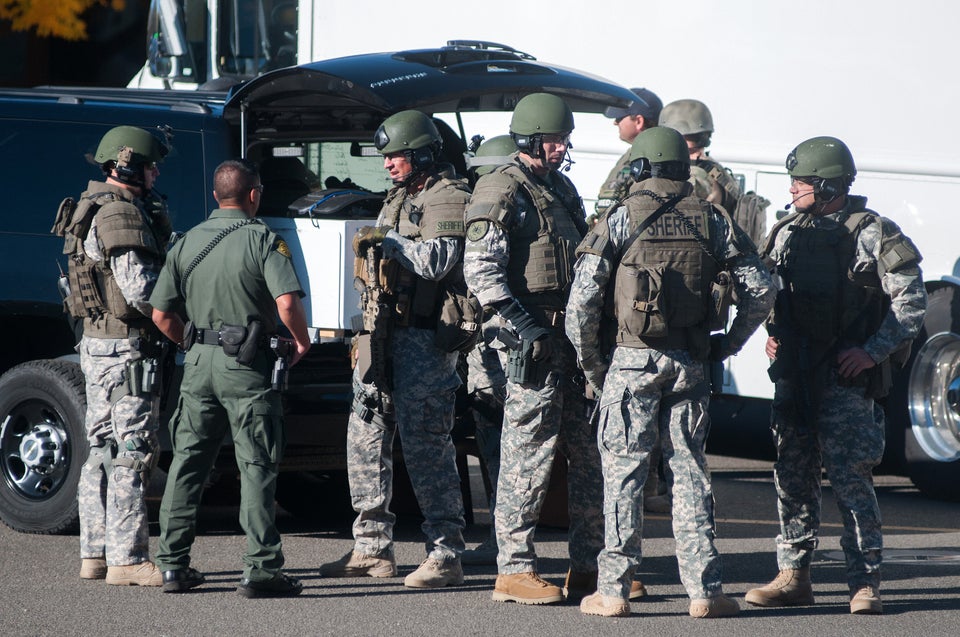 Shootings In America
Popular in the Community