 WASHINGTON -- Texas Republican Sens. John Cornyn and Ted Cruz are finally moving forward with filling judicial vacancies in their state, and one of their picks is an openly gay U.S. attorney.
President Barack Obama announced three Texas judicial nominees on Thursday, including Robert Pitman to the U.S. District Court for the Western District of Texas. Pitman made history in 2011 when he became the first openly gay U.S. attorney in Texas. If confirmed by the Senate, Pitman will make history again as the first openly gay federal judge in the state.
Cornyn and then-Sen. Kay Bailey Hutchison (R-Texas) recommended Pitman for his current U.S. attorney post, despite opposition from social conservatives. This time around, Cornyn and Cruz, who aren't exactly stalwarts on lesbian, gay, bisexual and transgender rights, are backing him for the federal bench.
"Sen. Cornyn sent these nominees to the White House and spoke to each one yesterday. He looks forward to their confirmation hearings," said Cornyn spokeswoman Megan Mitchell.
A request for comment from Cruz's office was not returned.
It's notable that the Texas senators are moving forward with three nominees, but that makes only a small dent in the state's judicial vacancy crisis. Texas still has eight vacant court seats -- the most of any state -- that have no nominees in the queue. On top of that, three more federal judges have announced plans to retire or take senior status.
White House spokesman Eric Schultz said the three nominations are "an important step" in filling out Texas' courts and said to expect another batch of diverse nominees in the fall.
"We share the Democratic congressional delegation's commitment to ensuring that the judiciary resembles the nation it serves," Schultz said. "We also appreciate the support of Sens. Cornyn and Cruz as we work cooperatively to fill these important vacancies."
Before You Go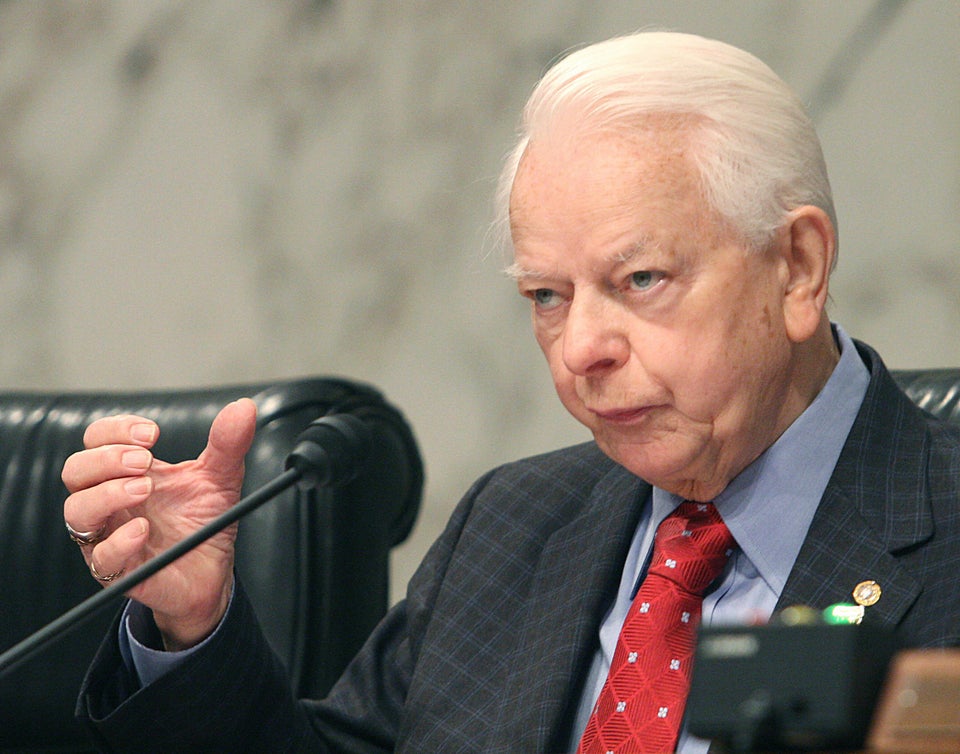 Longest Serving Senators In U.S. History
Popular in the Community