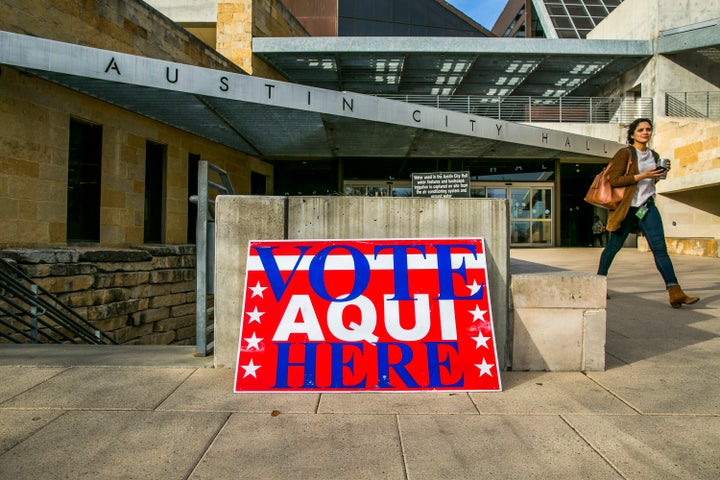 The state of Texas appears close to electing its first Latina congresswoman in history, possibly the first two, according to preliminary primary election results released Tuesday.
Democrats Veronica Escobar, running for her party's nomination in Texas' 16th Congressional District, and Sylvia Garcia, running in the state's 29th, were tracking well ahead of competitors in their races late Tuesday. While many votes are yet to be counted, whoever secures the party's nomination is likely to head to Congress, as both districts lean heavily blue.
Any candidate who secures 50 percent of the vote in a Texas primary secures the party's nomination, but if no one wins a majority, the top two candidates will head to a runoff on May 22.
The Cook Political Report's Dave Wasserman noted that both Escobar and Garcia were likely to avoid such runoffs and said that if either secured a win on Tuesday, it's likely they'll win in Democratic-leaning El Paso (the 16th District) and Houston (the 29th). He pointed out that either election would make history, as no Latina had ever been sent to Congress from the state.
"That's ending in 2018," Wasserman predicted.
Both candidates have built on the momentum surrounding Democratic candidates ahead of the 2018 midterm elections.
Escobar, who previously served as county judge for El Paso County's Commissioners Court, has secured several major endorsements over the other candidates in the race. She's running to fill the seat vacated by Beto O'Rourke, who is running for the U.S. Senate seat held by Republican Ted Cruz.
"You never know what to expect, especially when there are so many people in the race," she told the El Paso Times. "I was bracing myself for a runoff, and the night is not over and the final results won't be in until much later, but we do have a pretty great lead.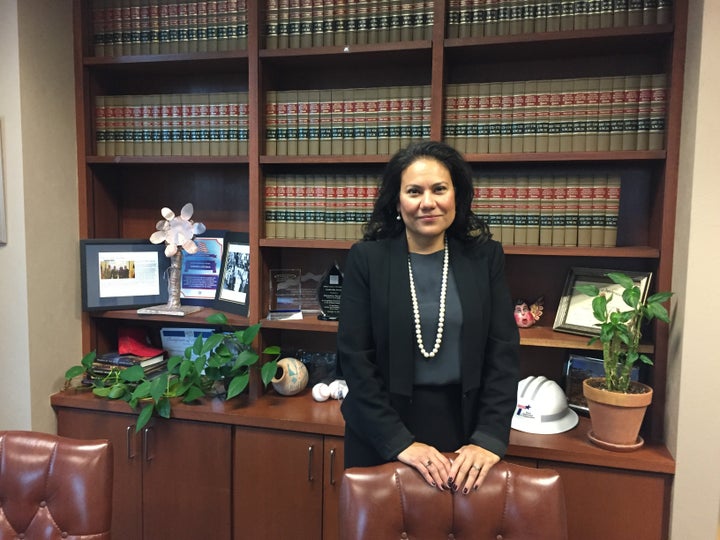 Garcia is running to fill the seat that will be vacated by Rep. Gene Green, who has held the seat since 1992. She was elected Houston city controller in 1998 and has served in the Texas Legislature since 2013. Her bid has also garnered major endorsements from Green and the political action group EMILY's List.
The Houston Chronicle notes that about 77 percent of the 29th District is comprised of people who identify as Hispanic, and Garcia has heavily campaigned on her experience in public service.
"We know that representation matters and that taking the first step to electing our first Latina for Congress is not just a milestone but a step for generations to come," Garcia said on Tuesday before the election, according to the Chronicle.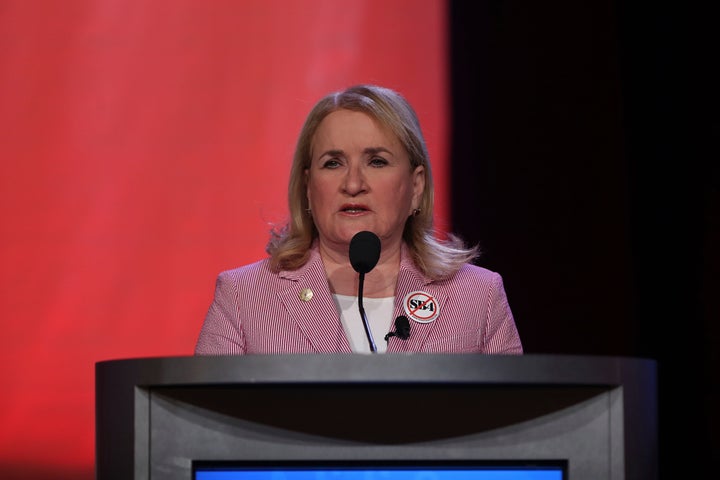 Clarification: Language in this story has been amended to clarify that Escobar served as county judge for El Paso County's Commissioners Court.
Calling all HuffPost superfans!
Sign up for membership to become a founding member and help shape HuffPost's next chapter