Texas is 40 percent Hispanic but has never sent a Latina to Congress ― until now.
Democrats Veronica Escobar and Sylvia Garcia won their House seats Tuesday night, becoming the first Hispanic women the state has ever elected to federal office.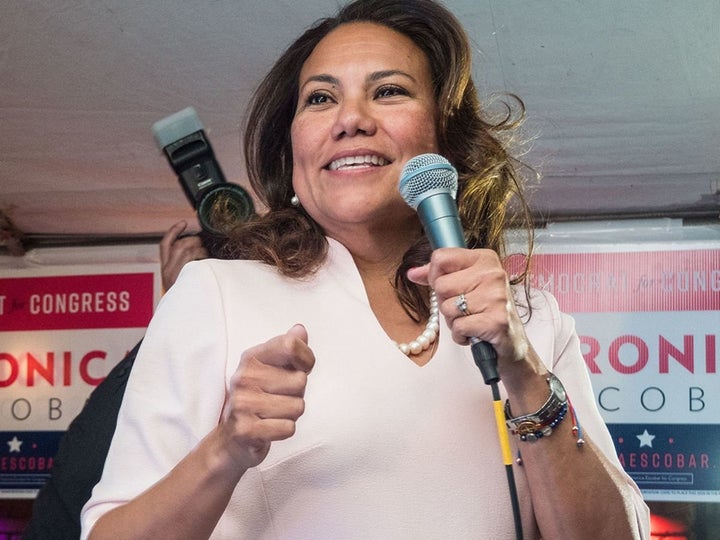 Escobar, a former El Paso County judge, won the seat vacated by Democratic Senate candidate Beto O'Rourke in the 16th District. She gives the border district a Latina voice in Congress at a time of ferocious anti-immigration hysteria.
President Donald Trump "really frightens me and in a way that I haven't been frightened before," Escobar, a Bernie Sanders-style progressive, told HuffPost a year ago. "I worry about the planet. I worry about immigrants. I worry about women. I worry about the LGBT community. I worry about El Paso and the border. And I feel this very intense sense of dread."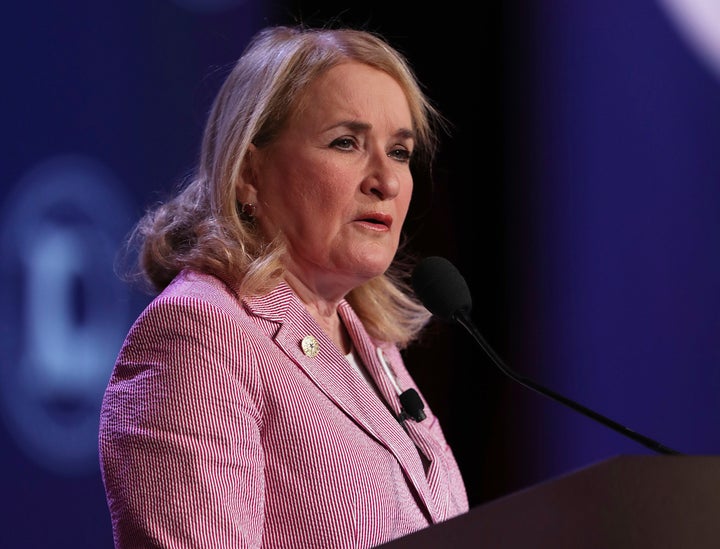 Garcia, previously a Texas state senator, won in Texas' 29th District, a majority-Hispanic district in Eastern Houston. She previously ran for Congress in 1992 but lost to Rep. Gene Green (D), who has held the seat ever since but did not run for re-election this year.
"I wanted Latino girls and boys to know this is a state of opportunity and it's a welcoming state," Garcia said in March. "You have to work hard and believe in yourself and you can do it."
Both candidates support abortion rights, were endorsed by the powerhouse Democratic women's PAC EMILY's List, and have cited Trump's policies as motivation for running. But they differ on immigration rights. Garcia favors abolishing Immigration and Customs Enforcement, while Escobar wants to hold the agency more accountable for its actions.
For both women, the potential to make history was not their motivation for running, but they recognize the importance of the milestone.
Popular in the Community