As KHOU is reporting, a beer deliveryman discovered the bodies of Britney Cosby and Crystal Jackson, both 24, next to a dumpster outside of the Fisherman's Cove store in Port Bolivar. Deputies say the woman were involved in a romantic relationship.
Details of Cosby and Jackson's deaths are currently scarce, but authorities say the pair had traveled to Galveston to celebrate Mardi Gras. Officials say the women were killed in different ways, and believe their bodies have been moved, according to local ABC affiliate KTRK.
"Just come forward, just to give us closure as a family," McDade Cosby, Britney's sister, told the news station. "Just come forward, because we need closure at this point."
Jackson, 24, was a mother to a five-year-old girl.
"Unbelievable, it's scary," Nancy Palley, a Port Bolivar resident, said. "You know, I told my husband we are making sure to lock our doors today. I'm not coming home to find someone in my house."
In 2012, a violent double shooting at a park in Portland, Texas left one lesbian teen dead and another hospitalized in serious condition.
Mollie Judith Olgin, 19, was pronounced dead at the scene, while 18-year-old Mary Christine Chapa was rushed to a nearby hospital where she had surgery.

Before You Go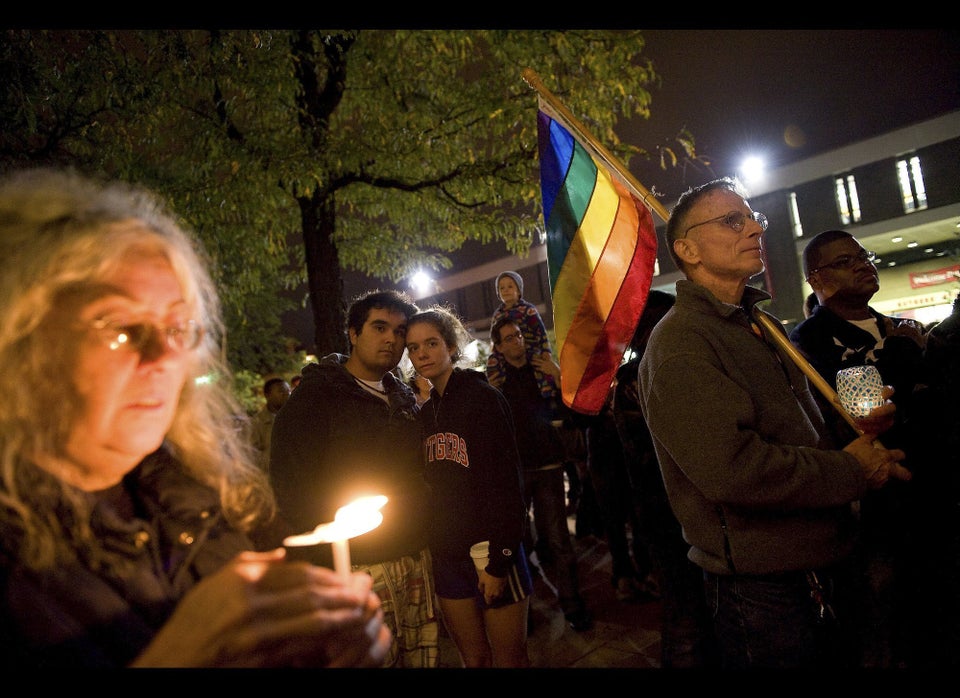 LGBT Bullying Reports & Videos
Popular in the Community