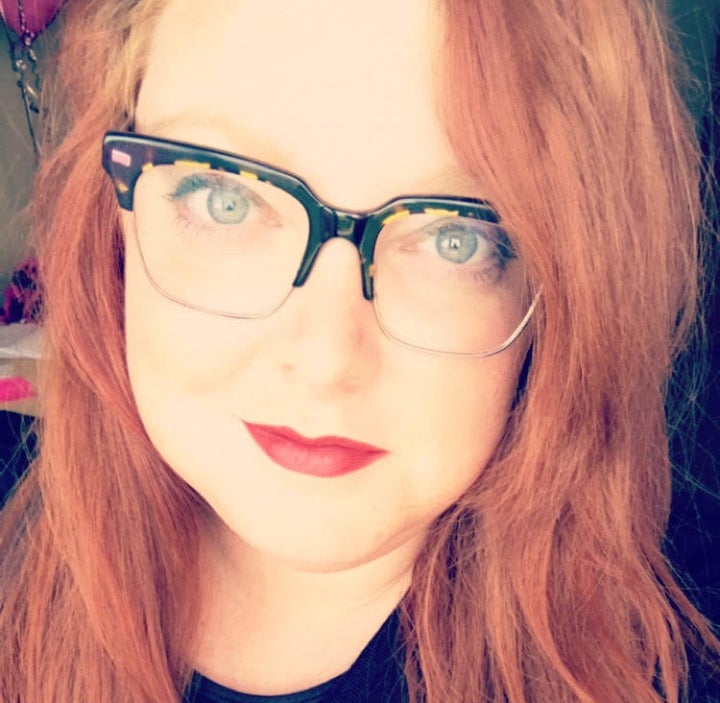 A Texas woman gave a Christian family the surprise of their lives after she heard them engage in a post-election discussion rife with homophobic language at a restaurant near her home.
Natalie Woods, who hails from Denton, Texas, told The Huffington Post she was dining at Snuffer's Restaurant and Bar in Addison on Nov. 11 when she overheard one of the three family members discussing how "disgusted" he was after learning their "liberal" nephew had come out as gay.
Once the other members of the group said they would "pray" for Jesus to "cure" their nephew, Woods decided to "actually act like the Jesus I grew up learning about." Rather than confront the family directly, however, she said she chose to "show love" and, inspired by Michelle Obama's famous "when they go low, we go high" suggestion at the 2016 Democratic National Convention, paid for their meal.
She left a handwritten note on the receipt, writing, "Happy holidays from the very gay, very liberal table sitting next to you. Jesus made me this way." She then added, "P.S. Be accepting of your family."
Woodsleft before the other table learned their bill had been settled, but shared a snapshot of the receipt to her Facebook page, where it quickly received over 700 likes and an outpouring of support. "The world is made better by actions of compassion and love. Thank you," one person wrote. Added another: "I am too often horrified and ashamed at the news coming out of our state. You are a class act, all the way."
Woods, who used to work for the Human Rights Campaign, told HuffPost the incident reminded her that despite the strides that the LGBTQ community has made in recent years, "that fight is long [from] over."
"It's time myself and the people of this country defend each other, defend minorities, defend people of all races and religions," she said. "Sometimes it starts with small acts of love, sometimes it's protesting in the streets, voting, lobbying, or running for a local office." Ultimately, she hopes her story will inspire others to "continue the message of love."
The Huffington Post has reached out to Snuffer's Restaurant and Bar for additional comment.
With the LGBTQ community and other groups facing uncertain times in the wake of the 2016 election, the world needs more people like you, Natalie!
Before You Go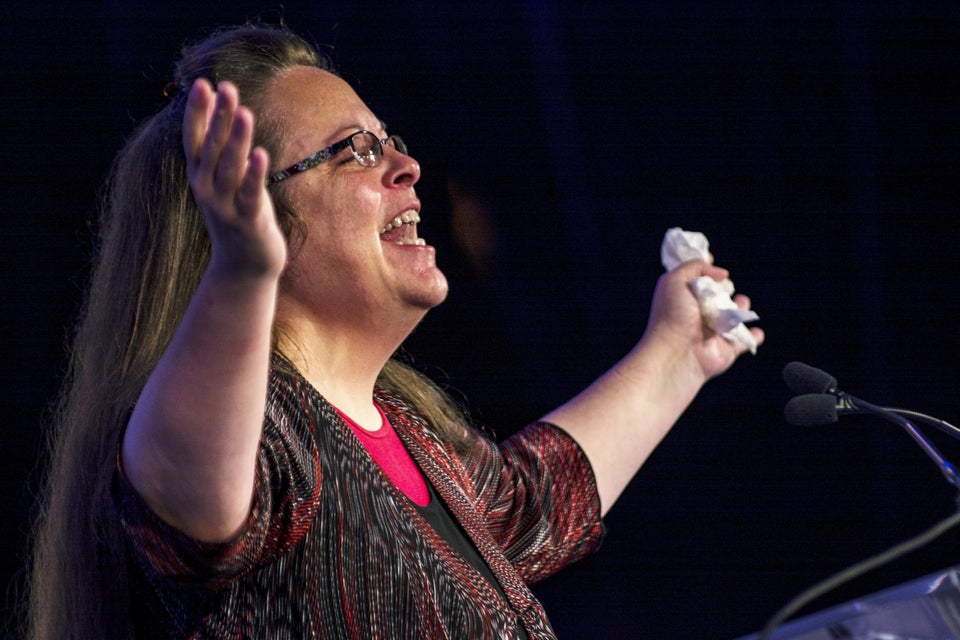 15 Of The Biggest LGBTQ Villains
Popular in the Community