Emails from 2011 show officials in Oklahoma once joked about trading lethal injection drugs for football tickets.
The jokes came in response to a January 2011 email sent by Texas Assistant Attorney General Laura Grant Turbin, who asked for assistance in arguing for the use of a substitute lethal injection drug "should it be necessary" since "sodium thiopental is quite scarce now."
Assistant Attorney General Seth Branham forwarded the email to some colleagues, joking that help should be given in exchange for money or football tickets.
"We should reply back that we would be glad to consult with Texas for the rock-bottom expert price of $225 per hour. Or maybe just tickets on the 50 yard line, lower level, for next year's OU-Texas game," Branham wrote.
Oklahoma state attorneys quipped about the drug shortage, joking that they would trade information with Texas officials about how to procure lethal injections in exchange for tickets to a Texas-Oklahoma university football game. In an email to a colleague, Oklahoma Assistant Attorney General Seth Branham dubbed the group of Oklahoma officials who had been working to procure lethal injection drugs "Team Pentobarbital." The colleague, fellow Assistant Attorney General Stephen J. Krise, joked that for Oklahoma's assistance, Texas's football team should intentionally lose several games.

"So, I propose we help if TX promises to take a dive in the OU-TX game for the next 4 years," Krise wrote, documents show.
Before You Go
Lethal Injection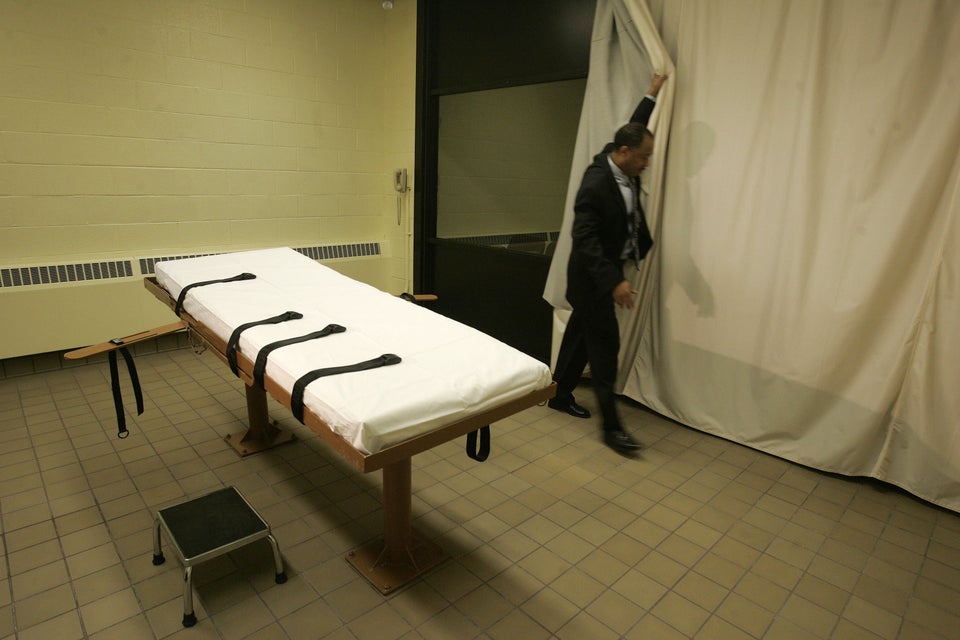 Gas Chamber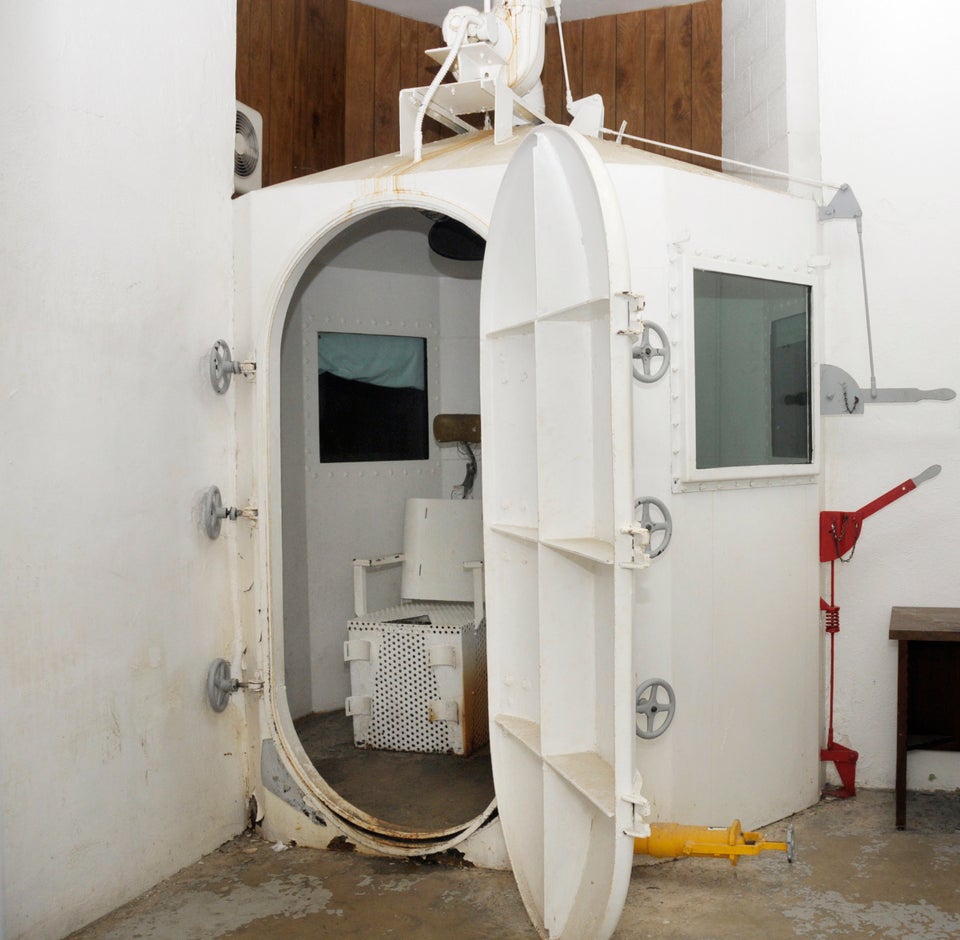 Electric Chair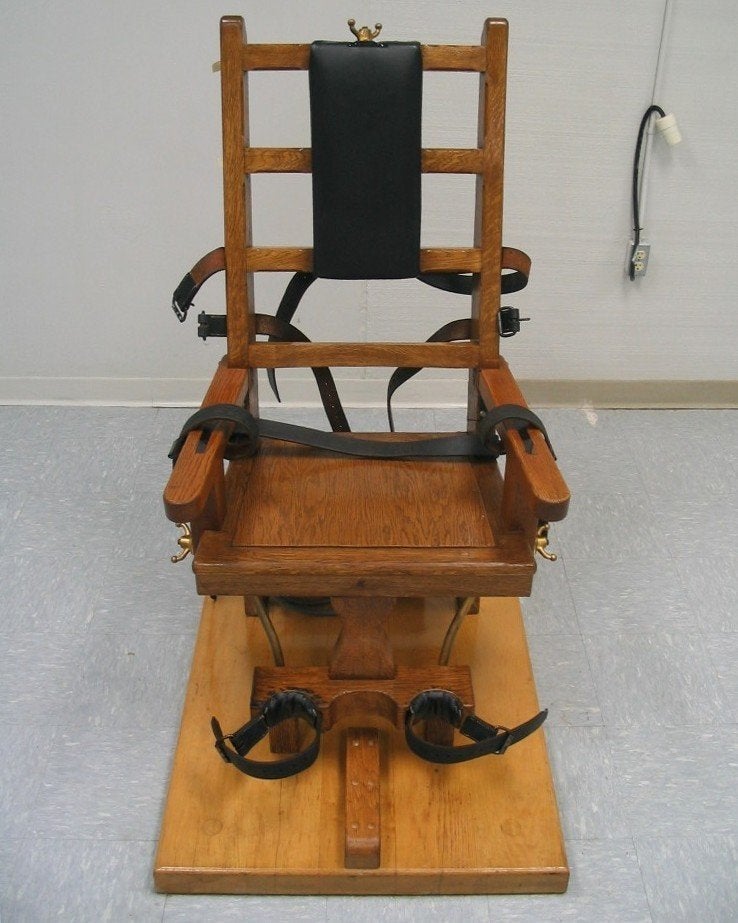 Hanging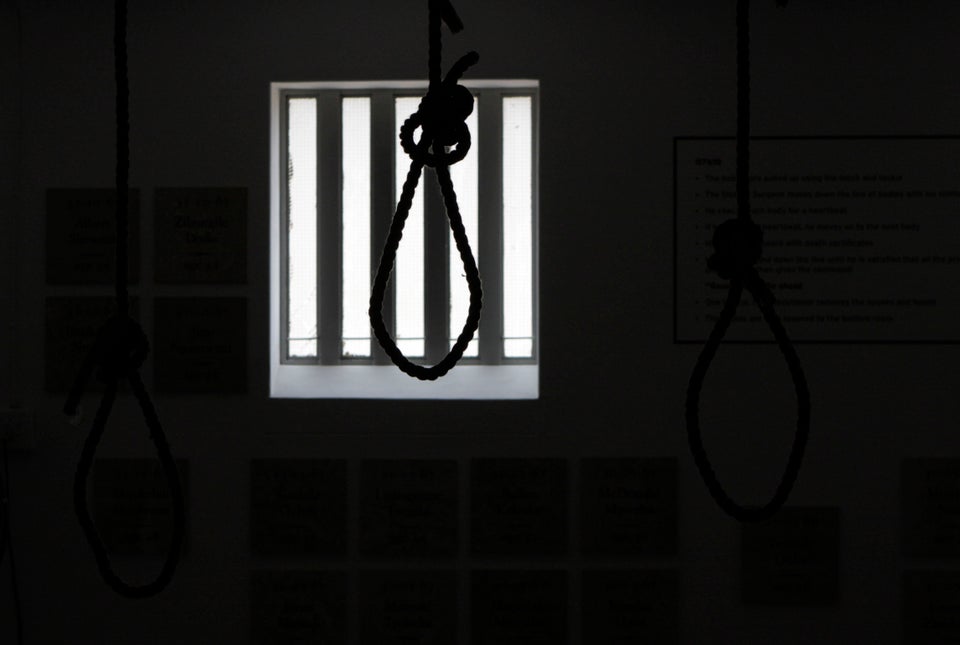 Firing Squad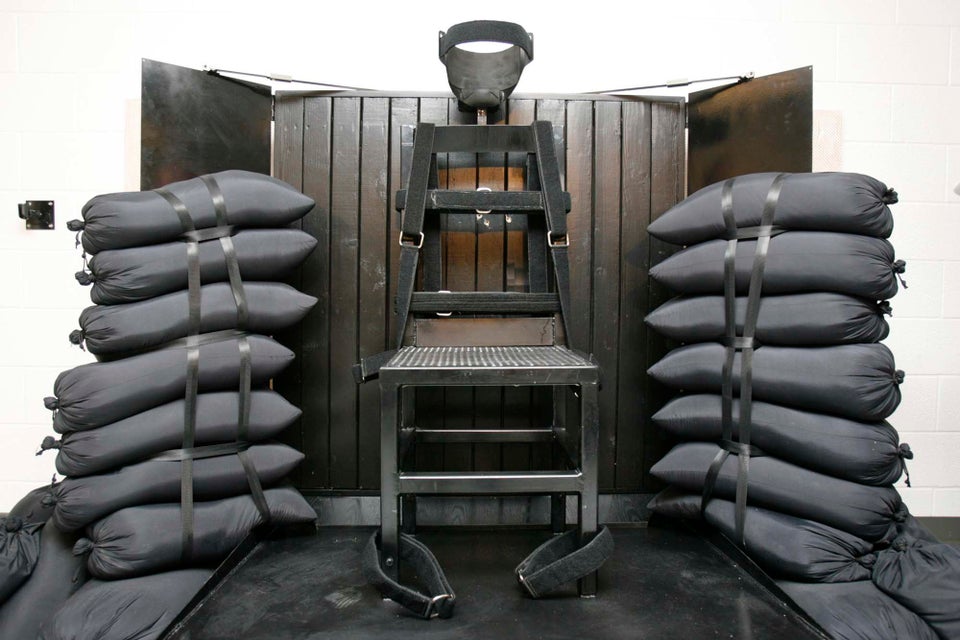 Beheading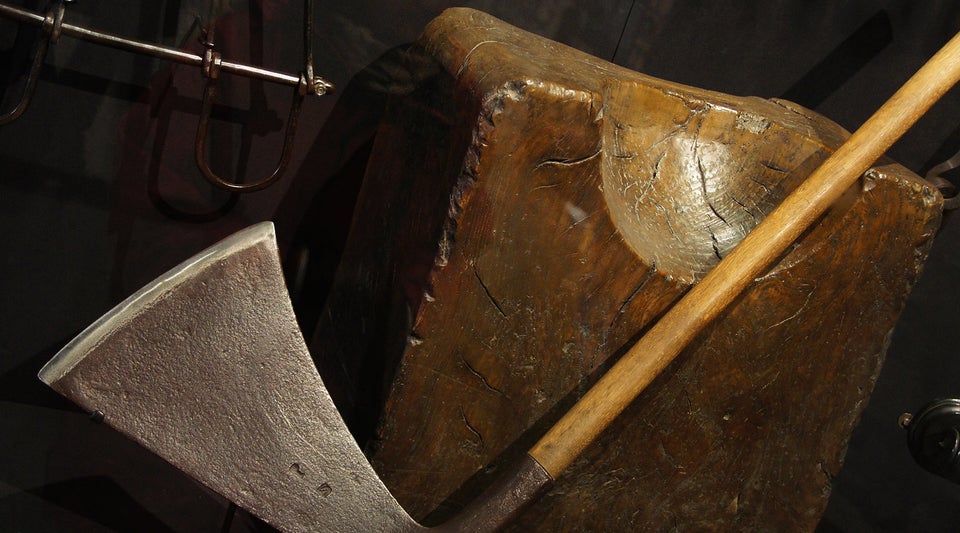 Guillotine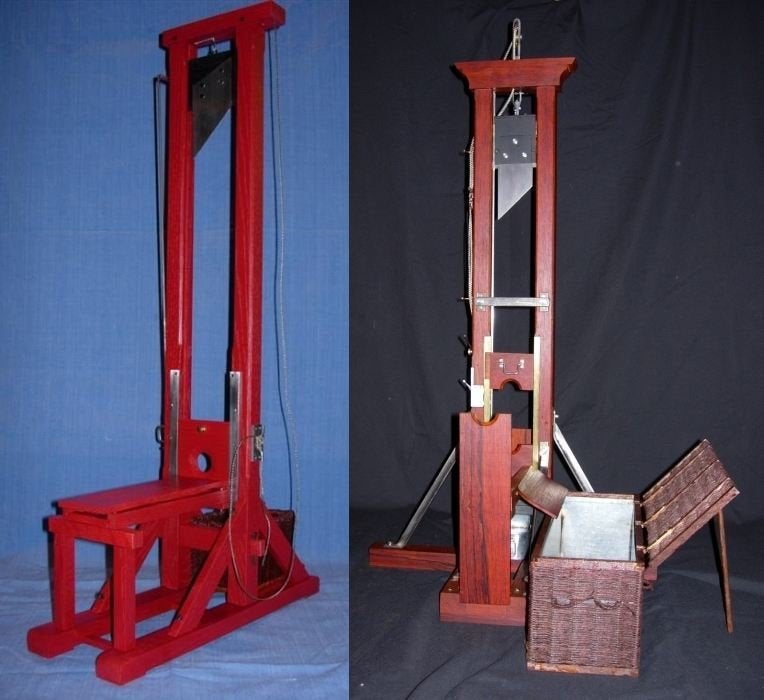 Kauko via Wikimedia Commons
Hanging, Drawing and Quartering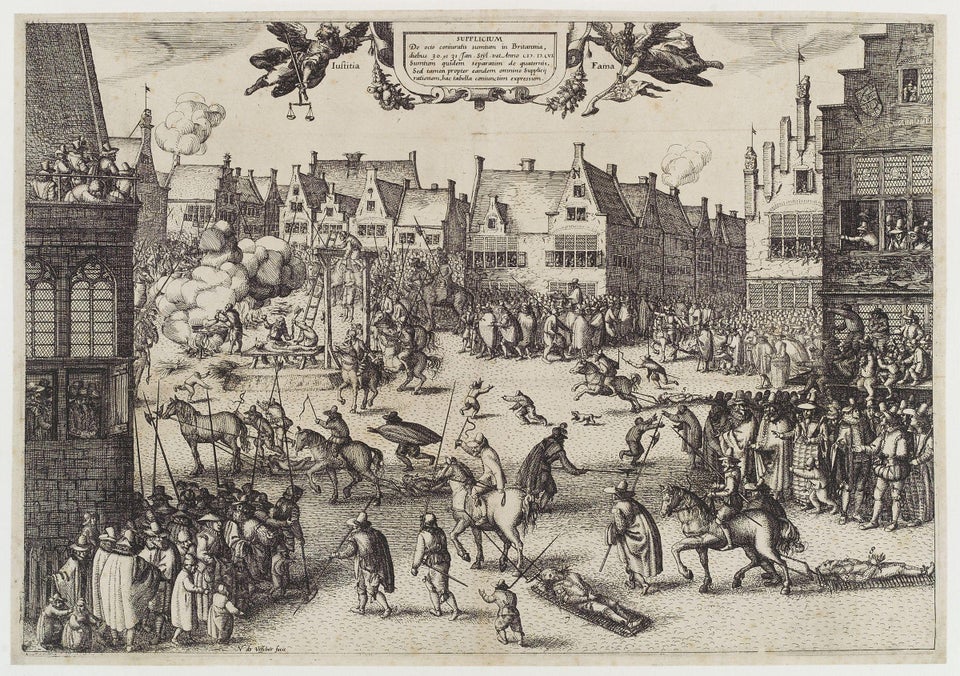 Slow Slicing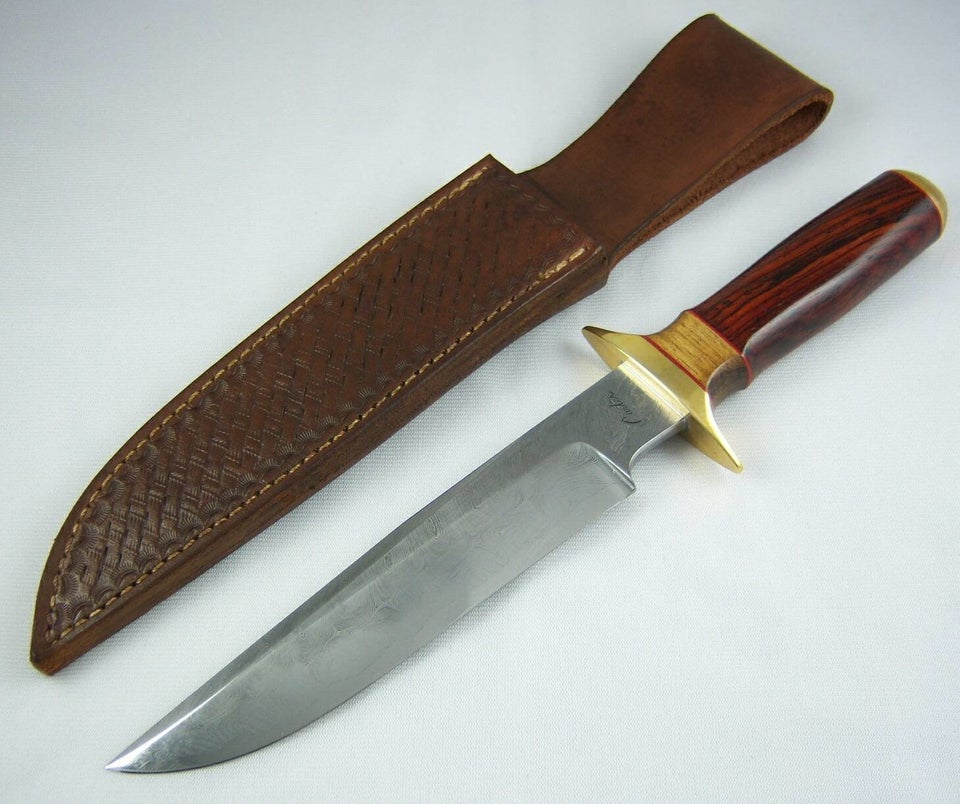 Carter Cutlery/Wikimedia Commons
Boiling Alive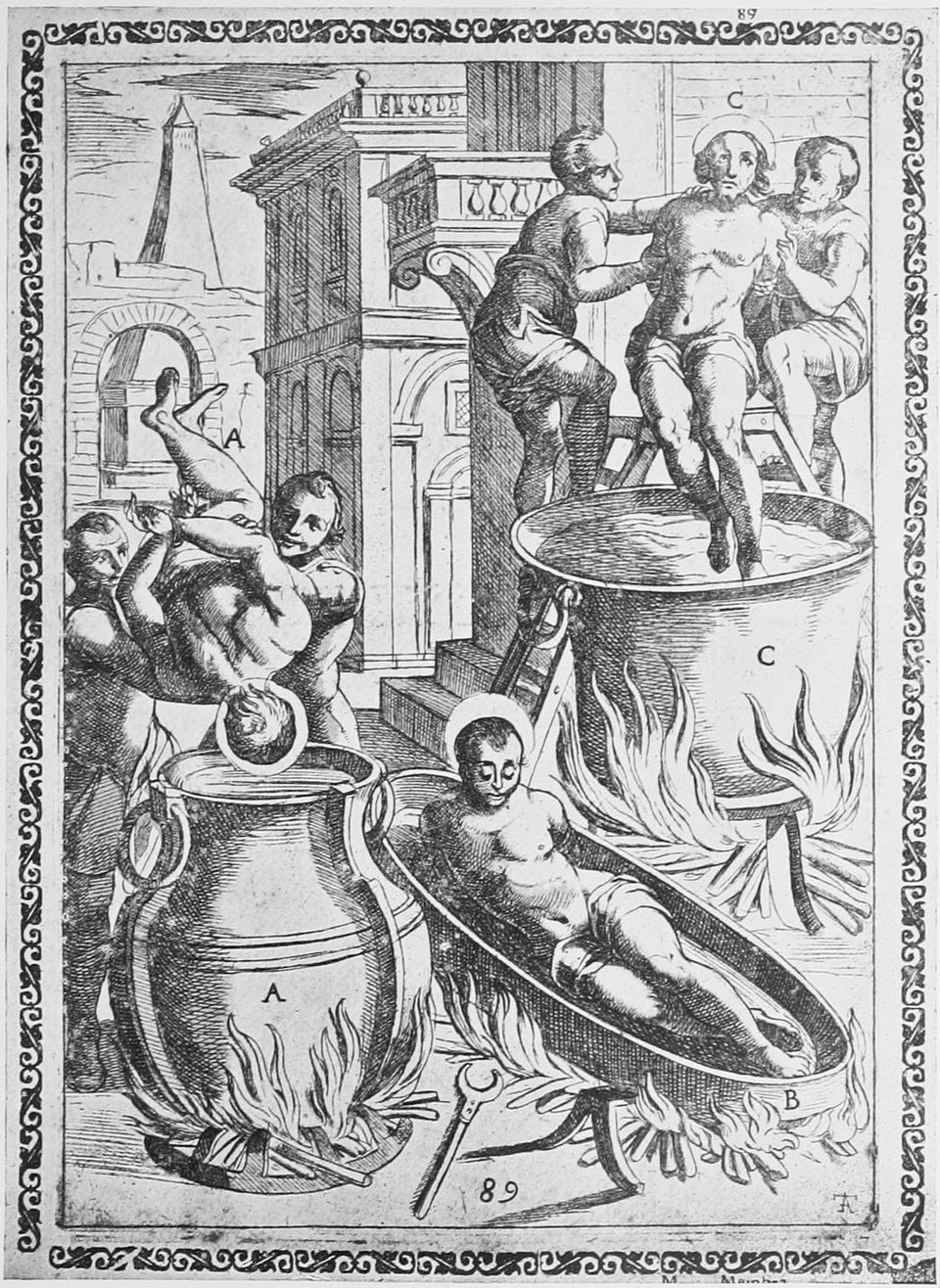 Crucifixion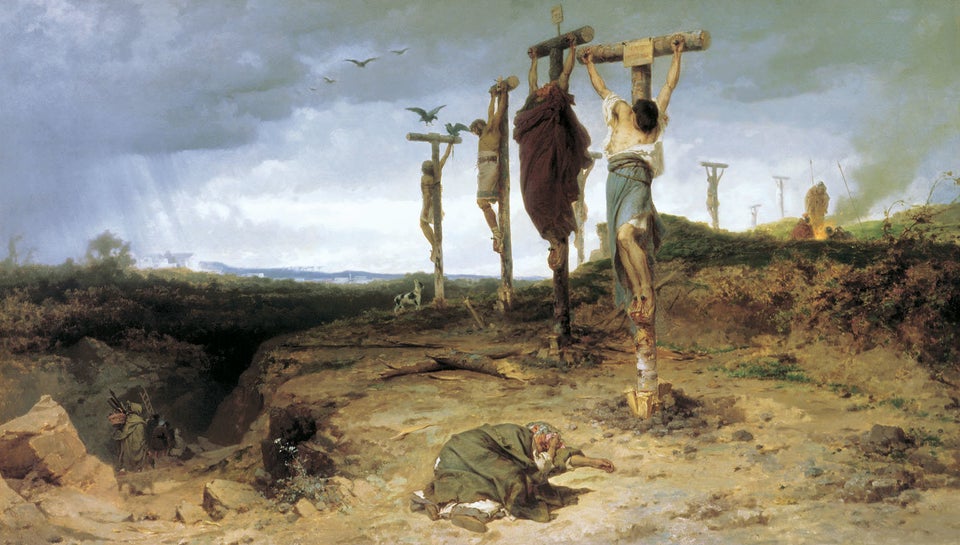 Burning Alive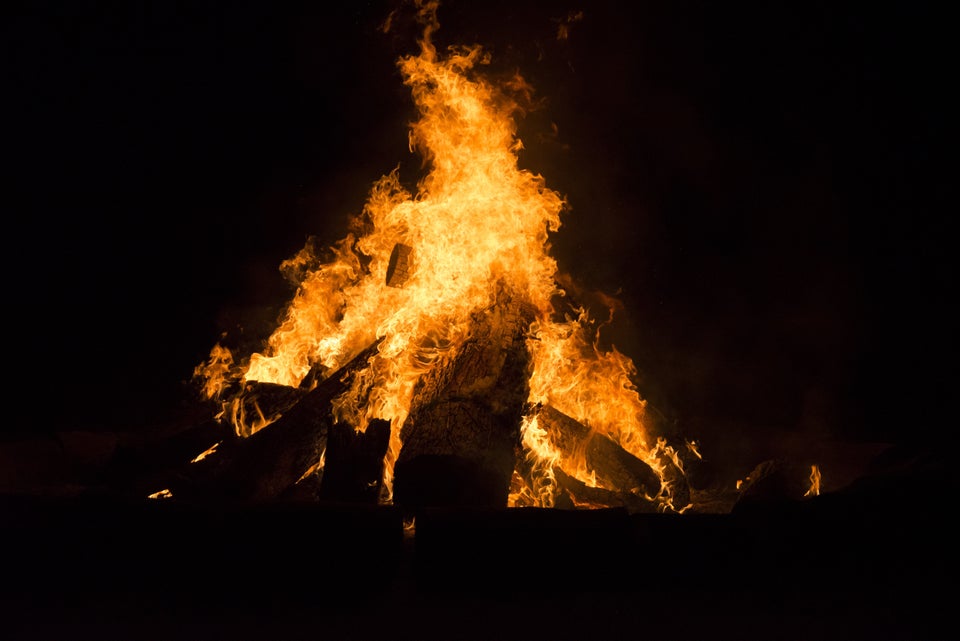 Pat Canova via Getty Images
Live Burial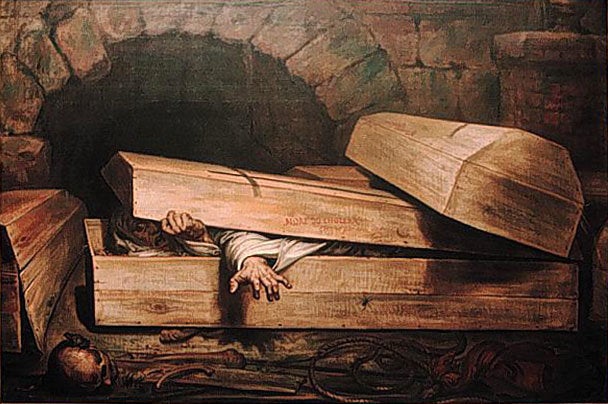 Antoine Wiertz/Wikimedia Commons
Stoning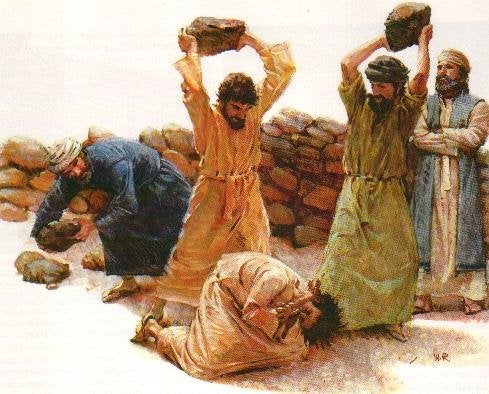 Crushing By Elephant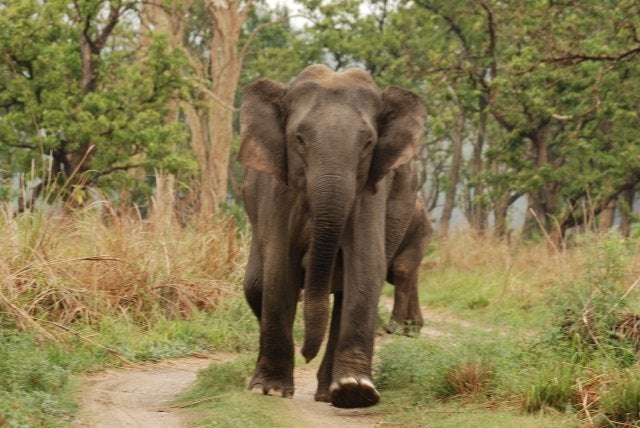 Flaying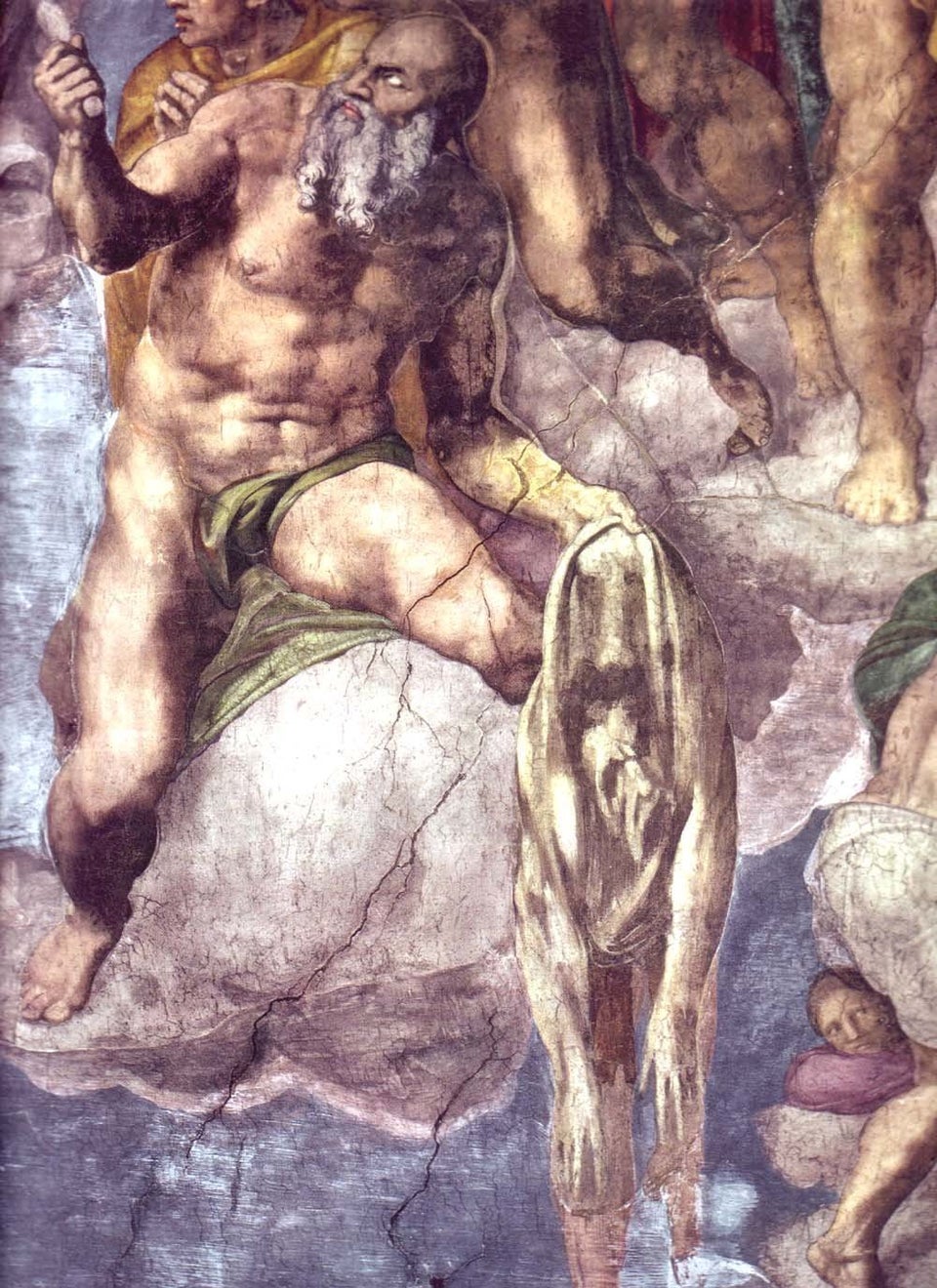 Michelangelo/Wikimedia Commons
Impalement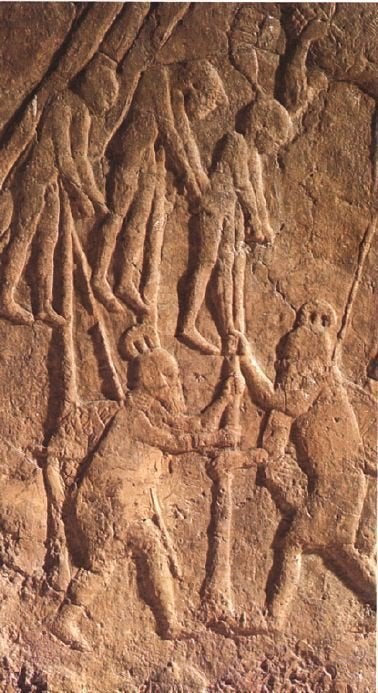 Popular in the Community