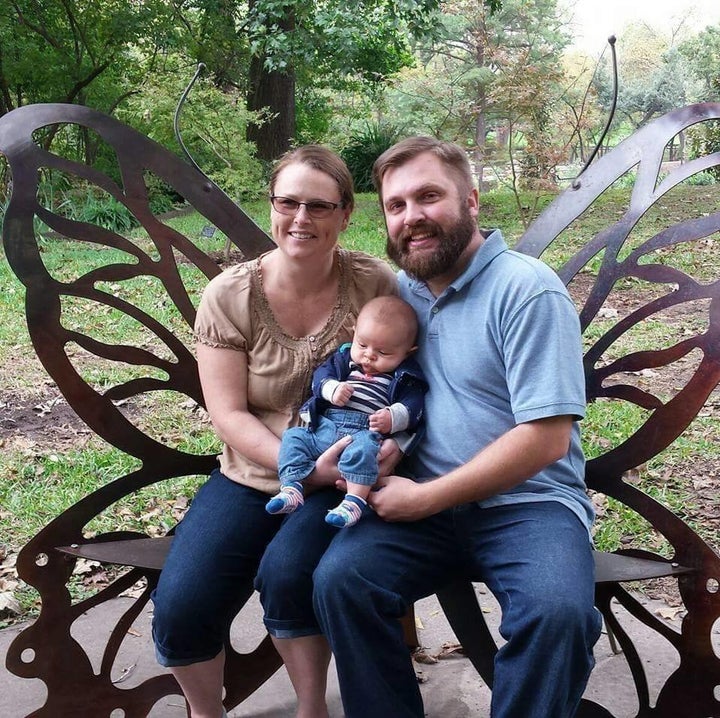 The husband of a 36-year-old woman who was killed along with the couple's 3-month-old son is reportedly impeding the investigation into the slayings by not cooperating with police.
The law office of North Texas attorney Leslie Starr Barrows said Tuesday she has been retained by Craig Vandewege. The Fort Worth man's wife Shanna Riddle Vandewege, and their infant son, Diederik, were found dead inside their home last week.
The Barrows Firm specializes in family, criminal and probate law.
"At this time, we are not going to be making any comments in regard to the case," a paralegal at the firm told The Huffington Post on Tuesday.
Craig Vandewege, 35, told police last week that he had discovered the bodies of his wife and son in their beds inside the family's home on Thursday, authorities said.
No additional details in the homicides have been released.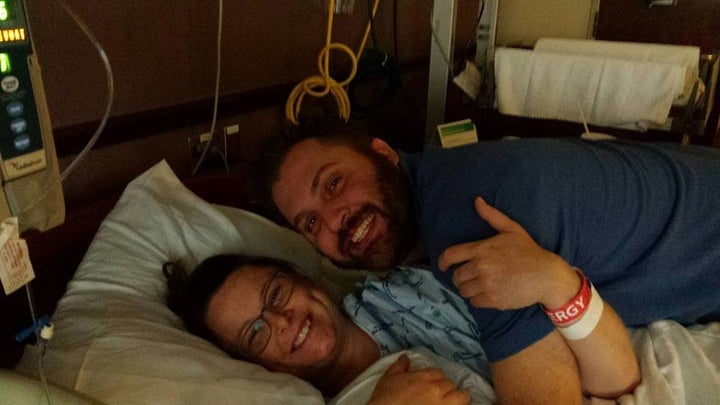 Fort Worth police detective Matt Barron told The Fort Worth Star-Telegram on Tuesday that Craig Vandewege declined a Monday interview with investigators. He reportedly said he wanted to consult with his attorney before giving another statement.
"This extremely hinders our ability to move ahead and definitely hinders our ability to eliminate him," Barron told the newspaper.
Asked if Vandewege has been ruled out as a suspect, Barron said, "Anyone we can't eliminate is obviously suspect until we can eliminate them.
Calls for comment from HuffPost to Forth Worth police were not returned on Tuesday.
Mark Riddle, Shanna Vandewege's father, told The Fort Worth Star-Telegram his son-in-law works at Costco and his daughter was still on maternity leave from a local hospital, where she worked as a registered nurse. The couple reportedly relocated to Fort Worth from Fort Lupton, Colorado earlier this year.
A GoFundMe page has been set up to help the family with funeral costs. As of Tuesday, $2,000 has been raised.
"All our thoughts and prayers are with Shanna's family," reads a message on the GoFundMe page. "There are no words to describe how much she will be missed and how difficult this time is."
Anyone with information in the case is asked to contact the Fort Worth Police Department at 817-392-4000 or the Crime Stoppers Hotline at 817-469-8477.
Popular in the Community