A Texas mom called a family meeting on her husband's birthday before pulling out a gun and shooting her two daughters dead, according to authorities.
Christy Sheats' husband was the sole survivor of the deadly incident Friday in Houston's suburbs after the 42-year-old mother of two was shot and killed by responding sheriff deputies, the Fort Bend Sheriff's Department said.
In disturbing details released Monday, authorities say Christy armed herself with a handgun before calling her husband, Jason Sheats, 45, and two daughters, Taylor, 22, and Madison, 17, to gather around 5 p.m.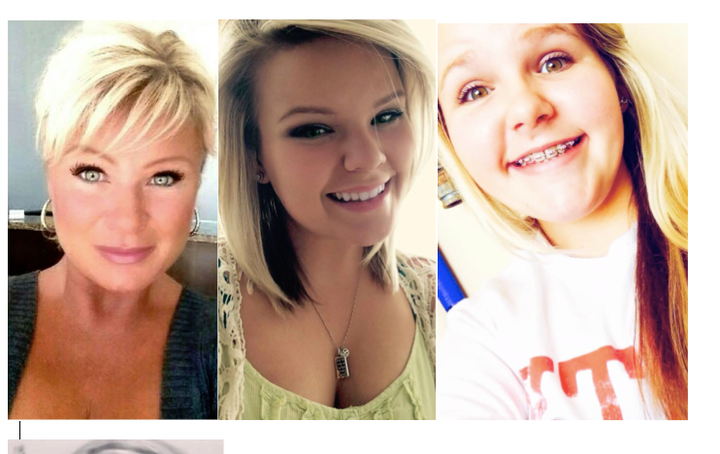 After the family met in the living room of their Katy home, investigators say Christy pulled out the five-shot, .38-caliber handgun and shot her two daughters.
Her husband and wounded daughters then fled the home and Madison collapsed on the street.
Christy instead allegedly shot Taylor a second time. Witnesses say she then went back into the house and reloaded her gun before returning to shoot Taylor a third time, authorities told The Huffington Post in an emailed statement.
When Christy refused to drop her gun after being confronted by a responding officer, she was fatally shot by that officer, the sheriff's department said.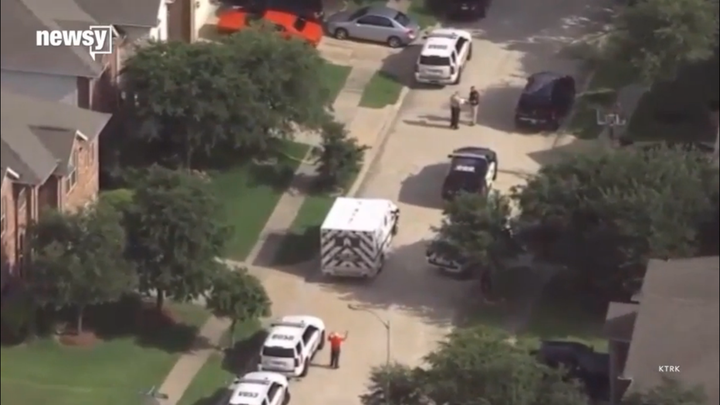 Madison was pronounced dead at the scene while Taylor was airlifted to Memorial Hermann Hospital where she later died. Christy's husband escaped uninjured.
The sheriff's department said they had responded to 14 calls to the home since January 2012. Some of those calls were for accidental alarm trips, Maj. Chad Norvell told CBS News. They declined to comment further on the other calls due to legal constraints brought by the county attorney. The Houston Chronicle reported that three of the calls in those four years were over suicide attempts.
In a Facebook post one day after the shooting, Fort Bend Sheriff Troy Nehls summed up the day's events as an "unimaginable tragedy that it seems we see too often."
"Keep the family in your prayers," he asked.
According to individual family Facebook pages, Taylor attended Lone Star College and was a skilled artist who often showcased her drawings which she'd gift to friends. She appeared to be in a long-time relationship and according to local reports citing family members she was engaged and planned to marry this week.
Madison listed herself as a student at Seven Lakes High School. She once wrote on her Facebook page: "Moms and dads are a promise from God that you will have a friend forever."
Christy's former employer, John Hollis, who had fired her, told Click2Houston she was "different."
"I think she was a lady who was going through a very difficult and traumatic time with whatever was going on at home," Hollis said.
Popular in the Community