"Jewish community members walked into my home and gave me a key to the synagogue," Dr. Shahid Hashmi, a cofounder of the Victoria Islamic Center, told The New York Times.
"Everyone knows everybody," Robert Loeb, the president of the town's Temple B'Nai Israel, told Forward. "I know several members of the mosque, and we felt for them."
On Wednesday, children from a local Catholic school marched to the mosque to form what the Islamic Center called "a human chain of love and peace."
The students also presented the mosque with a tree.
The mosque, which serves a congregation of about 140 Muslims, burned early Saturday. The cause of the blaze is not yet known, and mosque leaders have cautioned against jumping to conclusions.
"Our hearts are filled with gratitude for the tremendous support we've received," wrote Omar Rachid, who organized the campaign. "The outpouring of love, kind words, hugs, helping hands and the financial contributions are examples of the true American Spirit and Humanity at its best with donations coming in from all over the world."
Related
Before You Go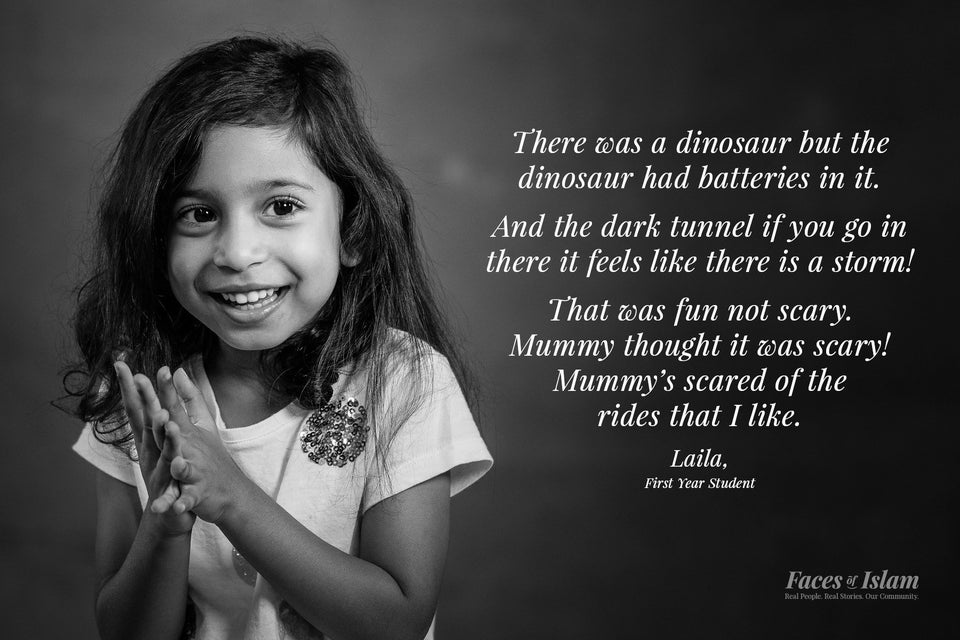 Faces of Islam