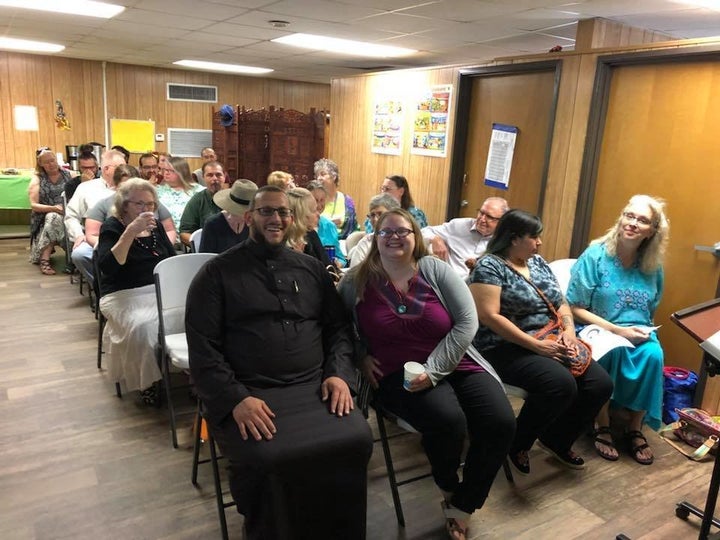 Now the Victoria mosque is paying it forward by offering its own property as a worship space after a local church was damaged when a car crashed into it.
About 30 members of the Unitarian Universalist Church of Victoria packed into an auxiliary building on the Victoria Islamic Center's property on Sunday for a morning worship service.
Abe Ajrami, the Islamic center's treasurer, told members of the displaced Unitarian Universalist Association congregation to treat the space like their own, according to the Victoria Advocate.
"You can use this place as long as you want — as many Sundays as you wish," he said. "When you're finished, just turn out the lights."
The UUA group's permanent home was damaged on May 29 after a car plowed through an exterior wall, its library and its worship space. The car's driver apparently lost control of the vehicle after a collision with another car. No one was in the church at the time, and no one was hurt in the crash. However, the building sustained extensive damage.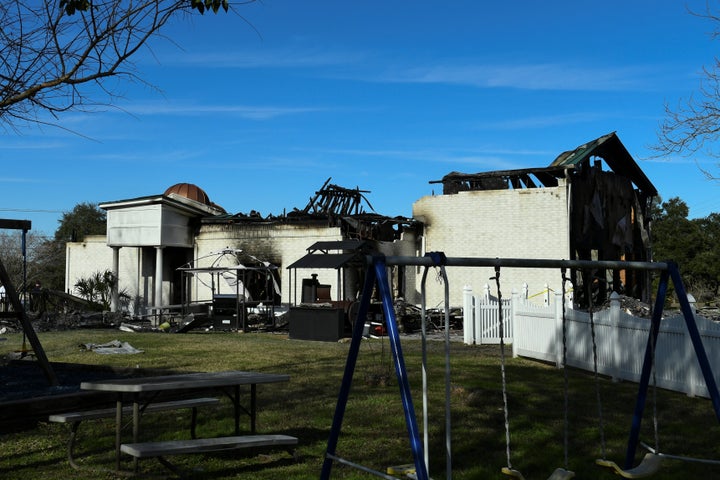 The UUA congregation was reportedly one of the local religious groups that offered to house the Victoria Islamic Center last year. The Unitarian Universalist movement traces its roots to liberal Christianity but in recent years has grown to embrace many different religious traditions.
The church will use the Islamic center's building for several months while it determines its next steps, its president, Manuel Zamora, told the Victoria Advocate.
"It was a sacred space," he said about his congregation's building. "We have a lot of history there."
Related
Before You Go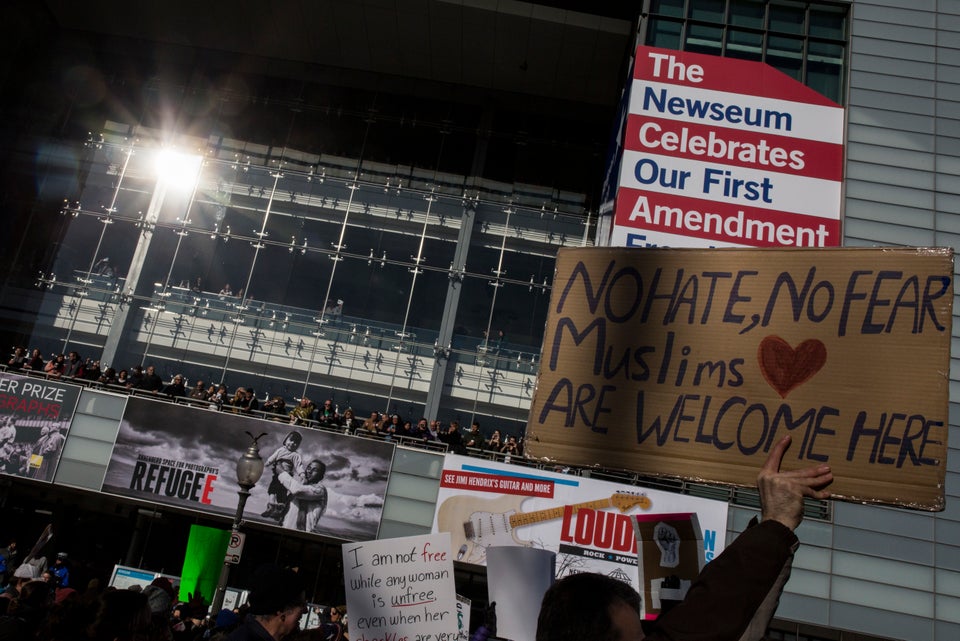 Interfaith Solidarity
Popular in the Community