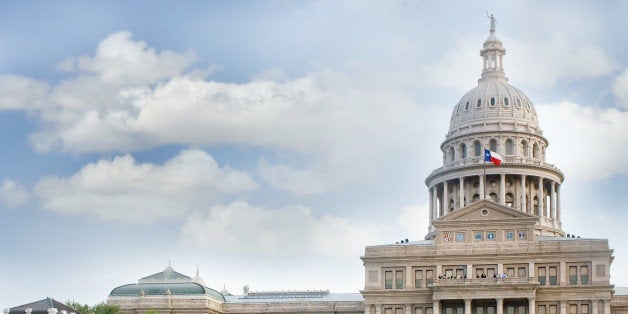 At least one state lawmaker and a slew of protesters made their opposition to Texas Muslim Capitol Day known on Thursday.
The event, organized by the Texas chapter of the Council on American-Islamic Relations, "is an opportunity for community members to learn about the democratic political process and how to be an advocate for important issues," according to CAIR's website.
Freshman state Rep. Molly White (R), who wasn't at the statehouse for the event, left a message for those who attended Texas Muslim Capitol Day asking them "to renounce Islamic terrorist groups and publicly announce allegiance to America and our laws":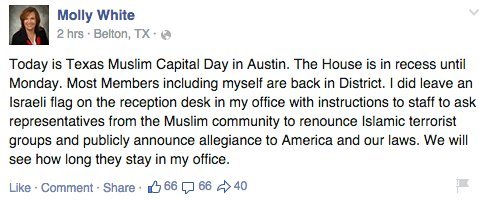 "Remember, in the Koran, it is ok to lie for the purpose of advancing Islam," she wrote. "Texans must never allow fringe groups of people to come here so that they can advance their own culture instead of becoming an American and assimilating into the American way of life."
Anti-Islam protesters took to the Texas statehouse on Thursday to express their opposition to Texas Muslim Capitol Day:
According to Texas Tribune reporter Alexa Ura, one of the leaders of Texas Muslim Capitol Day said this is the first year protestors have shown up since the event began in 2003.
Before You Go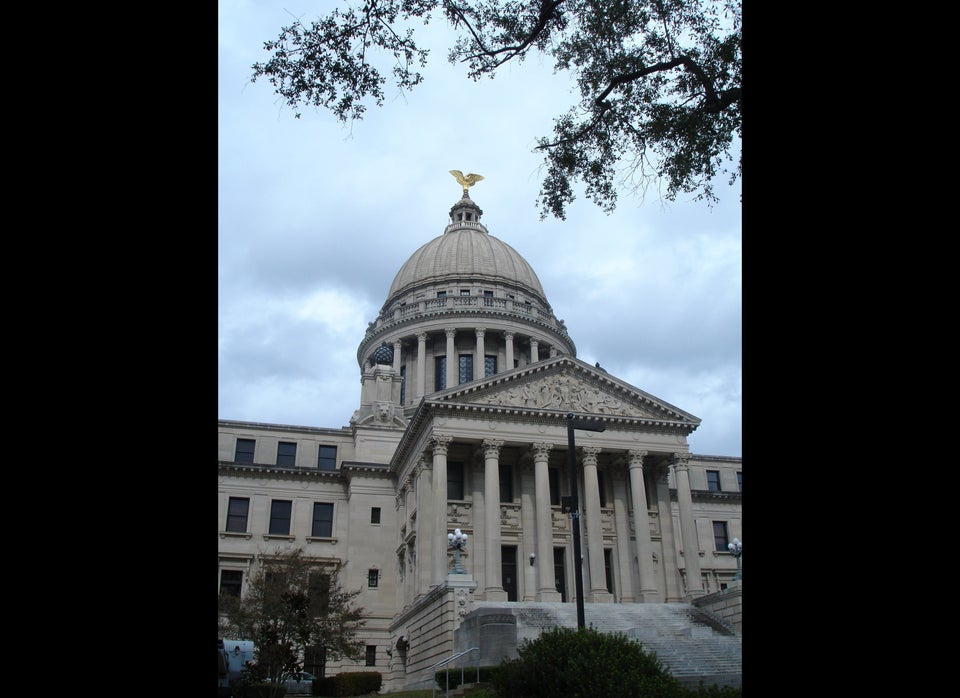 Top 10 Most and Least Religious States
Popular in the Community