In May, the teacher from the Beaumont Independent School District allegedly asked one of her young students to lead a prayer that ended with the words, "In Jesus' name, amen," KBMT reports. Amber Barnhill, a parent who was at the ceremony, was disturbed by the prayer and took the issue to the Wisconsin-based Freedom From Religion Foundation.
While Barnhill says she initially spoke with the teacher about the issue, she told KBMT that she was not pleased with the teacher's response. The teacher, who admits to overseeing the prayer, told the outlet that she apologized and said she was merely attempting to give the young students a "mock graduation."
Elizabeth Cavell, an attorney for the Freedom From Religion Foundation, told The Huffington Post that the organization sent the district's superintendent a letter regarding the prayer last week.
According to a copy of the letter obtained by HuffPost, the organization alerted the superintendent of the teacher's action, and asked him to "immediately commence an investigation into this matter and halt this abuse of power."
While Superintendent Timothy Chargois has not responded to the letter, Cavell said she has heard through various media outlets that he would be launching an investigation into the matter.
Cavell says she takes issue with the idea that the teacher was trying to simulate a "mock graduation."
"I think that sort of shows an unfortunate misunderstanding of what's legal at high school graduations in Texas or anywhere," Cavell told HuffPost over the phone. "She may have been simulating a high school graduation but she was simulating something that would have been equally illegal at the high school level."
The district has not responded to requests for comment at this time.
The fiasco comes after several recent incidents in which students recited impromptu prayers at their high school graduations. As Cavell notes, those incidents were not illegal as they were spontaneous and not scheduled by the school. In those cases, the prayers fell under a student's right to free speech.
Before You Go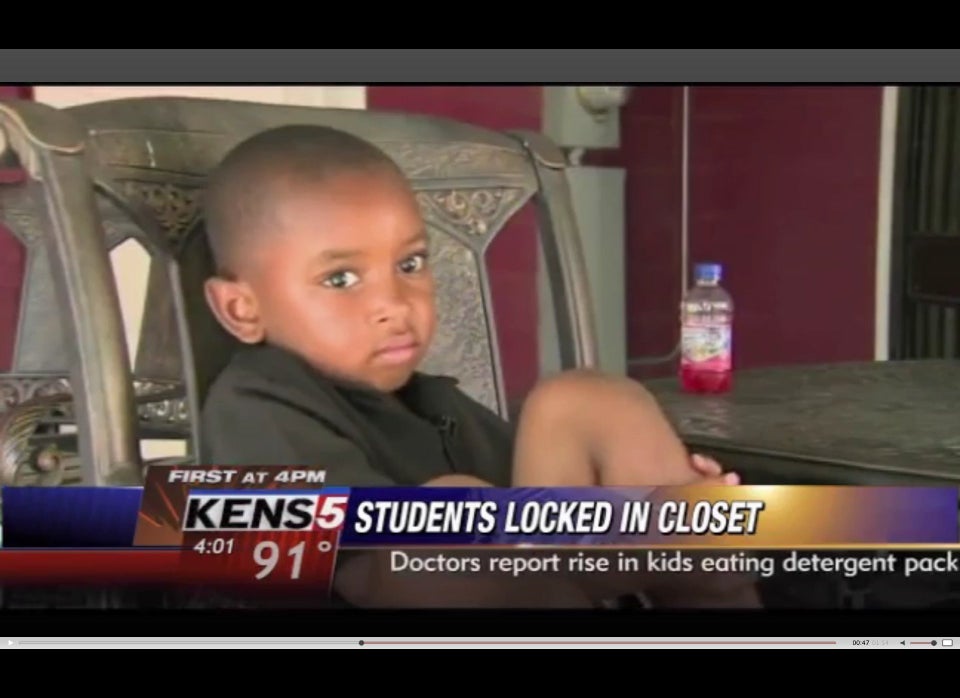 Teacher Controversies
Popular in the Community