AUSTIN, Texas, Oct 22 (Reuters) - Texas officials raided several Planned Parenthood facilities on Thursday, the group said, in a move that comes days after the state's Republicans leaders barred the women's health group from receiving state Medicaid money.
The raids were carried out at Planned Parenthood health centers in Houston, Dallas and San Antonio by representatives from the Texas Office of the Inspector General.
The Inspector General's office declined to comment. Its agents were seen on local news reports entering a Planned Parenthood facility in San Antonio.
Texas, the most populous Republican-controlled U.S. state, said it would launch a probe of Planned Parenthood after the release of videos in July by anti-abortion activist group Center for Medical Progress in which a Planned Parenthood official is seen talking about transactions involving fetal tissue.
Texas Governor Greg Abbott said this week "the gruesome harvesting of baby body parts by Planned Parenthood will not be allowed," but so far the state has released no evidence of illegal activity by the group.
Planned Parenthood, which has denied any wrongdoing, accused Abbott of grandstanding in launching the raids.
Texas officials are "looking for an excuse to take health care away from thousands of women and men who rely on Planned Parenthood for preventive care," the group said in a statement.
In a letter to Planned Parenthood clinics in the state this month, Texas health officials said all funding from Medicaid, the government healthcare program for the poor, was being cut because of what it characterized as program violations captured on the videos.
Arkansas and Louisiana, two neighboring states that have launched similar moves to cut state Medicaid funding, have been on the losing end of federal lawsuits, with judges blocking their attempts to halt funds.
Louisiana Governor Bobby Jindal, former Hewlett-Packard Chief Executive Carly Fiorina and other Republican U.S. presidential candidates have generally called for defunding Planned Parenthood, while Democratic hopefuls have supported the organization.
Planned Parenthood announced earlier this month it would no longer accept reimbursement for fetal tissue donated for research following abortions. (Reporting by Jon Herskovitz; Editing by Mohammad Zargham)
Before You Go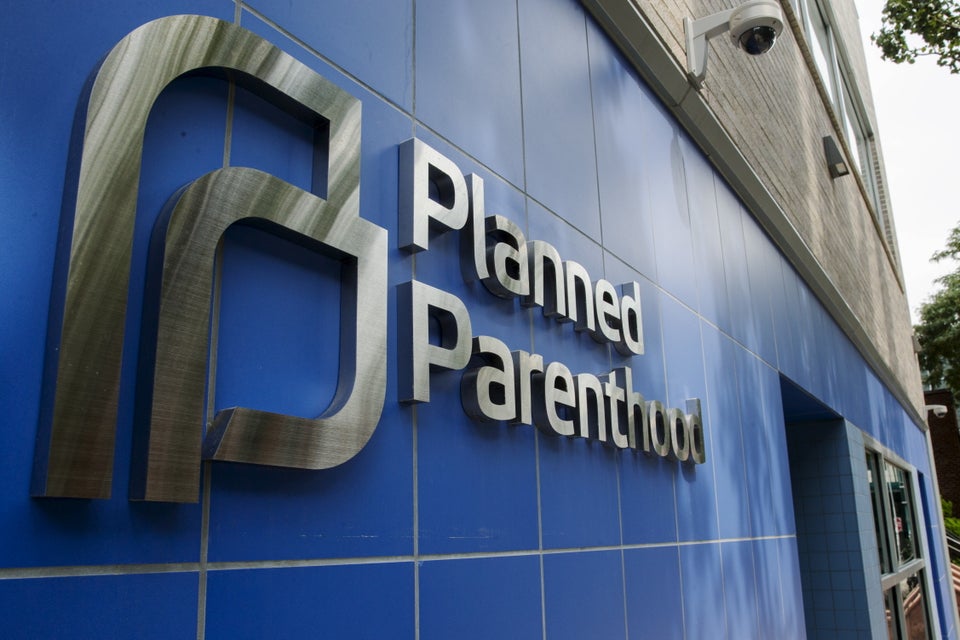 Facts About Planned Parenthood
Popular in the Community