Two women who were inmates at the jail, which is attached to the county's quaint courthouse building, are now suing Live Oak County and guards Vincent Aguilar, Jaime Smith and Israel Charles Jr. The lawsuit says the three guards forced the women to shave their vaginas in front of them, to perform oral sex on each other and on the guards and sometimes "to conceal [the guards'] ejaculate by way of ingestion," the court documents state. The guards would also pin the women against the wall while verbally berating them, groping them and digitally raping them, the suit says.
The documents also say the guards told one plaintiff that she "belong[ed] to [them]" and was their "sex slave or whatever they wanted her to be."
During any given attack, there were allegedly anywhere from one to three other guards who watched the crimes as they were committed.
Both plaintiffs were in the Live Oak County Jail while awaiting trial. One of them, the lawsuit says, had been incarcerated because of marijuana possession -- charges that were later dropped.
Aguilar, Smith and Charles were arrested for sexual assault in 2010 after a female inmate who had been in a segregation cell for weeks asked for medical attention and said she had been sexually assaulted, local paper the Bee Picayune reported. The recent lawsuit says Aguilar and Smith are currently in jail in Texas, while Charles is living in nearby Bee County.
The guards allegedly refused to give the women food and water, and also beat them and threatened to kill them "in order to compel their compliance," the lawsuit says. All the while, the jail allegedly failed to take appropriate measures to prevent such attacks and failed to discipline county employees for committing sexual assault. The supervisor of the jail "was a party to the assaults," the documents state.
The two female plaintiffs are seeking punitive damages and compensation for lawyers' fees.

From left to right: Israel Charles Jr., Vince Aguilar, Jaime Smith.
Before You Go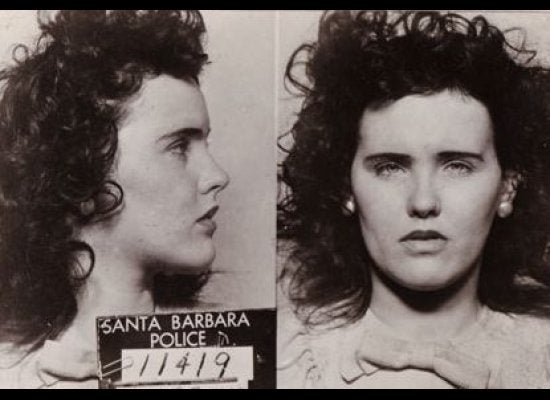 10 Major Crimes That Shocked the Nation (SLIDESHOW)
Popular in the Community