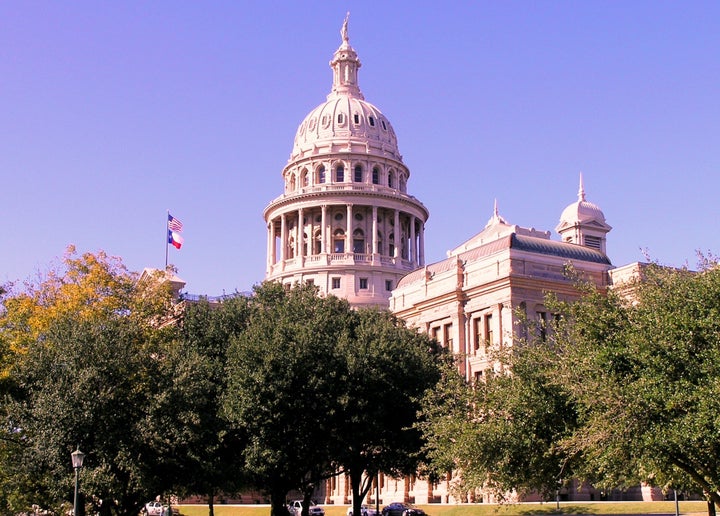 Additionally, the document states the party opposes mandatory pre-school and kindergarten, saying parents are "best suited to train their children in their early development."
The position causing the most controversy, however, is the statement that they oppose the teaching of "higher order thinking skills" -- a curriculum which strives to encourage critical thinking -- arguing that it might challenge "student's fixed beliefs" and undermine "parental authority."
In March, U.S. Secretary of Education Arne Duncan told Bloomberg he felt "very, very badly" for Texas students.
The following weekend, former White House press secretary Robert Gibbs gave his own criticism of the state's education system.
"I think when it comes to someone like Rick Perry, [voters are] going to wonder why a place like Texas has one of the worst education systems," Gibbs said on "Meet the Press."
LOOK: Texas Republican Party 2012 Platform:
Related
Popular in the Community