A Texas restaurant that refused to serve "fag" customers is now getting some positive reviews online for being a "gay bar."
After the story broke on local news outlets, people began writing reviews for Big Earl's claiming the Texas restaurant is actually a gay bar. Its Yelp page has been flooded with photos of same-sex couples and an image of the store's billboard has been manipulated to read "Big Gay Al's."
One Yelp review reads: "Lovely place to bring your same-sex partner to and show how much you love him/her as much as their food! The more flamboyant, the better!"
Another says: "On the positive side, it says "Bait House" but the place was more like a Bath House with all the horny Texas cowboys flirting and slapping each other's behinds. Very gay-friendly atmosphere!"
Some in the Dallas LGBT community are planning on visiting the Pittsburg eatery.
"I think it's a fantastic idea and I'll be there," Gary Burns told CBS affiliate KRLD. "There's no reason not to just go and embrace those people and to love them and hug them and say 'hey, we're human beings too.'"
However, others are not in favor of this idea.
"I think that for the homosexual community to be targeting a restaurant and good people is ugly, it is uncalled for. They're pushing an envelope and they want to not only have tolerance – they want to shove things down our collective throats," Cathie Adams, president of the "pro-family" group Texas Eagle Forum, told KRLD. "As one who has been married for 45 years to my husband, I don't think that it's my role to stand in the street corner and start talking about the style of private life my husband and I have."
Watch video of the original incident below.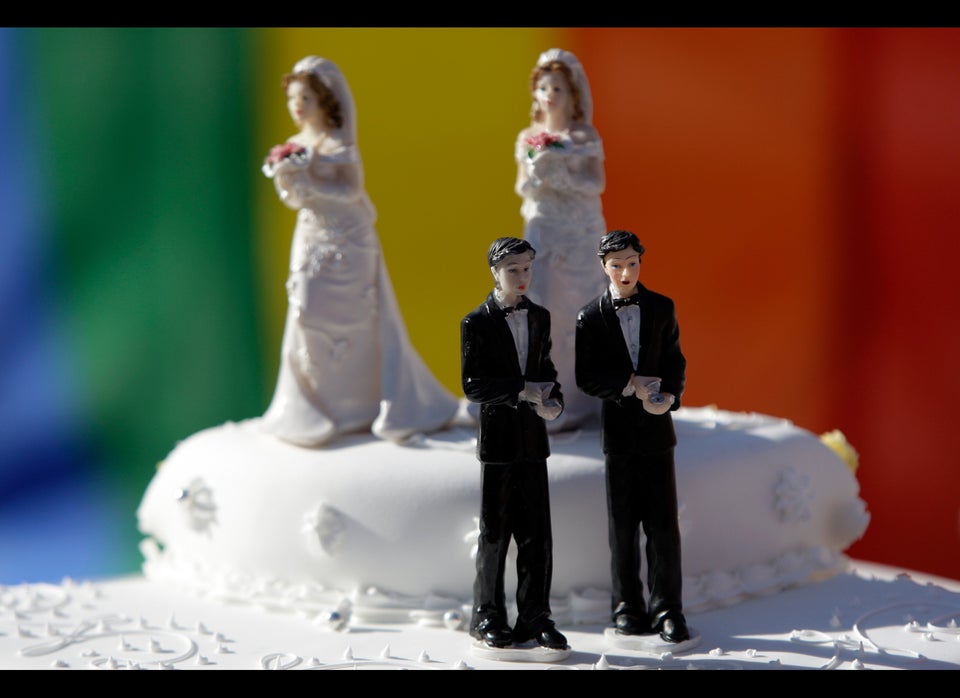 LBGT Service Cases