ThinkProgress first reported that state Reps. Phil King (R), Dan Flynn (R), and Geanie Morrison (R) filed House Bill 59 on Thursday, which, if enacted, would be on par with the most severe abortion ban in the country. The bill would require women seeking abortion to first undergo an ultrasound, and if the fetal heartbeat can be detected -- which usually occurs around six weeks of pregnancy -- she would be banned from having the procedure.
Many women don't even know they're pregnant after six weeks. In order to effectively detect a heartbeat that early into the pregnancy, doctors usually have to perform a transvaginal ultrasound, which is more invasive than the traditional jelly-on-the-belly procedure.
A spokeswoman for Flynn told HuffPost that the bill has no chance of being debated and is only intended to make a statement. "We fully understand and recognize that the bill won't be heard, and they're okay with that," she said of the bill's sponsors. "They wanted to at least put this on the radar for 2015." (Texas' legislature meets formally every other year.)
North Dakota is the only state so far that bans abortions at six weeks, and that law is currently being challenged in court. Ohio lawmakers tried to pass a fetal heartbeat bill in 2011, but many Republicans and anti-abortion activists withdrew their support of the bill because they worried it would be so extreme as to undermine their efforts to restrict abortion rights.
Texas already has some of the most extreme anti-abortion laws in the country. The bill Perry signed on Thursday, House Bill 2, bans the procedure after 20 weeks, which is about four weeks earlier than the standard set by the Supreme Court in Roe v. Wade. It requires all abortions to be performed in ambulatory surgical centers, rather than traditional clinics, and abortion providers to have admitting privileges at a local hospital. It also prohibits women from taking the abortion-inducing drug RU-486 at home as they do in most other states. Before the abortion law's passage, Texas already required women to receive ultrasounds and wait a minimum of 24 hours before undergoing the procedure.
Flynn's spokesperson said the heartbeat bill was originally intended to be part of House Bill 2, but Republicans decided including the provision would jeopardize its chances of passage.
Before You Go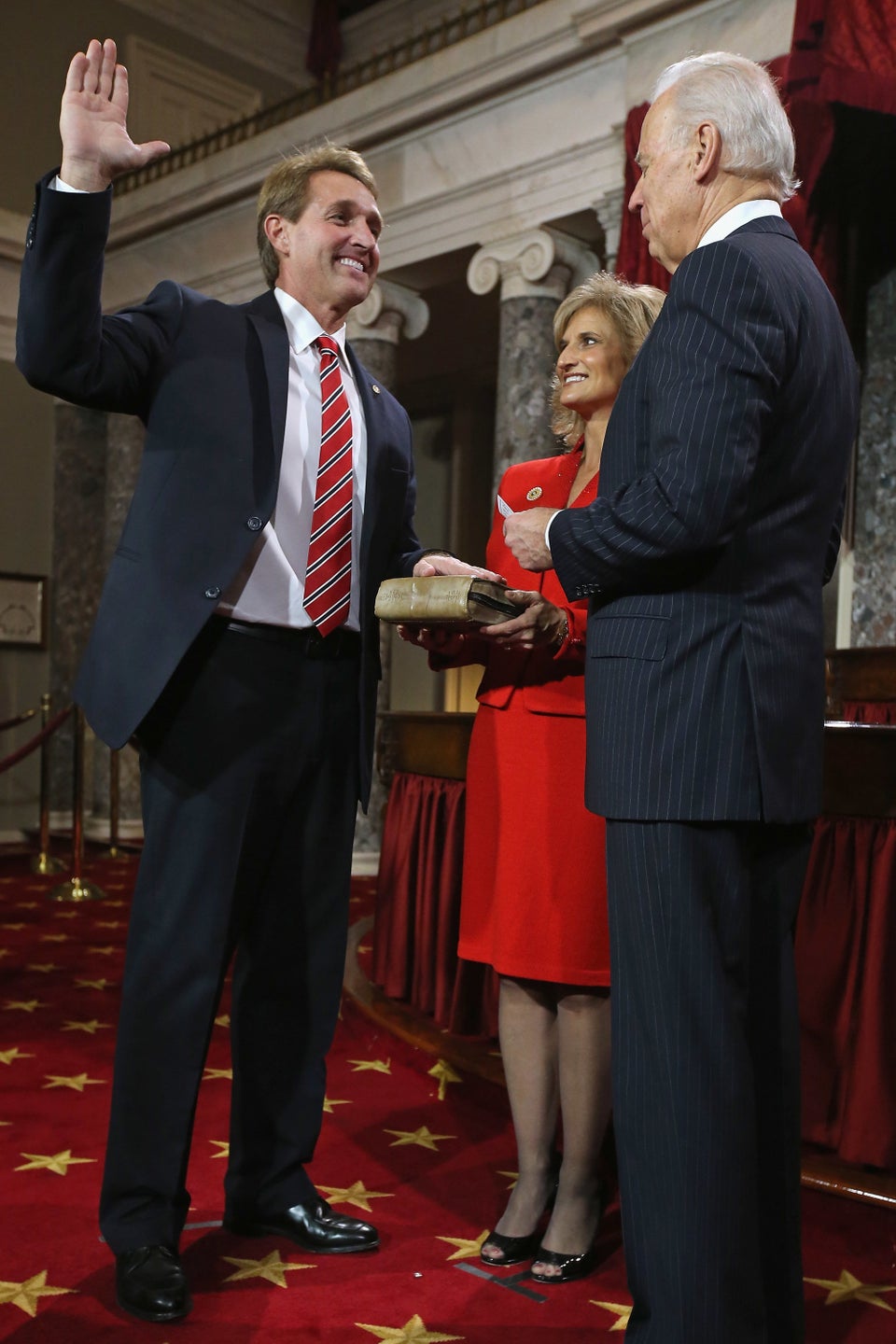 New Senators Of The 113th Congress
Popular in the Community