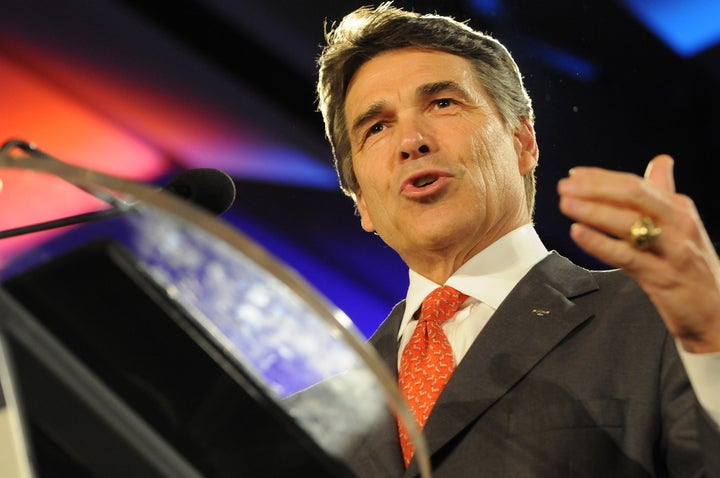 AUSTIN, Texas – Texas lawmakers have passed legislation requiring doctors to perform a sonogram before conducting an abortion.
The legislation requires doctors to conduct a sonogram at least 24 hours before an abortion and to provide the woman with the opportunity to see the results and hear the fetal heartbeat. The doctor is also required to describe what the sonogram shows.
In cases of incest, rape or fetal abnormality, the woman doesn't have to hear a description of the fetus.
Texas Governor Rick Perry, a Republican, stands behind the controversial measure. While different versions of the proposal were under debate earlier this year, Perry regarded the legislation as an emergency priority.
"Ensuring Texans have access to all the information when making such an important decision is a critical step in our efforts to protect life, and I look forward to this legislation reaching my desk very soon," said Perry in a statement earlier this week, lauding the state legislature for advancing the measure.
Proponents say the law is necessary to make sure women understand what an abortion entails. Opponents say it would interfere in the doctor-patient relationship.
"I think it's very demeaning to women and I think we have more important things to do like balance the budget without hurting families and make sure we can fully fund education and healthcare and take care of things that are important to our economy and not political partisan issues such as a sonogram bill I thought it was a very intrusive example of big government," said State Rep. Carol Alvarado, according to My Fox Houston.
The Lone Star State outlet relays a statement issued by NARAL Pro-Choice Texas, a non-profit state-wide organization, on the legislation:
"Patrick consistently fails to publicly mention the hardship that the 24-waiting period between the sonogram and abortion will cause for those who live in the 93% of Texas counties that don't have an abortion provider. Indeed, this bill is designed to shame women, as if we are daft creatures unable to make personal, private medical decisions without the paternalistic oversight of legislators."
The Legislature passed the measure on Thursday. It now awaits the governor's signature.
State Rep. Sid Miller says the legislation is among the toughest sonogram requirements in the nation.
Popular in the Community