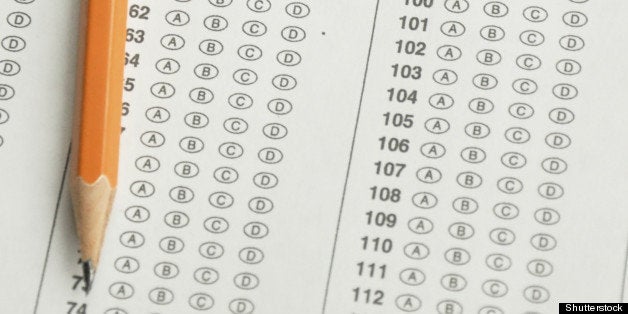 The Senate and House bill must be reconciled before being sent to Gov. Rick Perry at the end of the legislative session. While the House bill also reduces the amount of standardized tests students would have to take, it differs on which tests would be scrapped, according to Dallas Morning News.
Senate Education Committee Chairman Dan Patrick, a Republican from Houston, told the El Paso Times that the bill would decrease the maximum amount of time students spend practicing for and taking tests from 90 hours to 21.
"One of the great benefits of this bill is giving teachers the opportunity to teach," Patrick told the outlet.
However, the initiative to reduce standardized testing in Texas is not without its critics.
In response to the bill, president of the Texas Association of Business Bill Hammond said, "We already graduate only 25 percent of students who are career- or college-ready. I don't understand why many of our lawmakers are dead set on running away from strong requirements meant to increase that number and put in place standards that will do just the opposite," according to the Austin American-Statesmen.
Before You Go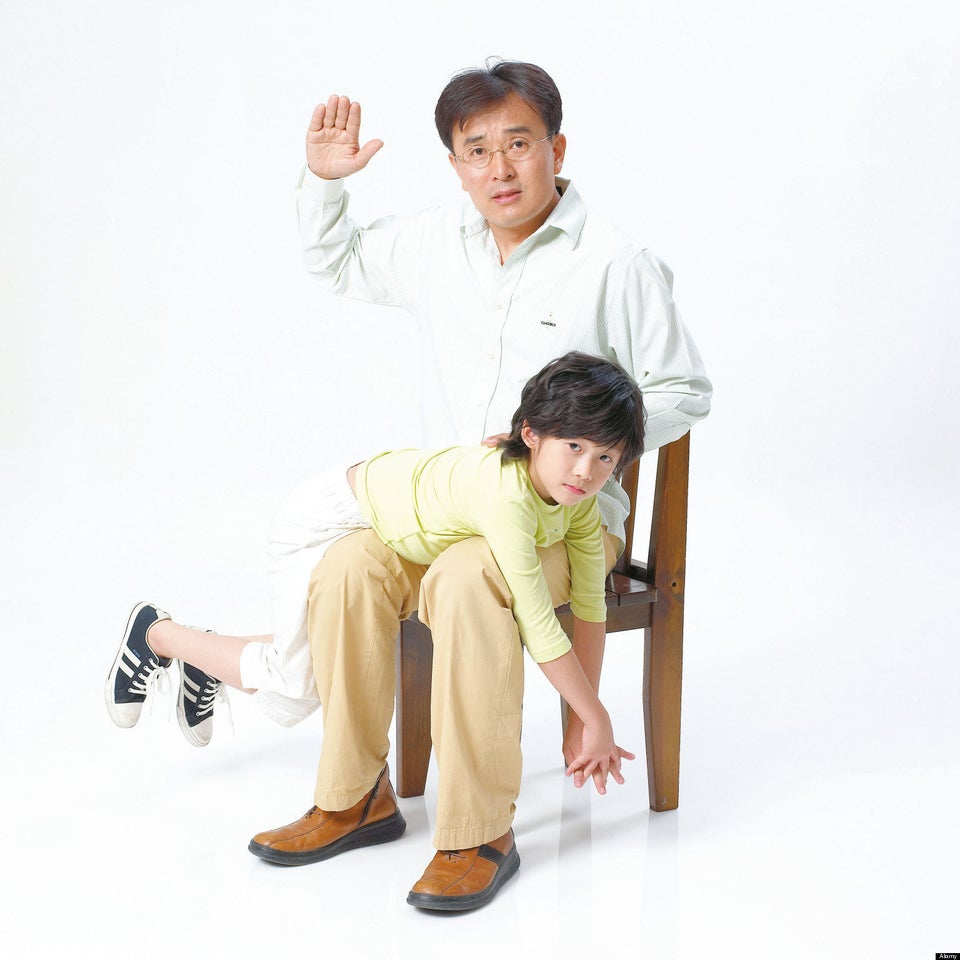 Controversial Curriculum Changes Affecting Schools In 2012-13
Popular in the Community