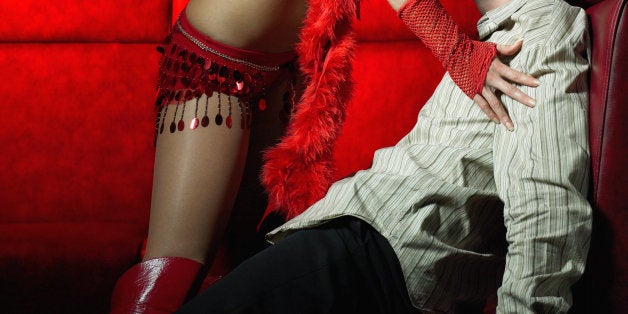 "We … render judgment that the sexually oriented business tax is not an occupation tax and thus there is no requirement that 25 percent of its revenue go to public schooling," the Texas Third Court of Appeals stated in its ruling.
Lawyers for the strip clubs have said the fee was an unconstitutional occupational tax because it failed to designate 25 percent of the money to be collected for public education.
Strip clubs have fought the Sexually-Oriented Business Fee, almost from the time the Texas Legislature passed it, in 2007. Money from the fee is going to programs for sexual assault victims and to health care.
It is not clear whether the clubs will appeal this latest decision.
"I'm not authorized to comment," said Stewart Whitehead, attorney for the Texas Entertainment Association, which represents many of the roughly 200 strip clubs in the state.
Shortly after the law was enacted in 2008, some clubs paid the fee, then stopped as legal challenges began. About $14 million has been collected so far.
But if the clubs put a halt to further legal challenges, they would have to start paying the fee retroactively, totaling millions of dollars. Some clubs could close altogether.
The clubs, whose owners have been relatively mum about the fee, raised three issues in its appeal.
First, the strip club association claimed the fee was really an unconstitutional occupational tax because it failed to designate 25 percent of the collected money for public education. Second, the group claimed it is unfair because it targets only businesses that provide live nude entertainment, and third, it said the fee is an impediment to free speech.
The Texas Supreme Court has already ruled the clubs could avoid paying the fee if they stopped serving alcohol. Because the fee is only charged on clubs featuring live nude entertainment, the appeals court decided "the tax is not based on the value of operating a nude-entertainment business in Texas."
Calling all HuffPost superfans!
Sign up for membership to become a founding member and help shape HuffPost's next chapter
BEFORE YOU GO
PHOTO GALLERY
U.S. State Capitol Buildings