A Texas public high school is under fire from parents and a state senator after a photo of five students wearing burqas in a classroom surfaced on Facebook.
The Lumberton High School students donned the full-body garments, commonly worn by Muslim women, during a Feb. 1 geography lesson, the Lumberton Independent School District confirmed.
The lesson that was offered focused on exposing students to world cultures, religions, customs, and belief systems. A description on the whiteboard behind the students show the splits in religions: Islam (Sunni and Shia), Judaism (Reform, Conservatives, and Orthodox), and Christianity (Catholic, Orthodox, and Protestant). Clothing expresses the individual culture. The lesson is not teaching a specific religion, and the students volunteered to wear the clothing.
David Bellow, a blogger for Texas GOP Vote, has reason to believe the burqa lesson has been taught at the Texas high school for years. According to Bellow, the parent of a former Lumberton student "said that he pulled his kids out of Lumberton schools two years ago because of this exact Islam lesson."
Valastro also addressed the other potentially controversial issues that could come up during the lesson, such as the punishments women face in some countries for not wearing a burqa.
"I think the teacher is well versed in all the ramifications of what the religion represents," he told MSN News. "I assure you, she knows her stuff and if it came up, she could address the oppression piece quite clearly."
Sen. Patrick did not respond with a comment at the time this story was published.
Before You Go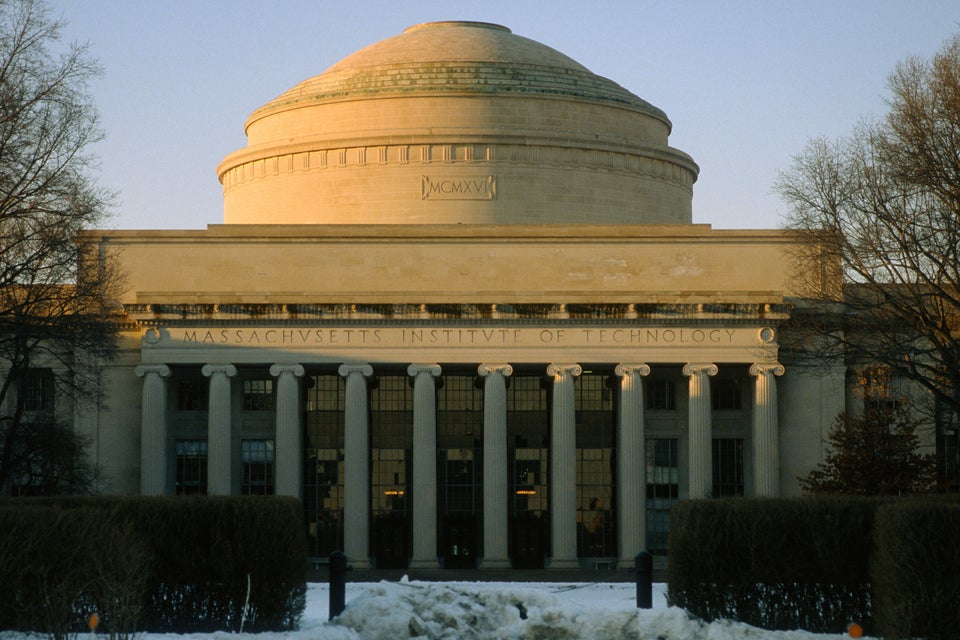 The Best Of The Best 2012
Popular in the Community