Texas Tech University is investigating reports that its Phi Delta Theta fraternity displayed a sign at a recent party reading "No Means Yes, Yes Means Anal."
The website Total Frat Move on Monday posted two photos allegedly from the fraternity: the first showing the banner, and another of a display in the shape of a woman's private parts, which appears to feature a working sprinkler. TFM stated that the photos came from a hurricane-themed party hosted by Phi Delt at the Lubbock, Texas, university over the weekend.
TFM, a website that caters to members of fraternities, took down the post Monday evening, but not before BroBible posted copies of the images. TFM did not respond to questions on Twitter about why the entry was removed, although it left its original social media posts online.
"Sexual misconduct is a serious issue," Chris Cook, a spokesman for Texas Tech, told The Huffington Post by phone on Tuesday, adding that the university's investigation into the reports is ongoing.
Texas Tech did not say whether any sanctions have yet been imposed.
The national office of Phi Delta Theta announced Tuesday that it is suspending the Texas Tech chapter while it investigates the "inappropriate images" in cooperation with local alumni officials.
"We are deeply concerned by the images provided from the alleged event," Sean Wagner, associate executive vice president of Phi Delta Theta national, said in a statement. "Phi Delta Theta has zero-tolerance for any behavior that promotes misogyny or promotes a sexually hostile environment. This action directly contradicts the values of Phi Delta Theta and anyone found to be directly involved in the severely misguided decision will be held accountable, and education in this area will be provided."
The sign reportedly displayed at the party bears the same controversial slogan that caused a major scandal at Yale University in 2011. Yale's Delta Kappa Epsilon fraternity was kicked off campus for five years after members there marched on campus chanting, "No means yes, yes means anal!" The incident was cited in a federal complaint against Yale for a sexually hostile climate, which helped spark an investigation by the U.S. Department of Education's Office for Civil Rights.
This article was updated after publication to reflect the national Phi Delta Theta office's suspension of the Texas Tech chapter of the fraternity.
See photos of the displays reportedly at Texas Tech's Phi Delt fraternity below: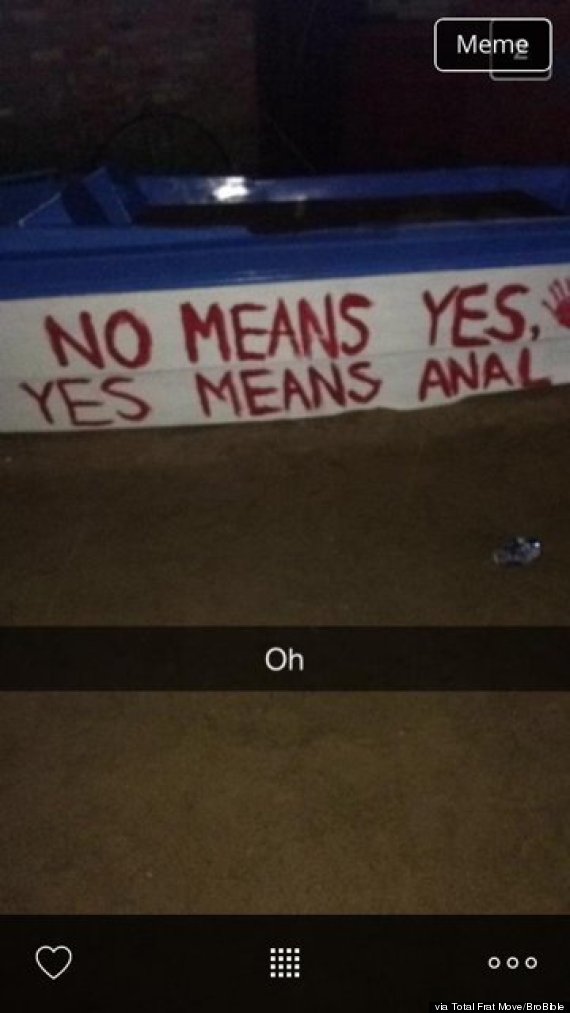 Related
Before You Go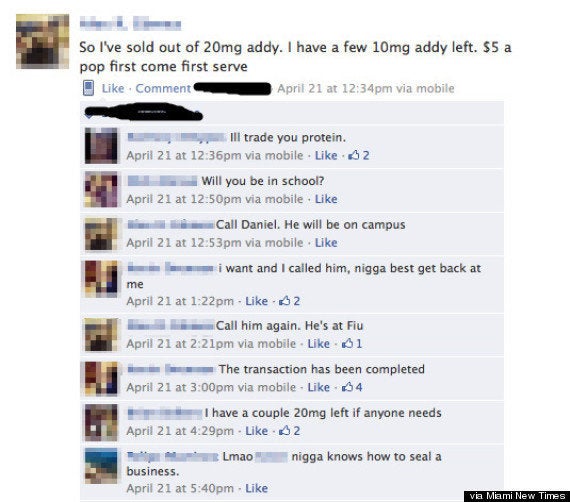 Frats Behaving Badly
Popular in the Community