 Texas state Rep. Phil Stephenson (R) filed a resolution on Monday calling for more "acknowledgement" of Christianity in public schools, encouraging Ten Commandments displays, prayer, and use of the word "God."
"The overwhelming of majority of voters in the 2010 Republican Party Primary Election voted in favor of the public acknowledgement of God, and the 2012 platform of the Republican Party of Texas affirms 'that the public acknowledgement of God is undeniable in our history and is vital to our freedom, prosperity, and strength,'" reads the resolution. "Reflecting our history as a religious people, prayers, including the use of the word 'God,' at public gatherings and displays of the Ten Commandments in public educational institutions and other government buildings are acknowledgements of the counting and important role of our religious tradition."
The resolution states that schools and other public institutions should not face "hostility" from government over displays of faith.
"It is clear from their writings that our founding fathers believed devotedly that there was a God, and throughout American history all three branches of government have acknowledged the strong role of religion in our nation's heritage and in the lives of its citizens," it reads. "Government should not now or ever demonstrate any hostility to observances of faith by disabling the recognition of our religious heritage."
In 2005, the Supreme Court issued a split decision on Ten Commandments displays on government property, ruling that framed copies of the commandments in two Kentucky courthouse unconstitutionally favored monotheistic religion, while a Ten Commandments monument erected in Texas in 1961 had a more secular, historical purpose.
"It is true that many Americans find the Commandments in accord with their personal beliefs," Justice Sandra Day O'Connor said in her concurring opinion in the Kentucky case. "But we do not count heads before enforcing the First Amendment."
The court issued a more decisive opinion in 1980's Stone v. Graham, when it ruled that a Kentucky statute requiring public schools to display the Ten Commandments in every classroom was unconstitutional, as the requirement had "no secular legislative purpose."
Before You Go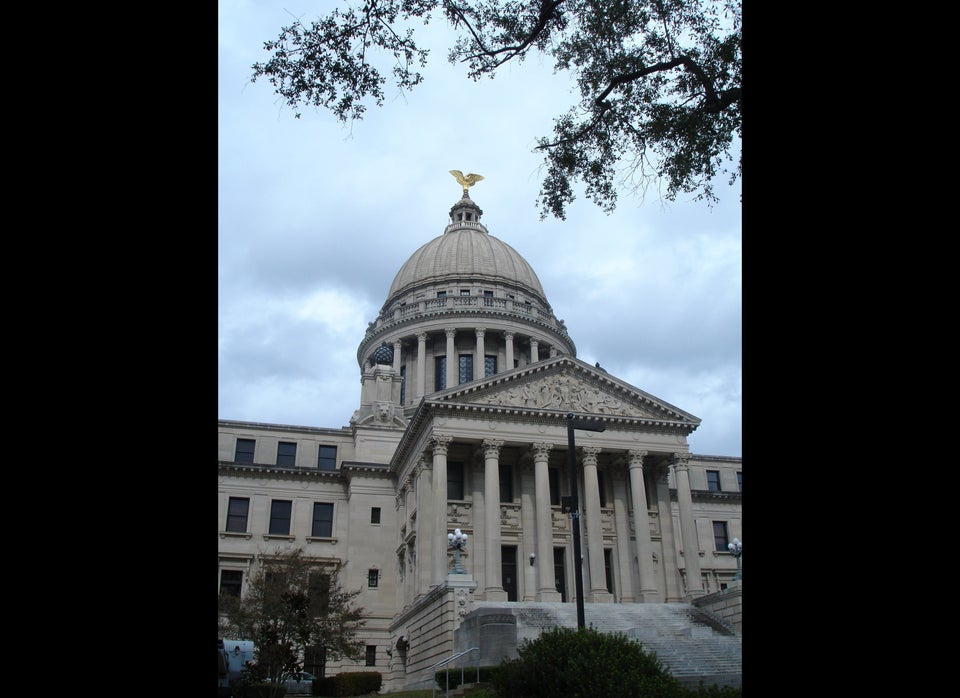 Top 10 Most and Least Religious States
Popular in the Community