In what the Texas Freedom Network described as a "lopsided victory for science," hundreds of teachers, parents, creationists and concerned citizens traveled to Austin, Texas, yesterday to testify before the State Board of Education on proposed biology textbooks for K-12 students.
Although several proponents of creationism made their case for the board, a vast majority of testimonies showed support for the teachings of evolution. Some testimonies also focused on the process of textbook adoption in Texas and how it should be revised.
Among those urging the board to make sure creationism was included in textbooks was a former chairman of the board, Don McLeroy, and Ide Trotter, a member of this year's biology textbook review panel.
"In these books, the student is told that every scientific test supports the theory of evolution. Nothing could be further from the truth," said Trotter, according to the outlet.
However, other testimonies, like that from Randy Linger, a biology professor at the University of Texas at Austin, asked the board to "resist efforts to water down the evidence for climate change and evolution," per to the Morning News.

Josh Rosenau, programs and policy director at the National Center for Science Education, told The Huffington Post that most testimonies seemed "overwhelmingly supportive of the textbook and concerned about seeing them watered down and undermined." He also said he was surprised by the dearth of creationists at the hearing.
"There were really only a couple [creationists]. … It was just one person after another wanting to see accurate science in textbooks," said Rosenau, who testified himself. "Its really encouraging that the board heard of a lot of people across the state who were concerned and who didn't want to see bad reviewer comments be forced on the publishers."
A rally before the hearing had drawn hundreds of protestors calling on the board to reject creationist arguments. A petition sponsored by organizations like nonprofit civil liberties group Texas Freedom Network and the American Civil Liberties Union also drew nearly 300,000 signatures, according to a Texas Freedom Networks press release.
The Social Studies Texas textbook hearings of 2009 were similarly contentious. But this time around, the Texas State Board of Education wields less influence over what is used in classrooms. While the board previously had the power to determine which textbooks could be used throughout the state, a 2011 law now allows individual districts to decide. The board will still issue a list of "approved" textbooks, but it remains to be seen how much this will dictate districts' purchases.
Earlier this month Rosenau told HuffPost that if he were a textbook publisher, "I would rather be on an approved list, all else being equal."
The board will hold another hearing on the 15 proposed biology textbooks in November. The textbooks will reportedly enter state classrooms during the 2014 – 2015 school year.
Before You Go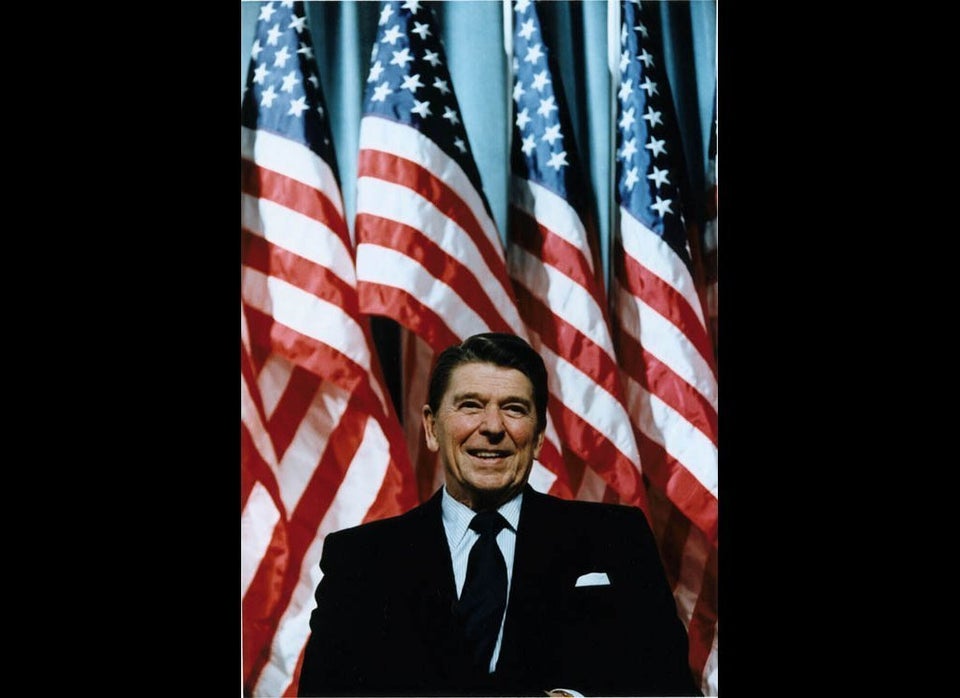 Politicians Mess Up Science
Popular in the Community