STEPHENVILLE, Texas, Feb 23 (Reuters) - The Texas trial of a man charged with fatally shooting former U.S. Navy SEAL Chris Kyle, whose best-selling autobiography was turned into the blockbuster movie "American Sniper, was halted on Monday due to an ice storm.
Closing arguments had been expected to start Monday and now will come shortly after the trial resumes, followed by jury deliberations.
Eddie Ray Routh, 27, is accused of shooting Kyle and Kyle's friend Chad Littlefield multiple times at a gun range about 70 miles (110 km) southwest of Fort Worth in February 2013 and then fleeing in Kyle's pickup truck.
Defense attorneys are trying to have Routh declared innocent by reason of insanity. A psychiatrist called by the defense testified last week that Routh had paranoid schizophrenia and showed signs of psychosis that could not be faked, media reports said.
Prosecutors, who are seeking a sentence of life in prison without the possibility of parole, said Routh was aware of what he was doing and called a psychologist who testified that Routh does not meet the state's legal definition of insanity and had been faking schizophrenia.
The trial has focused renewed attention on Kyle, who is considered by many in his home state of Texas a hero, and on the movie "American Sniper," which was nominated for six Academy Awards, including best picture.
Routh, who served with the U.S. Marines in Iraq and Haiti, had been admitted to Veterans Affairs hospitals after his service to treat mental illness.
His attorneys have not disputed that he shot Kyle and Littlefield. In videotape provided by police and shown in court in the rural Texas city of Stephenville, Kyle admits to the shooting in a rambling speech that defense attorneys contend attests to his unstable mental state.
Prosecutors contend that Routh was a heavy drug user who smoked marijuana dipped in formaldehyde before shooting the pair and cannot escape blame for his actions due to his drug use. (Editing by Eric Walsh and Bill Trott)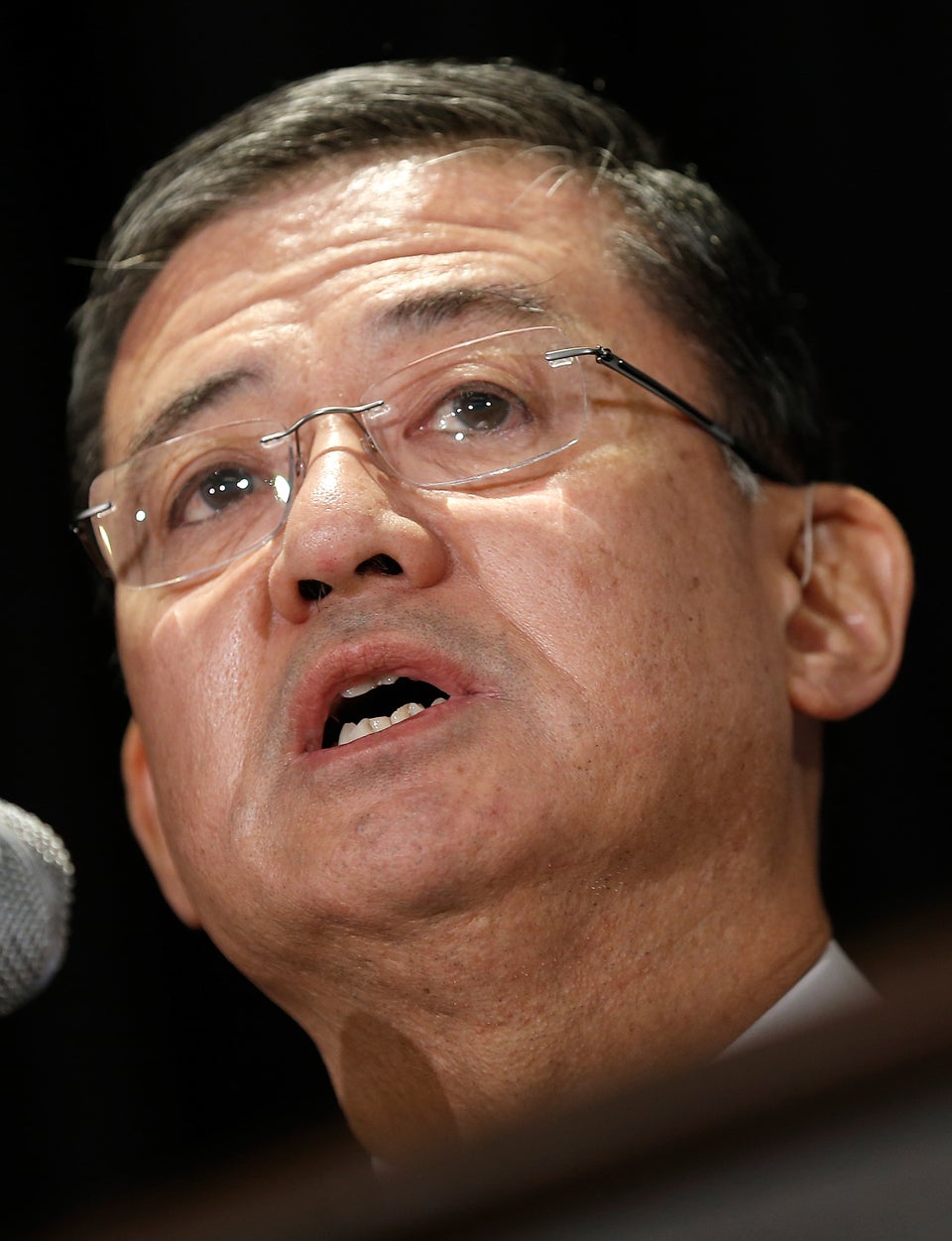 Veterans Affairs Secretaries
Popular in the Community