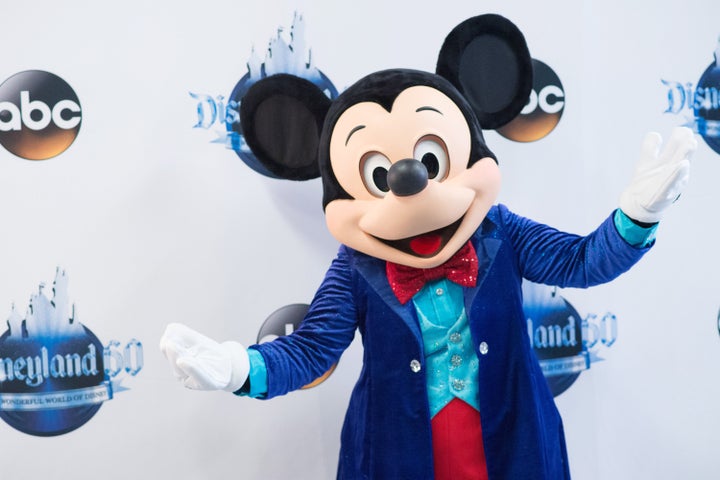 A Texas-based "values" group is blasting a number of major American companies for having the nerve to demand equal rights for LGBT people.
In response, Texas Values claimed the companies had "declared war" on religion:
It's striking that the day after Easter, churches in Georgia are told their freedoms are not that important to protect. It's clear that corporate giants like Apple, Disney, NCAA, Intel have finally come out of the closet and declared public war on the religious freedom of clergy and religious schools, as was the protection in Georgia's very modest HB 757 that they worked to bring down.
The group singled out Disney in particular.
"Will Disney now ban you from wearing a cross outside your shirt at their parks?" the group asked in a statement. "Will a Catholic priest be forced to remove his white collar when he takes a picture with Mickey Mouse?"
In reality, Disney has numerous religiously themed events at its parks including the Candlelight Processional during Christmastime at Epcot and the "Night of Joy," an annual event featuring live music from Christian acts.
Dan Gainor of the conservative Media Research Center also had some choice words for Disney:
Other Christian groups attacked Deal for vetoing the bill, accusing him of caving to corporate pressure. Russell Moore, president of the Ethics & Religious Liberty Commission of the Southern Baptist Convention, called the veto "shameful."
However, Deal said his veto wasn't about boycott threats from companies such as Disney.
"Georgia is a welcoming state," he said. "It is full of loving, kind and generous people. And that is what we should want. I intend to do my part to keep it that way."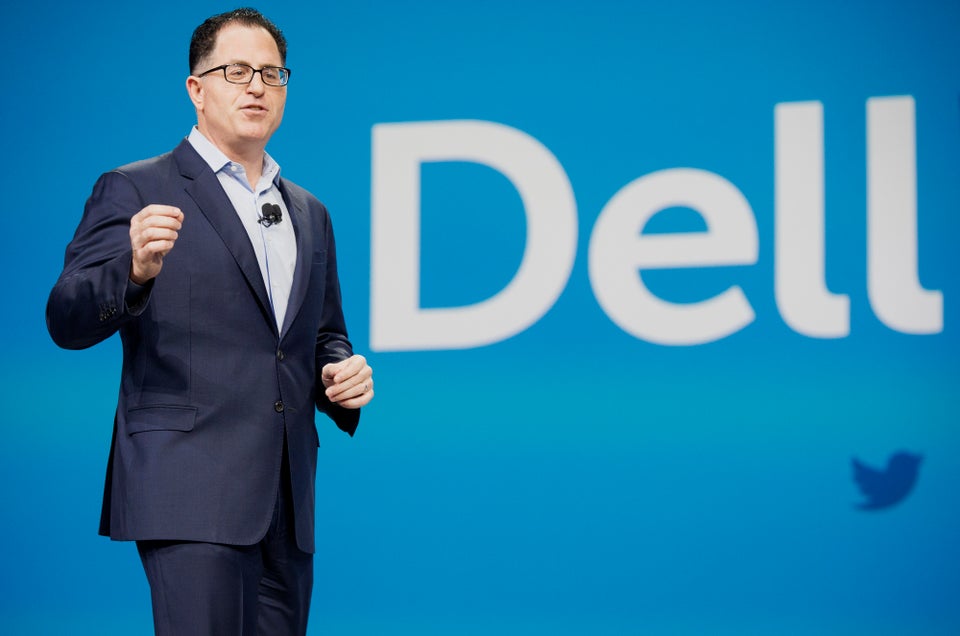 Companies Against Georgia's Anti-LGBT Bill