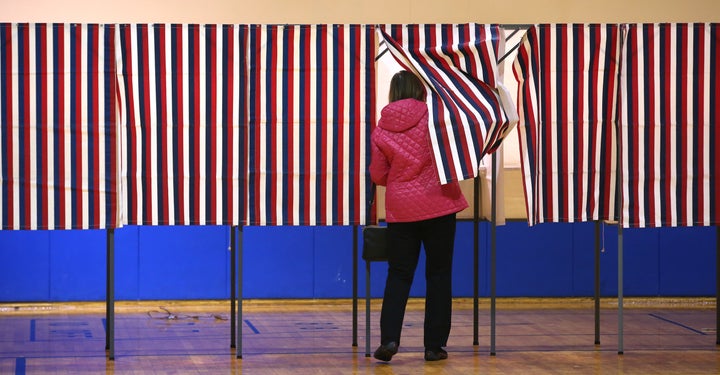 A federal judge on Tuesday ordered the state of Texas to take steps to make it perfectly clear to voters that they're not required to possess a voter ID before they cast a ballot in the upcoming election.
U.S. District Judge Nelva Gonzalez Ramos had already given specific instructions to Texas officials to make sure no voter is turned away at the polls for not having an ID ― greatly relaxing the rules of what voters may or may not present in order to assert their identity.
"The State is developing printed materials and mass media advertising that improperly narrow the Remedial Order," DOJ attorneys wrote in a court filing. "Voters are receiving inaccurate or misleading information that suggests they will not be able to cast ballots that count in November."
Voting rights advocates separately charged that Texas officials were making statements to local media suggesting that anyone who signed a declaration attesting that they were unable to obtain the required ID ― a remedy Ramos expressly authorized ― would be criminally investigated.
In response to these accusations, Ramos on Tuesday ordered Texas to reissue any press releases about her August order to indicate the precise language about the relaxed rules for voter ID, as well as to edit accordingly the posters to be used at polling stations on Election Day.
Texas also must update any and all websites dedicated to "voting rights and procedures," including VoteTexas.gov, to correctly note that voters who lack an adequate form of photo ID and "cannot obtain one due to a reasonable impediment" may still cast a ballot after signing an affidavit.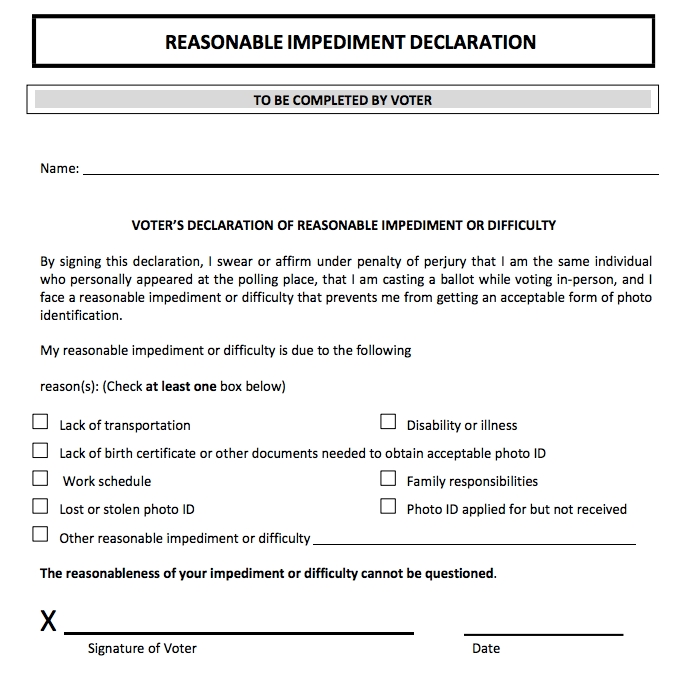 Perhaps the most punishing part of Ramos' order was a requirement that Texas submit to lawyers for the federal government and the voting rights plaintiffs "scripts and copy for documents and advertisements that have not yet been published for review and objection prior to publication" ― which would presumably give these parties vetting power over the materials.
Marc Rylander, a spokesman for Texas Attorney General Ken Paxton (R), didn't make much of Tuesday's order, noting in a statement that its already-printed education materials "gave voters a correct impression" of the softened rules, including the affidavit option for those without proper ID.
Jennifer Clark, an attorney with the Brennan Center for Justice, which has been involved in the legal challenge to Texas' voter ID law from the start, hailed Tuesday's development, but signaled her organization would keep watching.
"Thankfully, the court has asked officials to correct some of the misstatements and reissue many of the inaccurate materials. But there is still work to do," Clark said in an email. "The secretary of state's office and local election officials have a history of making intimidating statements that could scare legitimate voters away. These can't stand in a democracy."
Read Judge Ramos' ruling:
Calling all HuffPost superfans!
Sign up for membership to become a founding member and help shape HuffPost's next chapter
BEFORE YOU GO