 WASHINGTON -- Any legislators' emails that reveal a discriminatory motive for passing a 2011 Texas voter ID law, signed by Gov. Rick Perry (R), could soon come to light thanks to a federal judge's recent ruling.
U.S. District Judge Nelva Gonzales Ramos issued an order late last week directing the state of Texas to turn over legislators' communications about the bill to the U.S. plaintiffs, on a confidential basis, by Tuesday. According to Texas, 189 state legislators had asserted legislative privilege over the documents to try to prevent this outcome.
"The motive and intent of the state legislature when it enacted SB 14 is the crux of this Voting Rights Act case," Ramos wrote. "The Court finds that the overall balance of factors weighs in favor of disclosure on a confidential basis."
The order came in a consolidated case, Veasey v. Perry, combining two lawsuits filed last summer by the United States and Rep. Marc Veasey (D-Texas).
The United States argued that the emails could be the only existing candid evidence about the purpose of the legislation because Texas Republicans coordinated their talking points on the bill and refused to publicly engage with the concerns of minority legislators. If any of the emails reveal discriminatory intent, the U.S. will still have to argue to get them admitted as evidence during the trial phase of the lawsuit.
Soon thereafter, the Justice Department and Veasey sued Texas over its voter ID requirements under Section 2 of the Voting Rights Act, which was left standing after the Supreme Court ruling. Section 2 bans discriminatory voting practices nationwide, but can essentially only be enforced after a law has gone into effect.
A federal judge in North Carolina made a similar ruling last month, ordering that state to turn over legislators' emails in a separate case involving a voter ID law.
Before You Go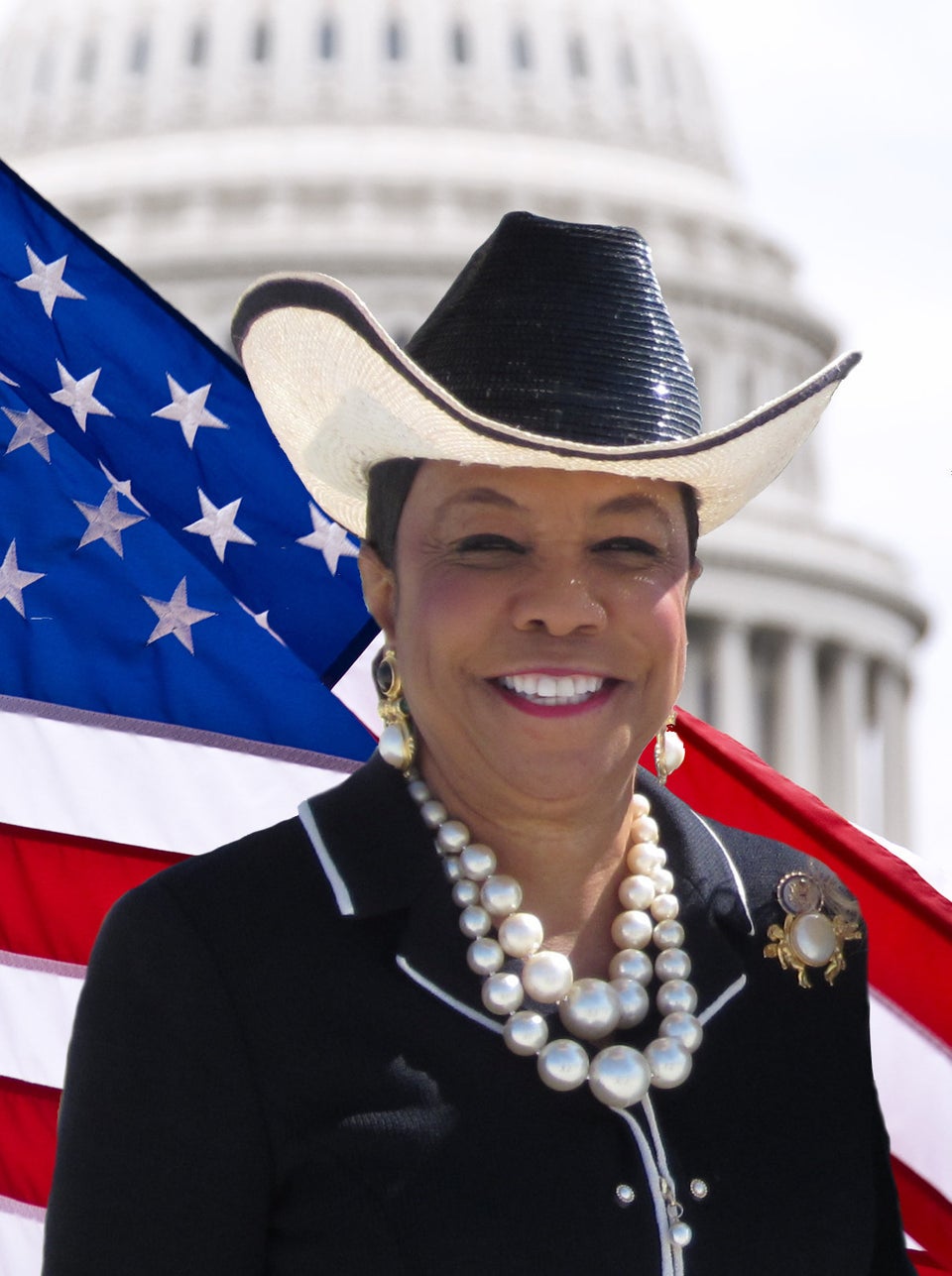 Distinguishable Members Of Congress
Popular in the Community