Texas Gov. Greg Abbott (R) signed a law Thursday softening Texas' voter ID requirement after a federal judge ruled earlier this year that the state's 2011 voter ID law was passed with the intent to discriminate against black and Hispanic voters.
Under the state's 2011 law, there was a strict set of types of identification voters could present at the polls, which included a driver's license and handgun permit, but not a student ID. Plaintiffs who sued the state argued that the law was discriminatory because it required kinds of ID that minorities were less likely to have.
Last year, the U.S. Court of Appeals for the 5th Circuit found the Texas law was discriminatory. In April, Nelva Gonzales Ramos, of the United States District Court for the Southern District of Texas, ruled it was passed intending to discriminate, raising the possibility Texas elections could be put under federal oversight ― something Texas officials were concerned about.
But Texas officials are hoping the new law will help them avoid that. If voters don't have one of the required forms of ID, they can now present documents that prove their identity, including a voter registration certificate, utility bill, bank statement, government check or work paycheck. The bill also extends the acceptable expiration date for certain kinds of identification that can be presented to vote.
The new law says that intentionally lying on the form is a felony offense punishable by up to two years in prison.
The American Civil Liberties Union of Texas called the measure a "logical response to remedies ordered by the courts."
"It's not perfect, but in that sense it's a small step forward," ACLU Texas senior staff attorney Edgar Saldivar said in a statement. "The greater challenge ahead lies in snuffing out the myth of voter fraud that legislatures throughout the country continue to use as a ruse for voter suppression in the transparent attempt to keep people of color and low-income voters away from the polls."
Texas Attorney General Ken Paxton (R) praised the new law on Thursday and quickly notified Gonzales Ramos that the state had passed it. The next hearing in the case is set for June 7.
Before You Go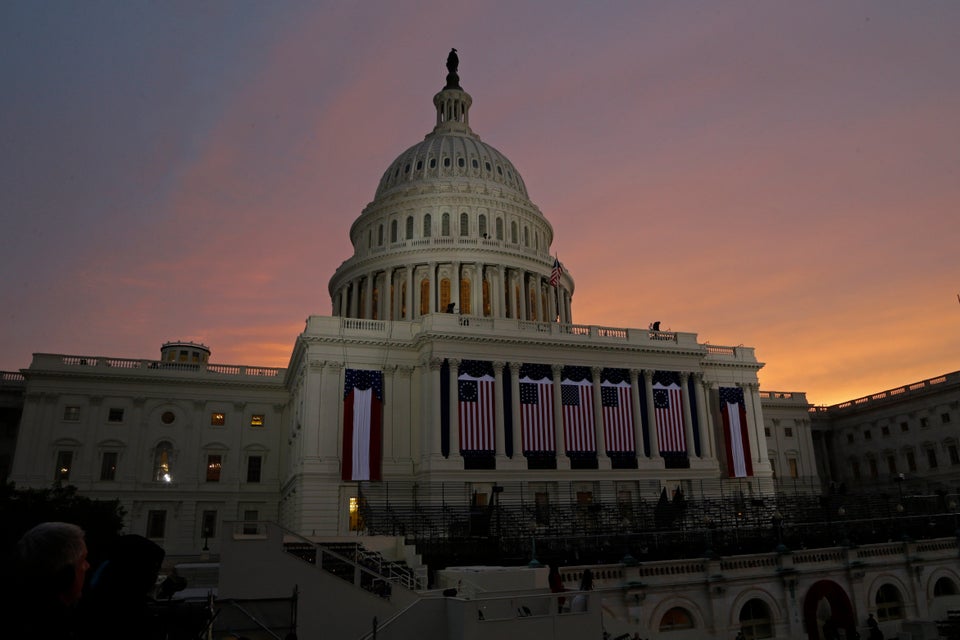 U.S. Capitol Photos
Popular in the Community