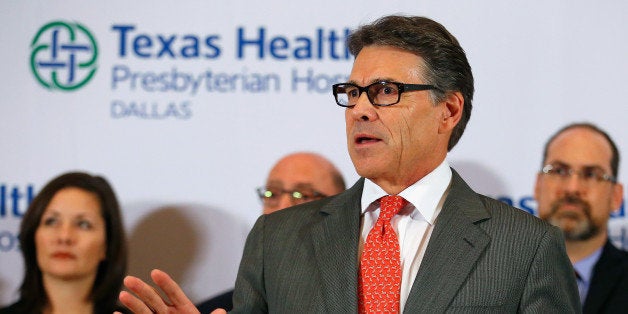 WASHINGTON -- A federal judge in Texas struck down the state's voter ID law on Thursday, calling it an "unconstitutional poll tax" intended to discriminate against Hispanic and African-American citizens that creates "an unconstitutional burden on the right to vote."
In a 147-page opinion, U.S. District Judge Nelva Gonzales Ramos, an appointee of President Barack Obama confirmed to the bench in 2011, ruled that the law passed by Texas legislators and signed by Gov. Rick Perry (R) took an "unorthodox" approach they knew would have a disparate impact on minority voters. The law requires voters to produce government-issued identification before casting a ballot.
While Ramos found no "smoking guns" of racist intentions in passing the legislation, she said the state legislature's 2011 session was "racially charged." She concluded that the sponsors of the measure "were motivated, at the very least in part, because of and not merely in spite of the voter ID law's detrimental effects on the African-American and Hispanic electorate."
A spokeswoman for Texas Attorney General Greg Abbott said the state would "immediately appeal."
A panel of judges previously shot down the state's request to implement the law on the grounds that it posed "strict, unforgiving burdens on the poor." But Texas was allowed to move forward after the U.S. Supreme Court gutted a provision of the Voting Rights Act that had prevented the state from implementing voting changes without permission from a court or the federal government due to the state's history of racial discrimination.
Ryan P. Haygood, an attorney with the NAACP Legal Defense Fund, said in a statement that the Texas law was "a problem in search of a solution," pointing to the lack of evidence that in-person voter fraud is a significant problem.
"The evidence in this case demonstrated that the law, like its poll tax ancestor, imposes real costs, and unjustified, disparate burdens on the voting rights of more than 600,000 registered Texas voters, a substantial percentage of whom are voters of color," Haygood said. "That result is precisely what the Voting Rights Act was enacted to outlaw."
This is a developing story and has been updated.
Before You Go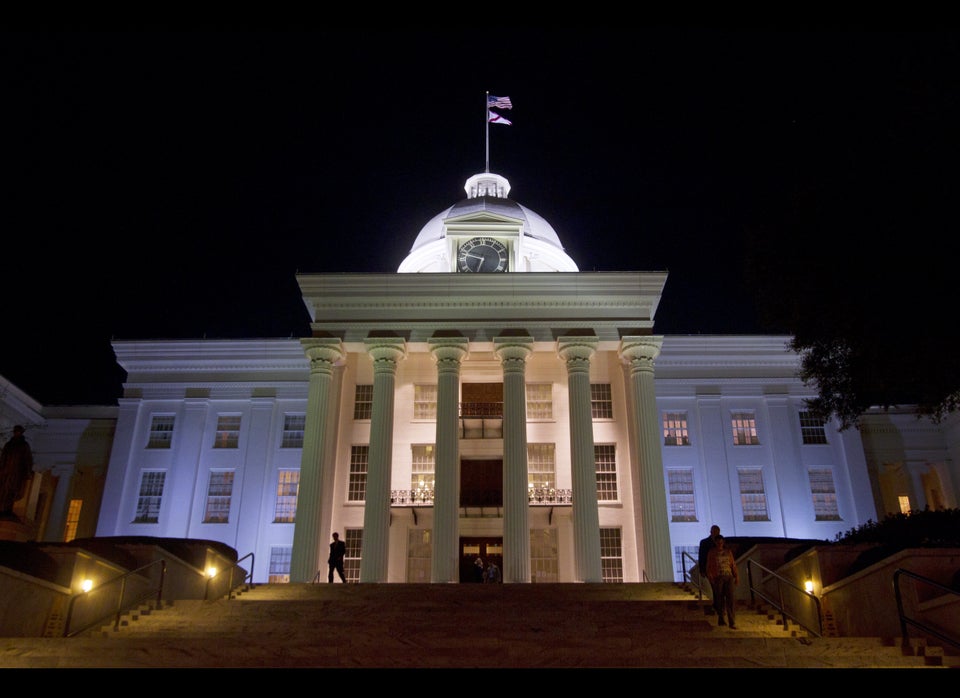 U.S. State Capitol Buildings
Popular in the Community