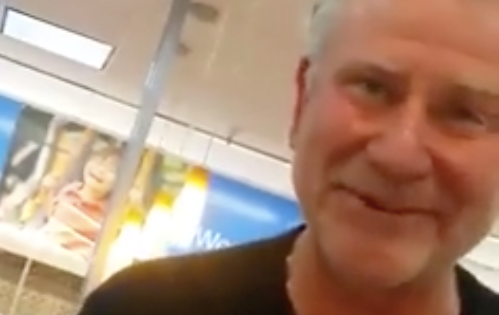 A woman who posted a Facebook video of a man telling a Texas Walmart worker to "go to your own countries" is demanding the retailer do more to protect its employees.
Liz Colunga told The Huffington Post that her friend of 10 years, whom she'd only identified as Adela, was working at the Walmart vision center in Irving, Texas, last week when a man berated her for appearing to be an immigrant.
"It is important that we speak up and share these kind of experiences because only then will our allies know this kind of hate is real," Colunga wrote in the caption for the video, which has garnered almost 70,000 views and has been shared more than 800 times.
"Had [Adela] not told me, nobody would have known that she had went through that stuff," Colunga told HuffPost.
In the video, a man complains about taxes and foreigners, before telling Adela to "fix" her own country.
She said that the man in the video below couldn't see well with the glasses he had just picked up from the vision center. When Adela referred him to a doctor, she said he requested to see a white employee instead.
Adela told him "you're being racist" and went to get her supervisor, who was busy on the phone, the newspaper reported. She began filming once the man started insulting a black woman in an electric wheelchair, calling her fat and obese, and claiming that he pays her medical bills.
The man in the video apparently switches his focus to Adela after he tells her that he goes "to work every day. I pay taxes." (Adela can be heard saying she pays taxes, too.)
"All of these foreigners are living off of us good working white people," he tells Adela. "It's all right," he continues, while laughing. "I know you ain't leaving. I know you're here to stay. Y'all should go to your own countries and fix up your own countries."
Adela eventually interrupts him, saying, "OK, sir, I don't want to hear that anymore. That's it. And she's going to help you." Then, Adela's supervisor approaches the man.
She showed her supervisor the video after the man had left.
Adela's supervisor assigned two employees to watch out for the man, but he called later to cancel his follow-up appointment, she said.
Colunga said Adela later showed her the video because Adela wanted to share it with journalists, but she was afraid because she still works at the Walmart store and she feared retribution.
"I told her that we can't stay quiet because if we stay quiet, it would be like we were condoning this behavior," Colunga told HuffPost. "But if we speak out against it, then hopefully more people will do the same thing."
Walmart has not responded to HuffPost's request for comment.
Before You Go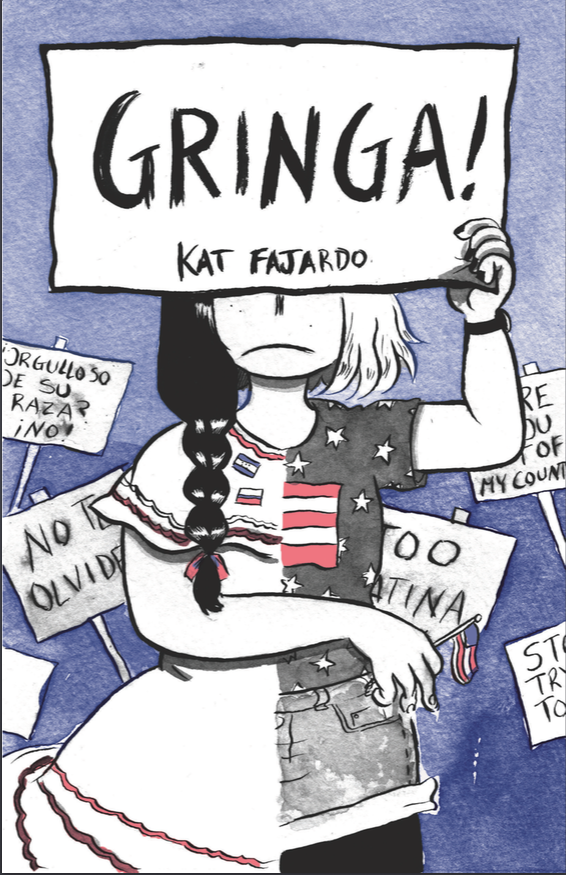 Comic Illustrates One Latina's Struggles With Cultural Identity And Racism
Popular in the Community