Coloradans need not apply.
That was the message that got a Texas university's head baseball coach fired on Thursday, after it was revealed that he'd turned away a potential Colorado recruit on the grounds that athletes from that state have "trouble passing our drug test."
Gavin Bell, a high school senior in Aurora, Colorado, said he received that stunning response from Texas Wesleyan University coach Mike Jeffcoat when he inquired about the school's athletics program.
Instead of sending information, Jeffcoat thanked Bell for his interest but told him to look elsewhere.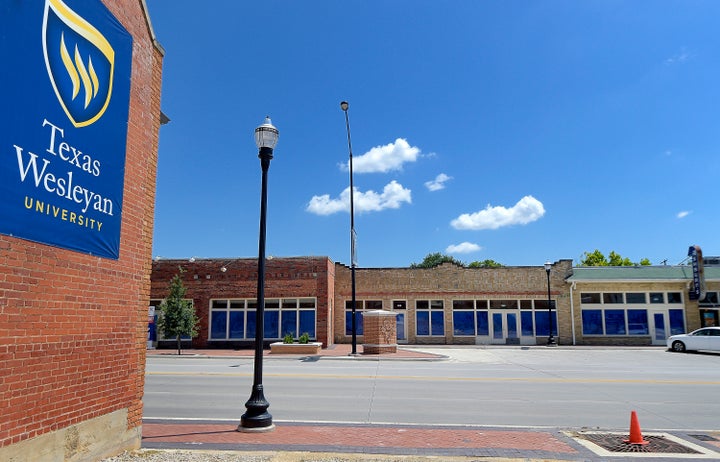 "Thanks for the interest in our program. Unfortunately, we are not recruiting players from the state of Colorado. In the past, players have had trouble passing our drug test. We have made a decision to not take a chance on Student-athletes from your state. You can thank your liberal politicians. Best of Luck wherever you decide to play," the now-viral email read.
"I didn't know what to think, to be honest, at all," Bell told CBS Denver. "That's not what I'm about. I'm about playing baseball and getting good grades in school."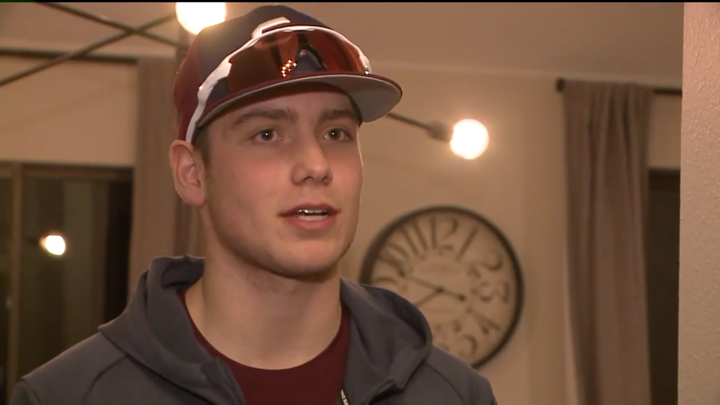 Colorado is one of several states that have legalized both recreational and medical marijuana. Bell noted that when Coloradans voted on those issues, he wasn't old enough to have a say in the matter.
Jeffcoat has not spoken publicly about his email or his firing. Attempts to reach him for comment on Thursday were not immediately successful.
Bell's former high school coach, Allan Dyer, told local station ABC 7 that he took Jeffcoat's email public this week after he reported it to the university and received no reply. Colorado radio host Darren McKee also helped amplify the story when he tweeted out the email to his more than 93,000 followers on Wednesday.
"To hold the political ideals of a state against an 18-year-old kid who has nothing to do with that — I was shocked. How do you do that?" Dyer said.
The university held a press conference on Thursday afternoon and announced that Jeffcoat is no longer an employee there.
"The comments by him are in no way a reflection of Texas Wesleyan University or its values. We do not tolerate discrimination. Texas Wesleyan values our students, values our student athletes, and values our diverse and inclusive campus," the school said in a statement.
At the press conference, Texas Wesleyan President Fred Slabach said the school is also investigating an unrelated National Association of Intercollegiate Athletics violation that allegedly took place under Jeffcoat's leadership. He did not specify the violation, but said it relates only to the eligibility of players. He also noted that it does not raise issues of discrimination, including gender discrimination under Title IX.
Related
Popular in the Community