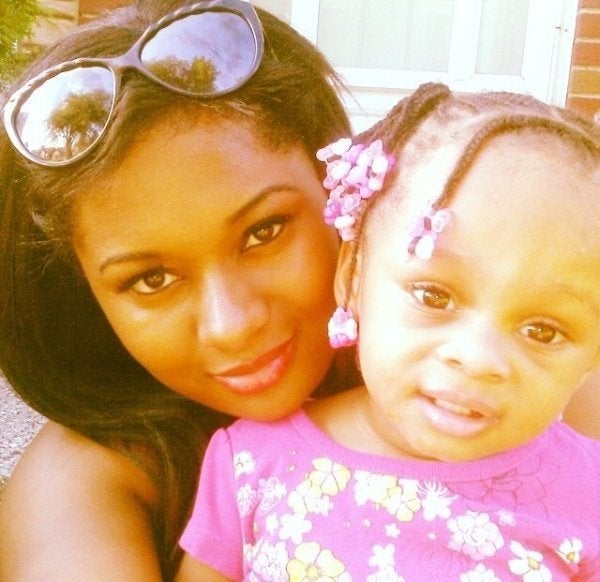 A family is seeking justice for their 22-year-old sister who they claim died from neglect at a Huntsville, Texas, jail on Tuesday, two weeks after getting into a car accident and being arrested.
Symone Marshall, who had moved to the area from Detroit two months prior, borrowed her boyfriend's cousin's car to run an errand with her friend Amanda Arnold, 26, according to Click 2 Houston. They got into an accident on April 26, the women told officials, when a car ran them off the road, flipping their car three times.
When Texas police arrived at the scene, they arrested the two after Marshall reportedly gave them a fake name and officers found cocaine in the car, according to ABC 13. The Walker County Sheriff's Office told the outlet that Marshall and Arnold refused medical attention and showed no signs of injury.
The two were booked on drug charges and Marshall was also charged for not giving proper identification. Arnold was released on bond the next day but Marshall couldn't pay her $5,000 bond, the local station reports. Two weeks later, she suffered a seizure in her cell, which the sheriff said was captured on a surveillance camera, and was pronounced dead at Huntsville Memorial Hospital shortly after.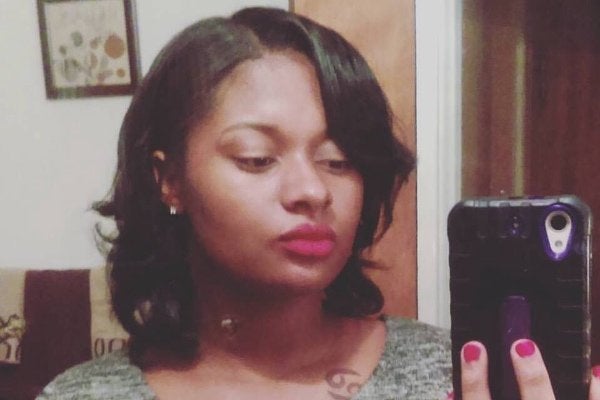 Marshall's family claims that Marshall did ask for medical attention, however, and the officers refused to assist her. Her sister, Honey Marshall, told Daily News that when she talked to her sister from jail, she complained that her head hurt and she frequently blacked out.
On a GoFundMe page Honey and another one of Marshall's sisters, Toni Pruitt, launched to raise funds for her funeral, they declare that they are seeking "justice for the two weeks of gross negligence that resulted in her death."
"Symone consistently begged to be taken to a hospital, complained that she didn't feel good and police refused to take her to a hospital to be evaluated by professional doctors, (even with her sister, Honey Marshall calling and requesting for them to do so) which resulted in her dying in jail two weeks later on May 10th, 2016 from a blood clot in her lung," the page reads.
Detective Brad Fullwood of the Walker County Sheriff's Office told the Huntsville Item that Marshall had "seen a doctor one day and a nurse the other" eight days before her death, and that she did not complain or have any physical injuries.
Honey told KHOU that officials informed her that her sister had seen a doctor in the jail, she insisted that her sister "needs to go to a real hospital."
The Texas Rangers are conducting an investigation of Marshall's death. The autopsy results are still pending, the local paper reports.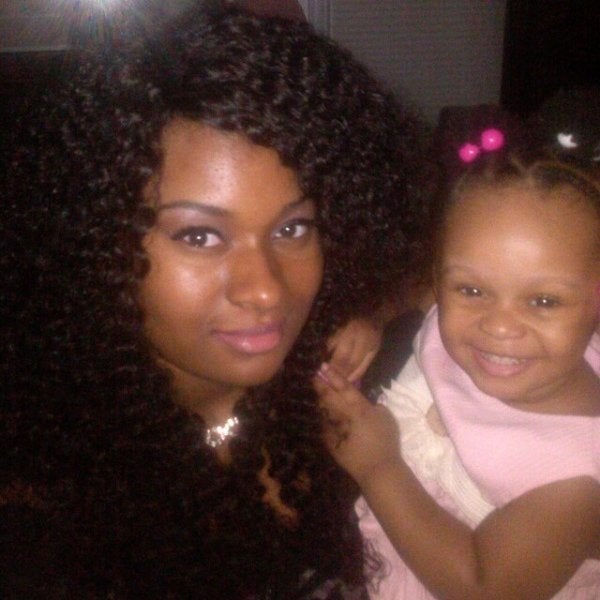 Honey told Daily News that her sister, who was the mother of a three-year-old daughter, had moved to Texas for a fresh start. "She was doing good down there," she said, explaining that she had a job and was looking to buy a house. Honey said her sister had never been in trouble and "didn't deserve this."
"I called the jail several times and requested for them to take her to a real hospital and they wouldn't do so," she said. "If they would have this, her death could have been prevented and my sister would still be here. My heart hurts so bad. She was my best friend. I am so angry that they did this to her."
The Walker County Sheriff's Office didn't respond to The Huffington Post's request for comment before publication.
Before You Go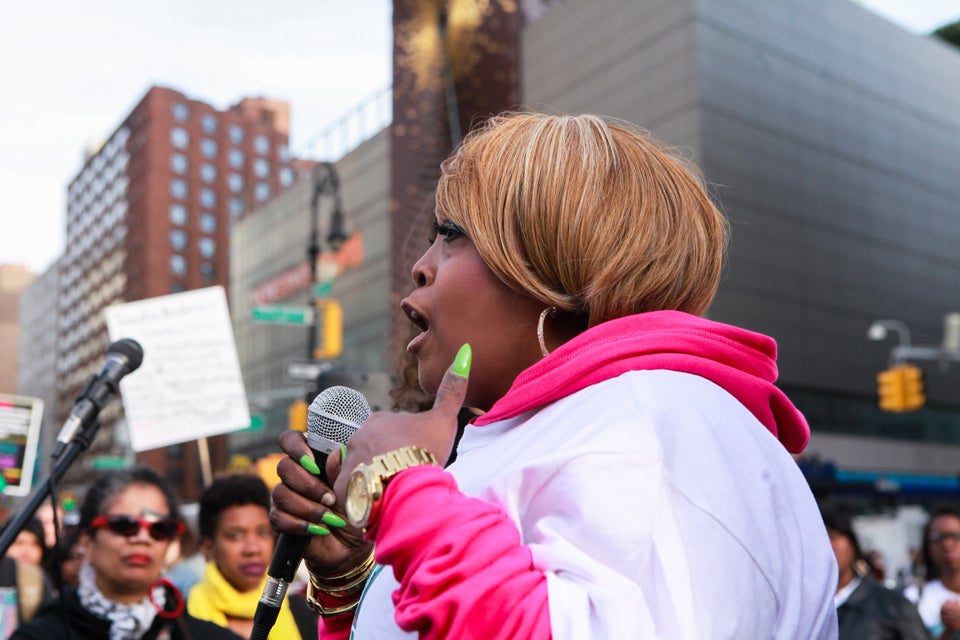 #SayHerName Vigil
Popular in the Community