 In May, The Huffington Post reported that the class of 2013 graduated with an average debt load of $30,000, and in the past eight years total student debt has practically tripled.
So, what can young people do about it?
DoSomething.org, a nonprofit dedicated to young people and social change, has partnered with the White House to connect the president directly with teens across the country to hear their concerns about student debt. Their conversation will happen entirely via text message.
From June 24 until 28, young people are submitting their questions about college debt by texting "PREZ" to 38383 (that signs them up for the list, then they can text their question). DoSomething selects one question per day to send to President Obama and his answer is texted to all participants.
They kicked off the project on Monday with this question from a student named Dan from Michigan: "What have you done and plan to do to lower student debt & tuition?"
The President responded: "We've expanded grants & tax credits, provided new options to manage debt and proposed incentives for colleges to keep costs down." He also provided a link with more information about higher education on the White House's website, as well as a screengrab of his answer on the White House blog.
According to Mashable, more than one million teens participate in DoSomething's texting campaigns.
This past May, the DoSomething launched another unique texting-based campaign asking teens to adopt a "text baby" as a way to educate high school students about the harsh realities of teen parenting.
"It tells you when it's hungry, when it needs to be changed, when it's tired or crying when it doesn't know how to tell you what it wants," Alyssa Ruderman from DoSomething.org told Fox 40 News. "It simulates that situation."
What questions would you ask the President about student debt? Tell us in the comments or tweet at @HuffPostTeen.
Before You Go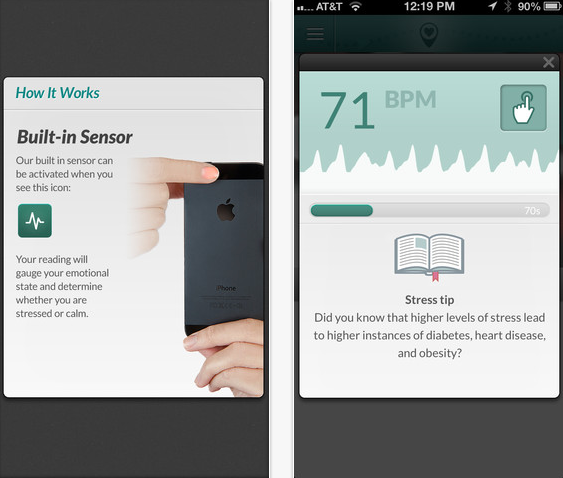 10 De-stressing Apps
Popular in the Community