The true mark of a good friend, as far as we're concerned? Someone who stops you from doing the most groveling, humiliating human interaction there is: sending a text to your ex.
In the sketch above, BuzzFeed illustrates the lengths a bestie will go to in order to prevent a pal from having textual relations with that guy or gal from the past. Recognize yourself in the good friend character? Major props to you for being an awesome friend.
Related
Before You Go
Only the dorm room essentials.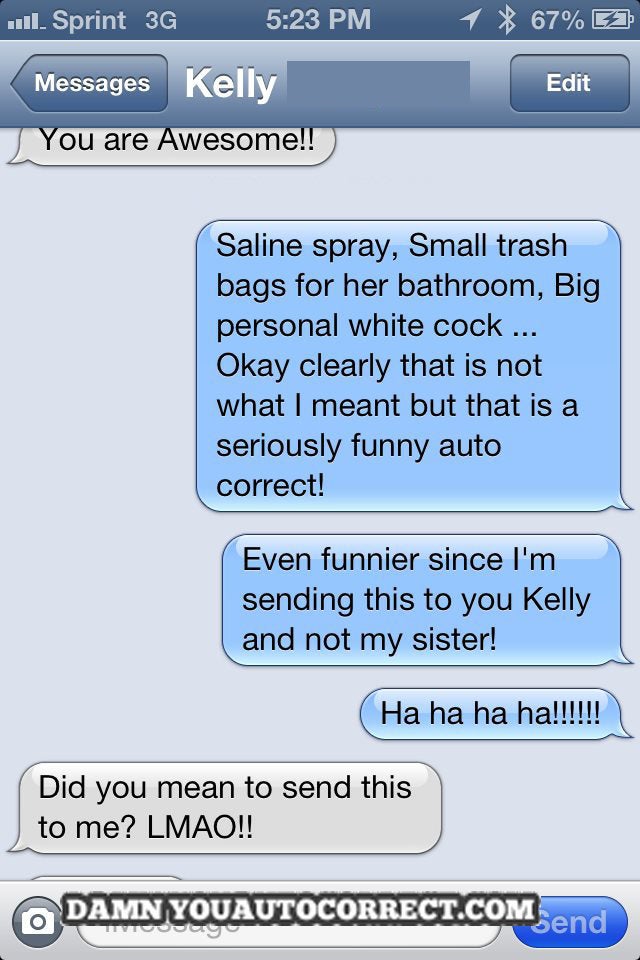 The Father, the Son and the holy sports drink.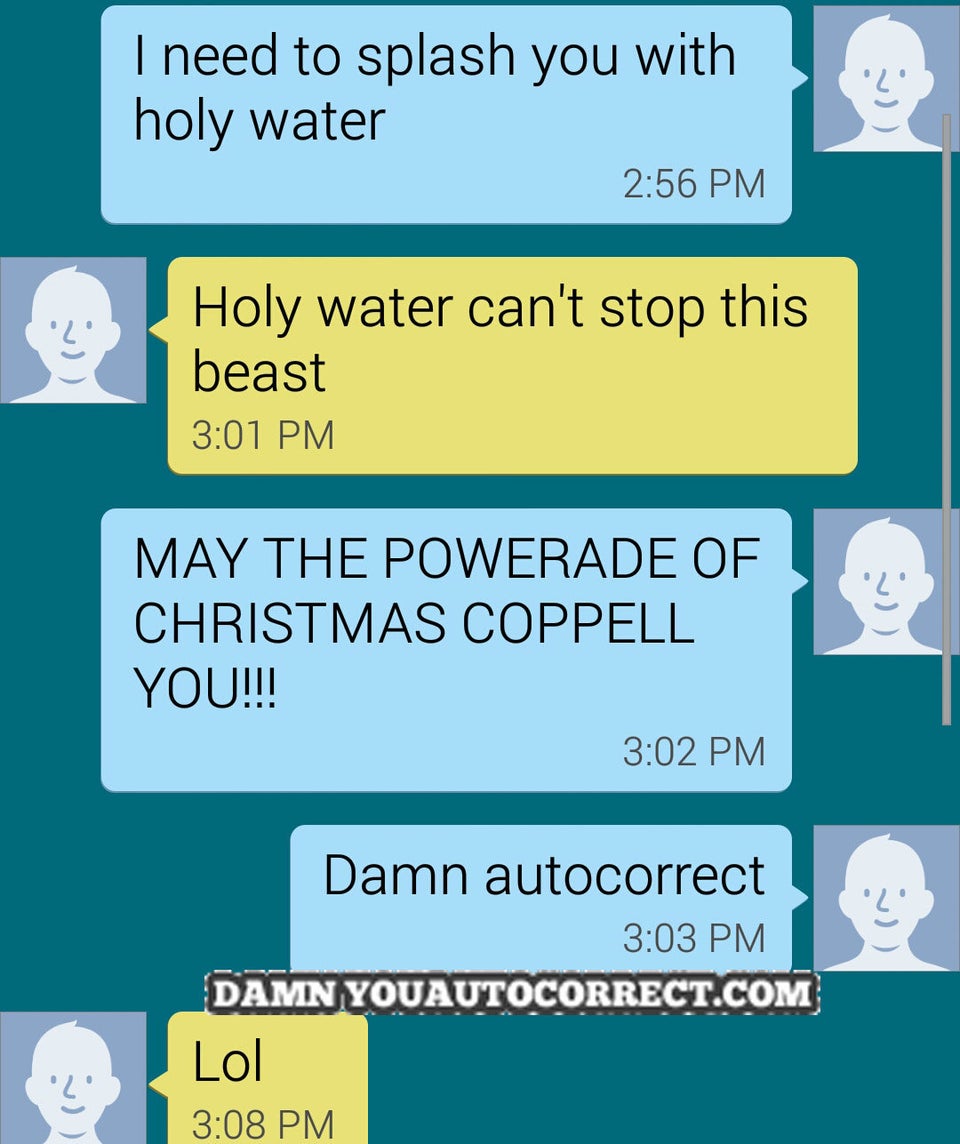 Anything for charity!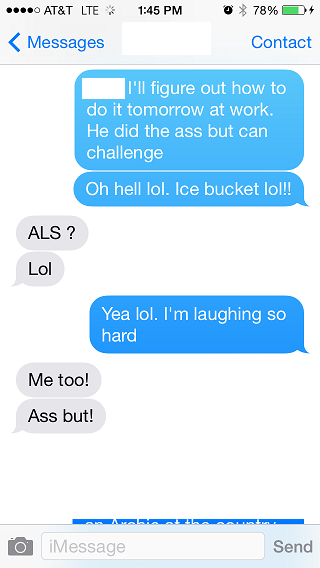 Mom... No.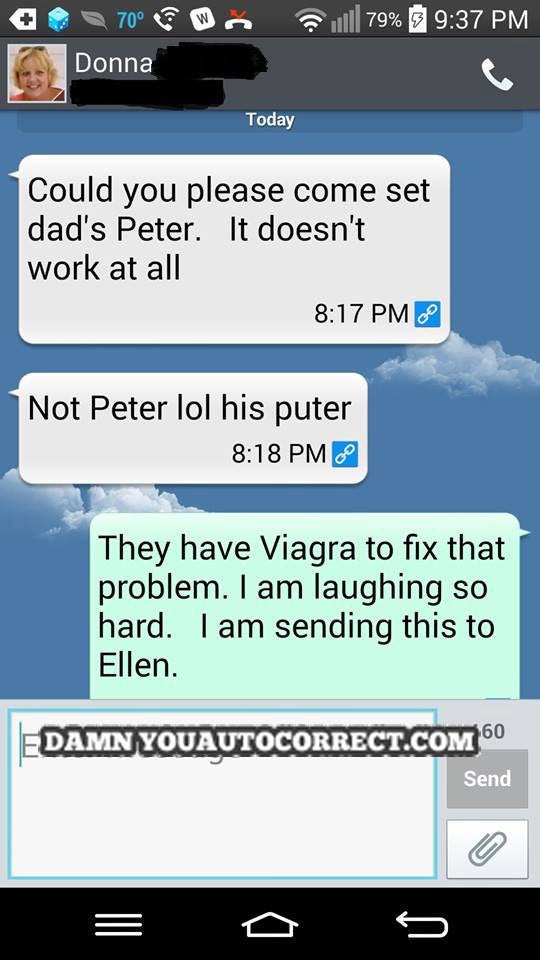 MOM NO.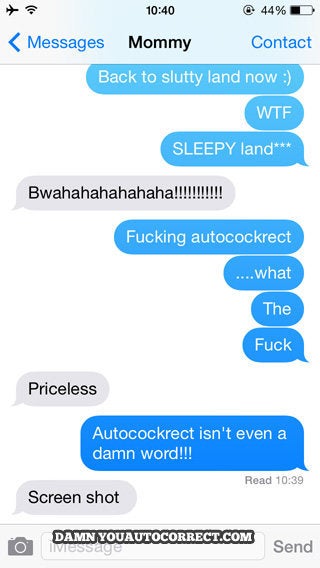 Don't try searching for that on Netflix.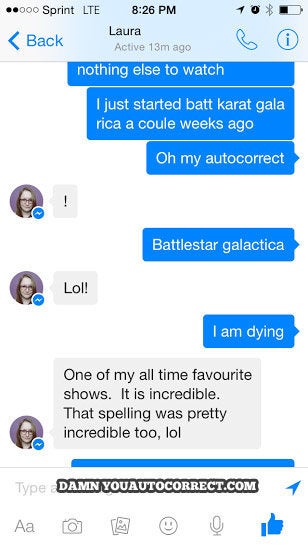 That would be the Ellen* show.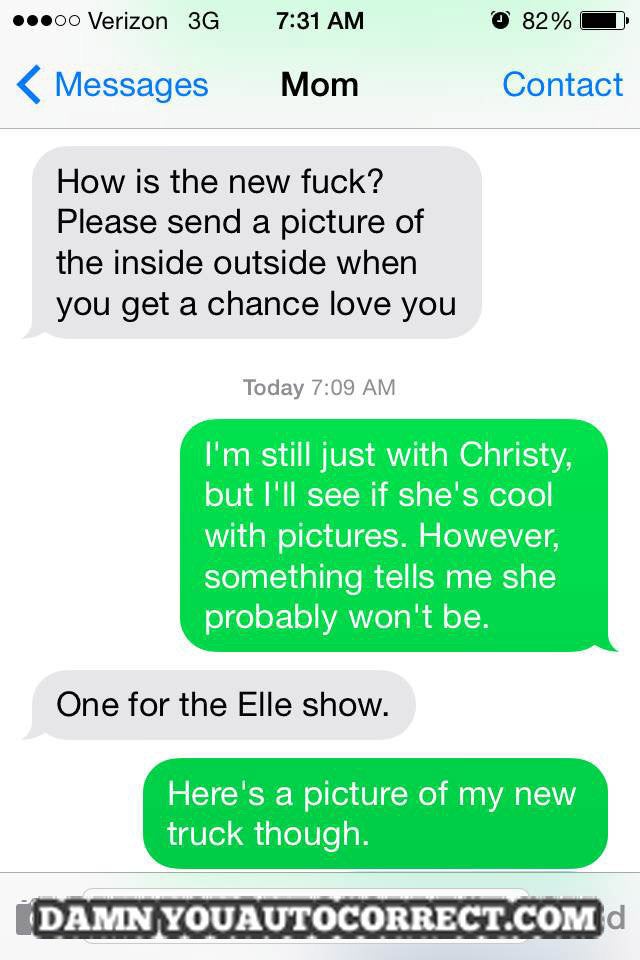 Do NOT put your child in a casserole.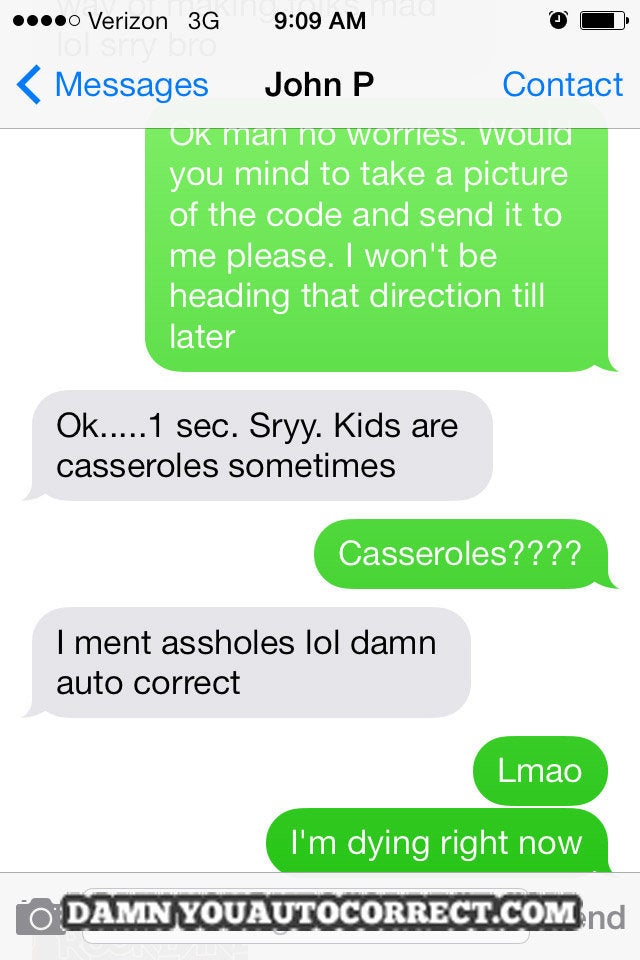 Tonight's dessert will be rated R.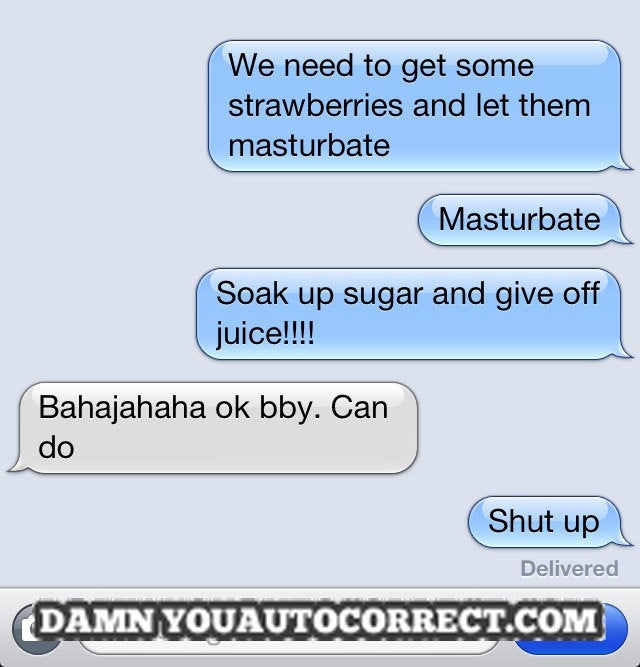 Well, she's awake now.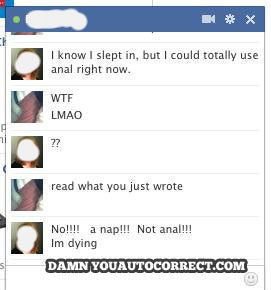 They say food tastes better when you make it yourself...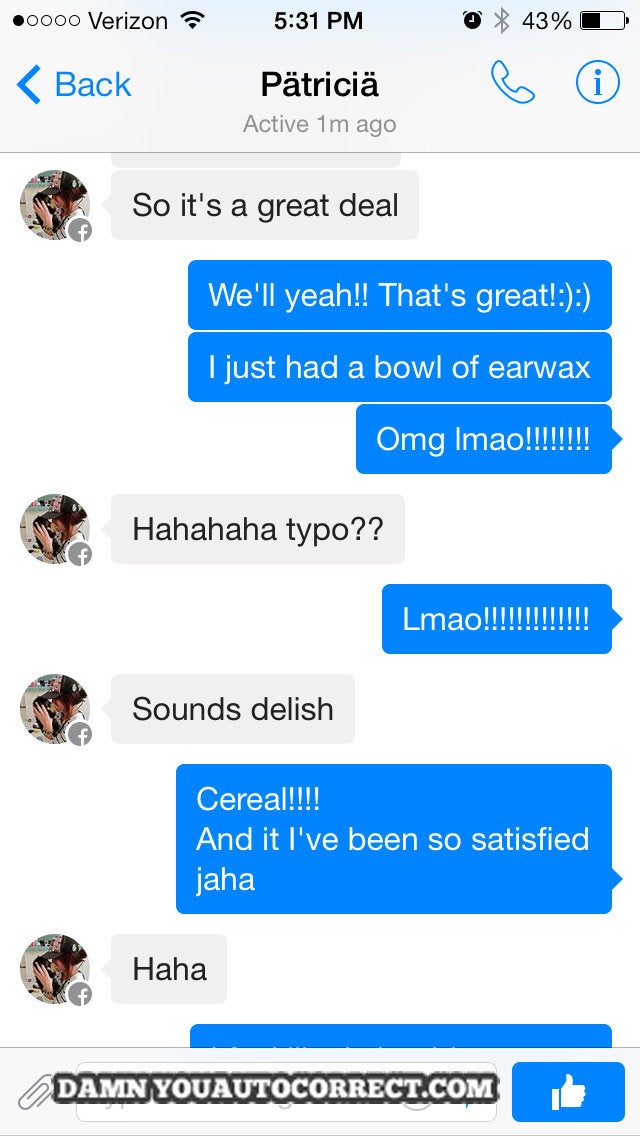 Technically, any of those things could make you feel better.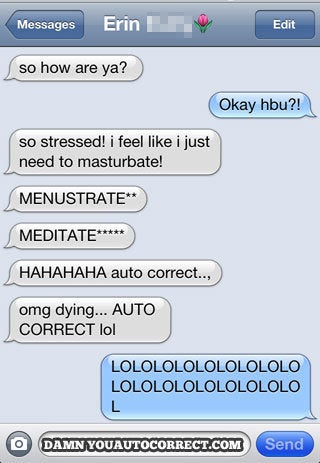 Perhaps a bag of Sh*ttles instead?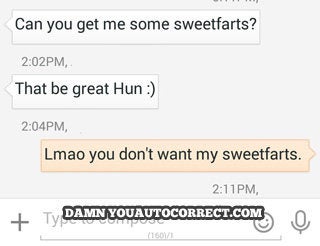 Freudian slip?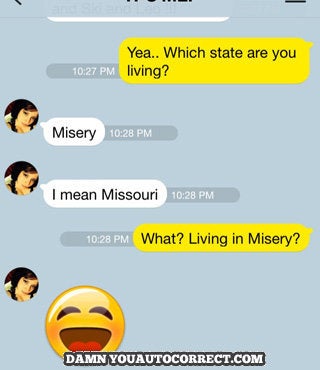 Step away from the phone. We repeat, Step away from the phone.