As far as math books go, this one's not adding up.
A bizarre, "Inception"-style textbook cover is driving the internet mad. It shows students holding the same books on which they seem to appear, as if trapped in a never-ending loop.
The College Prep Algebra book shows five student cheerfully clutching textbooks. Things get screwy, however, when one looks closely: Are the exact same students carrying the exact same textbook and standing in the exact same way?
Naturally, the internet exploded with shock and conspiracy theories.
Cengage Learning, which produced the books, also got in on the action.
A year ago the same photo caused heads to spin online, leading to an undoctored image of the students to emerge. In their hands they're seen holding books, but ones that have not yet been edited.
Some other notable "tunnel vision" mashups include: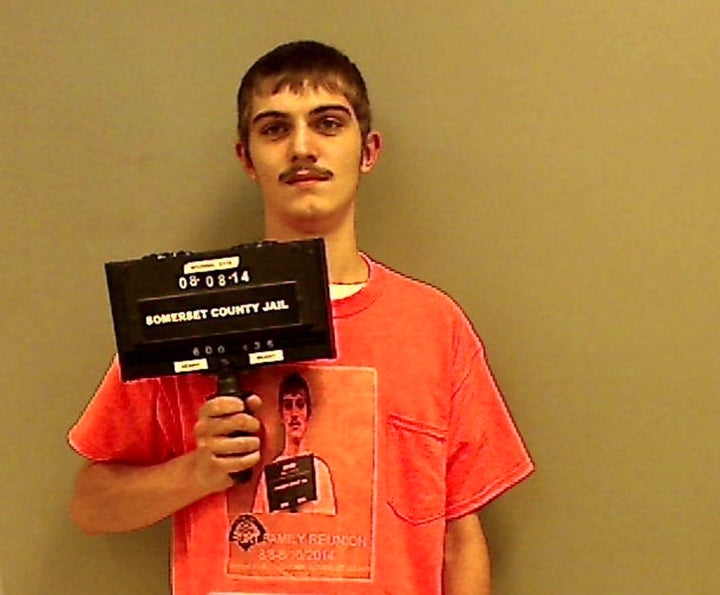 Seth Rogen meeting a fan for the third time...
And, of course, this scene out of the Mel Brooks classic, "Spaceballs"...