(Reuters Health) - According to a new analysis of nationwide surveys, teens report less texting while driving in the years following statewide bans. But texting while driving rates are still high, the researchers found.
"We have amazing technology at our fingertips, but it can be destructive," said senior investigator Dr. Andrew Adesman of Cohen Children's Medical Center in New Hyde Park, New York.
Rates of texting while driving seem to be declining, "which is great," he told Reuters Health by phone. But, he added, almost a third of teens still report doing it within the previous month.
The researchers used the 2011 and 2013 rounds of the Youth Risk Behavior Surveillance Survey, which for the first time included questions about texting and driving over the previous 30 days.
The nationally representative survey of high school students is done by the Centers for Disease Control and Prevention.
Fourteen states passed laws banning texting while driving between 2011 and 2013. In these states, the self-reported rates of texting and driving decreased from 43 percent to almost 31 percent, down to levels similar to states with bans that had been established for more than five years.
In Connecticut, which had a newly established ban, the rate dropped from 52 to 42 percent by 2013.
Arizona is the only remaining state without a texting and driving ban at this point, Seiler said. In that state, the reported rate also decreased, from 55 percent in 2011 to 45 percent in 2013.
"We see adolescents who've had car accidents due to distraction, and texting is one such distraction," said Dr. Jeffrey Upperman of Children's Hospital of Los Angeles, who was not part of the new research.
It's hard to truly determine whether the laws caused teens to reduce their texting while driving frequency, he told Reuters Health by phone.
"That being said, I think when you have laws or public campaigns it brings an awareness, and parents and teens themselves really try to behave appropriately," Upperman said. "Raising awareness is important and if creating laws is a mechanism for doing it, that's positive."
Motor vehicle accidents are the leading killer of U.S. teens, according to the Centers for Disease Control and Prevention.
"It's an absolutely ginormous problem in American public health," Upperman said. "It's an etiology and we need to use as many means as possible to mitigate it."
In another analysis, the researchers found that adolescents who were older or more experienced were more likely to use a phone behind the wheel.
In fact, adolescents who were more than a year older than the minimum driving eligibility age in their state were five times more likely to report it than younger teens.
"The trouble is a lot of the data on texting and driving is anecdotal at best, so it's hard to make the connection with the laws," said Steven Seiler of Tennessee Technological University in Cookeville, noting that the new research relies on two different random samples of teens at two points in time.
"It's equally possible the change is due to the change in samples," Seiler told Reuters Health by phone.
A 2010 Insurance Institute of Highway Safety study of crash data actually reported an increase in texting-related crashes when bans went into effect, which may be because drivers try to skirt the laws, holding the phone in their laps instead of at the wheel, he said.
Adesman's colleague Alexis Tchaconas, who presented the team's data at the Pediatric Academic Societies annual meeting in San Diego on Saturday, told Reuters Health that despite public health campaigns and laws banning texting while driving in most states, "texting while driving was four times more common among U.S. high school students than driving while under the influence of alcohol."
"Although laws that ban texting while driving appear to be somewhat effective in reducing this dangerous behavior by teen drivers, much more needs to be done to effectively eliminate this major distraction," Tchaconas said.
"Frankly there are simple solutions technologically," Adesman said. "Smartphones could easily and effortlessly be programmed to deactivate texting while the phone is in motion."
This could be an opt-in feature, so kids who do not drive and would likely only be a passenger would not need to enable it, he said.
SOURCE: http://bit.ly/1HPqThW http://bit.ly/1OZ7ytB Pediatric Academic Societies meeting, April 25, 2015.

Before You Go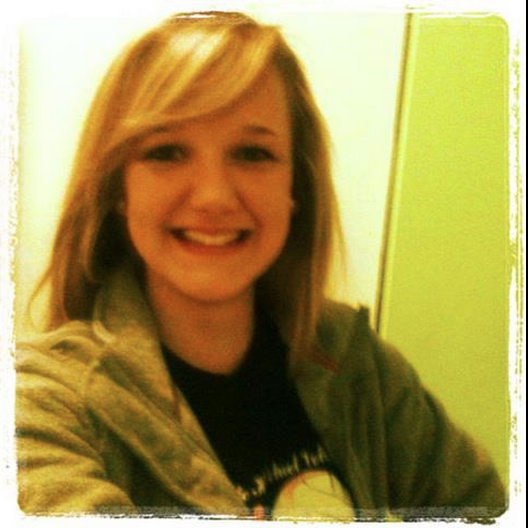 Texting While Driving (A Video Gallery)
Popular in the Community