Trying to text and trudge? The struggle is oh so real.
We hate to be the bearer of bad news, but these comfortably brisk days aren't hangin' around much longer. After the holidays, we're (probably, definitely) headed down the cold, dark path that is winter and if you're not purchasing a pair of tech-friendly gloves, you're not doin' it right.
Not being able to text message (your mom) or scroll through Instagram during your commute to work is an irritating aspect of cold temperatures, but we're here to protect those precious digits. There are more tech-friendly gloves available to you than you might think. Men, we're talking to you, too.
We rounded up all the stylish phone savvy gloves, so you can keep your fingers warm and send a text.
Ribbed Texting Gloves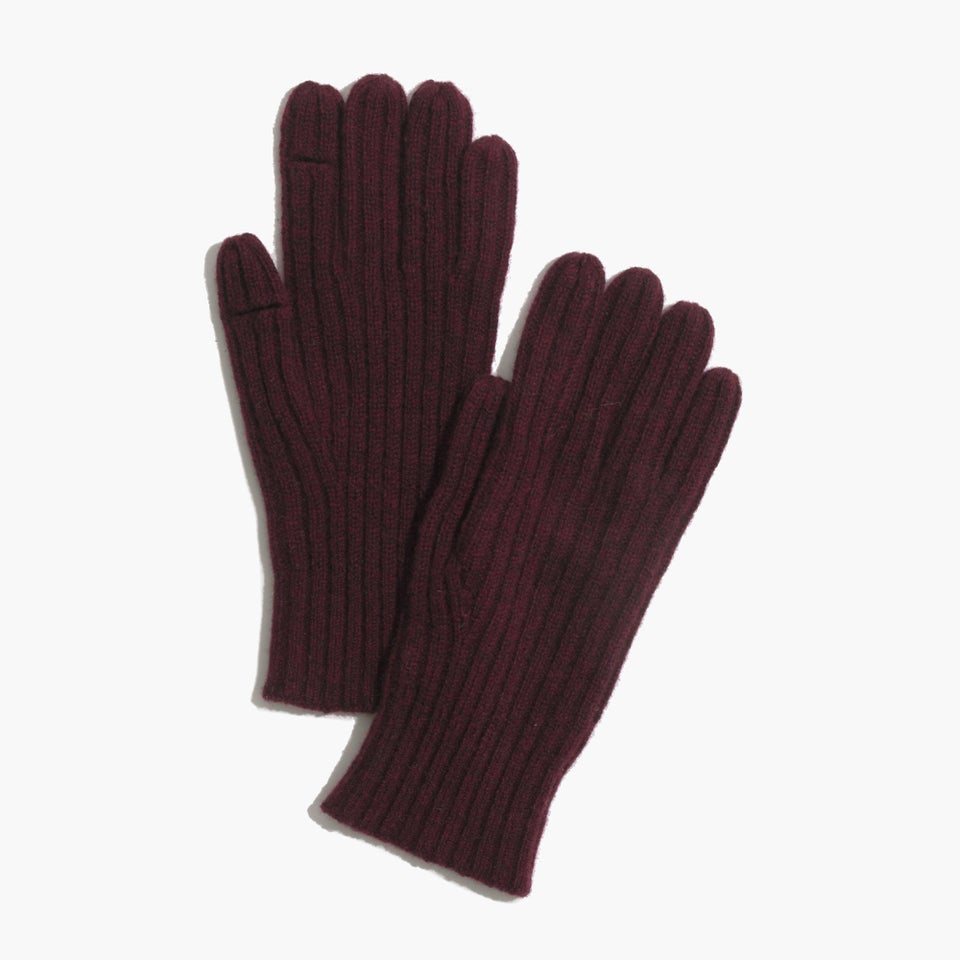 Men's Perforated Leather Palm Tech Gloves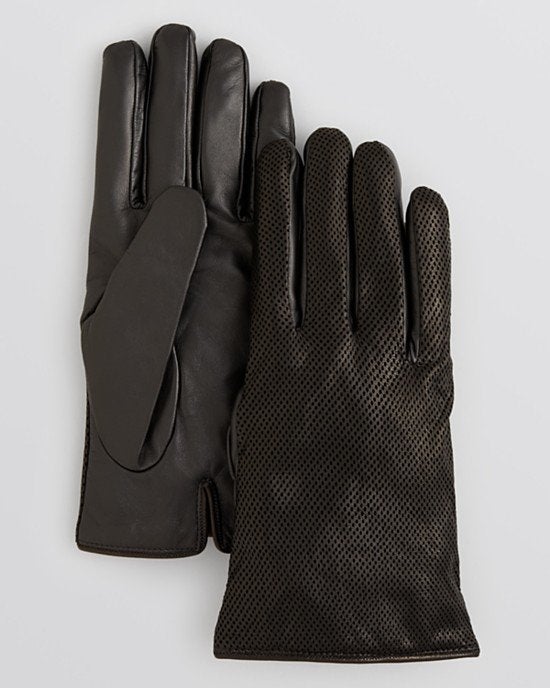 Plaid Touch Gloves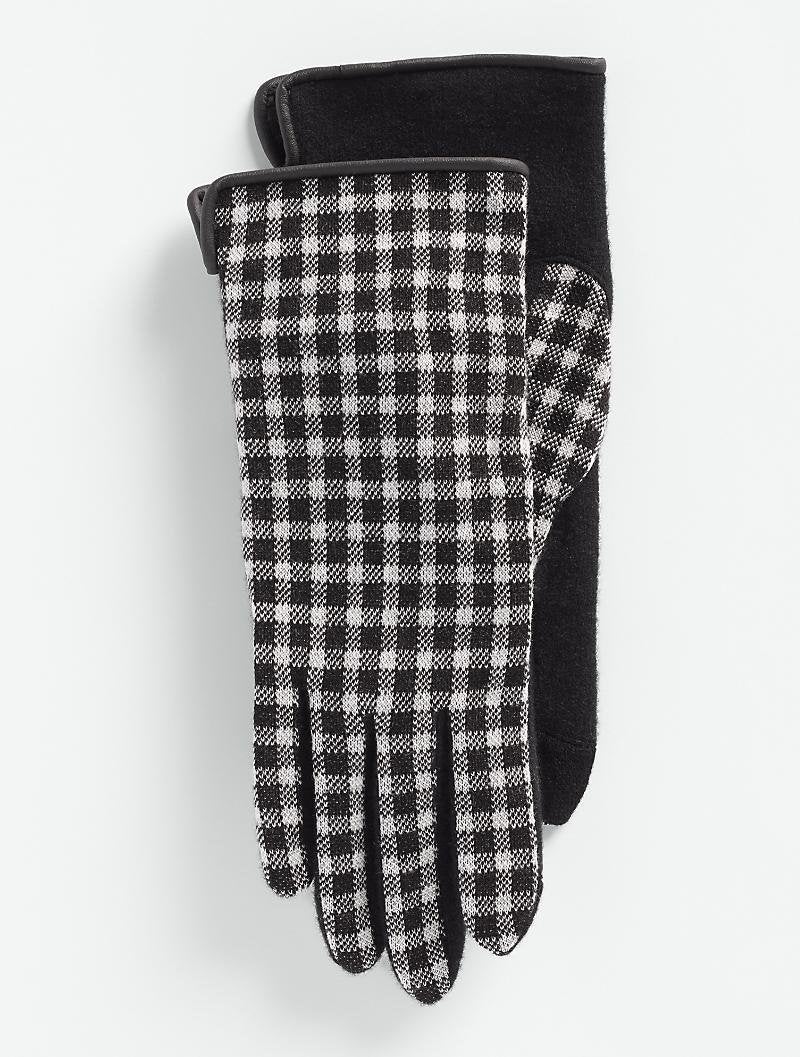 Men's Echo Tough Cotton Blend Gloves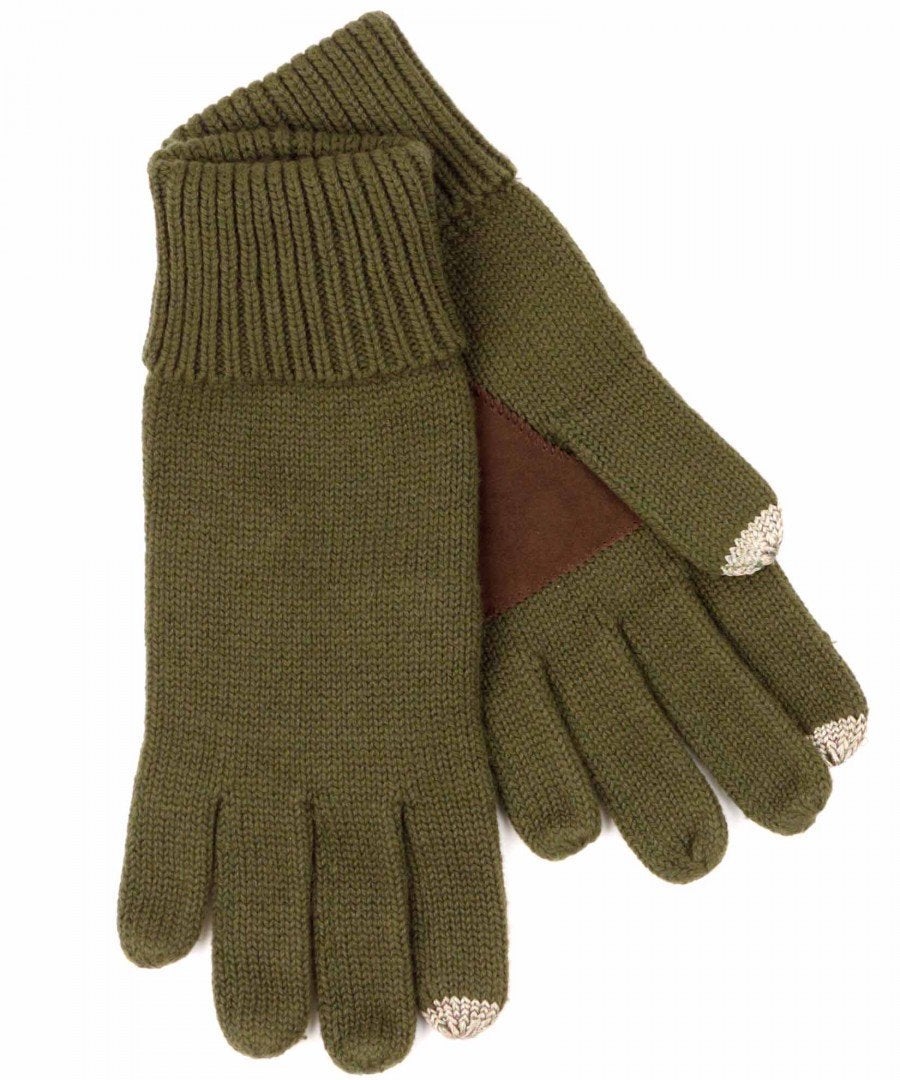 UGG Australia Classic Leather Tech Gloves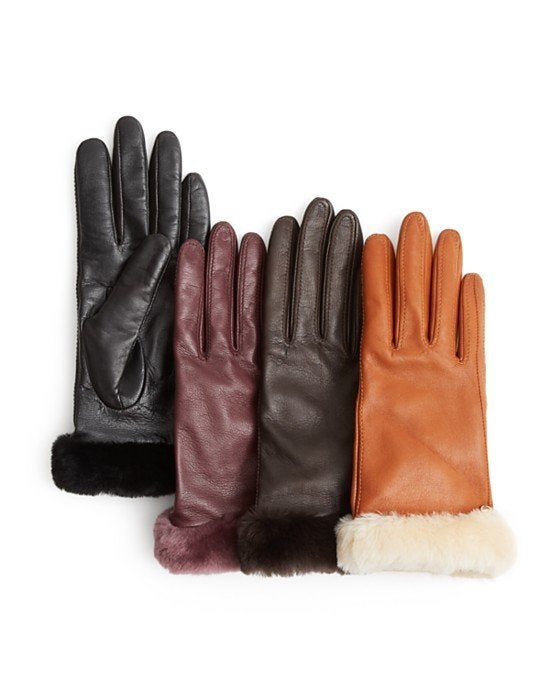 Shimmer Knit Text Gloves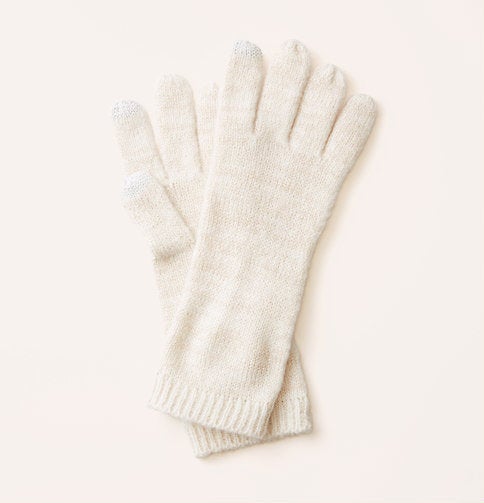 Exclusive For Intermix Cashmere Gloves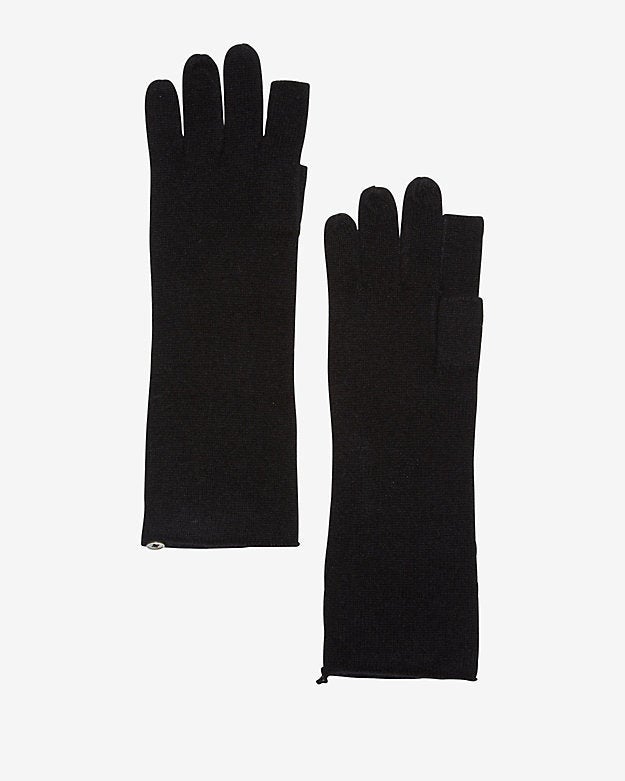 Men's Polo Ralph Lauren Merino Wool Tech Gloves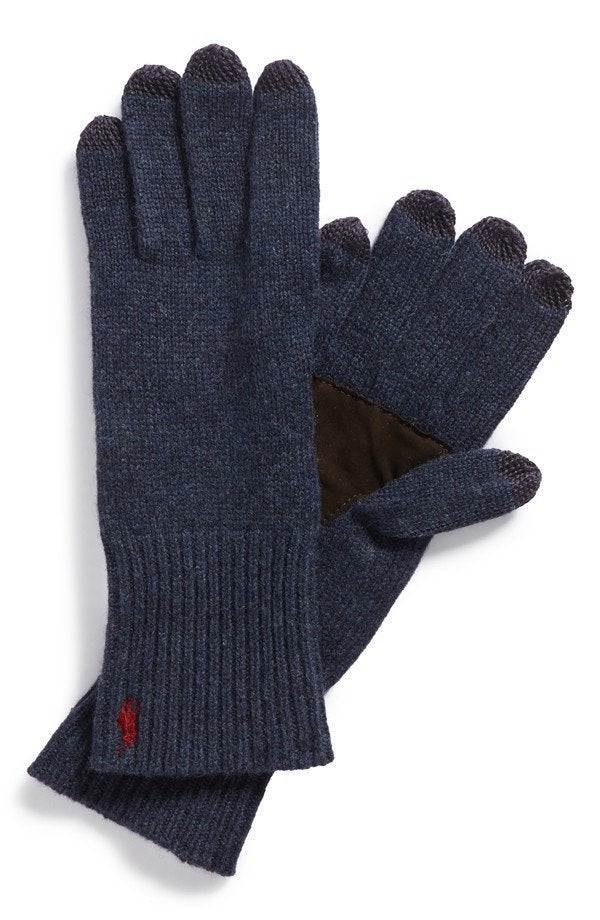 Zip-Cuff Texting Glove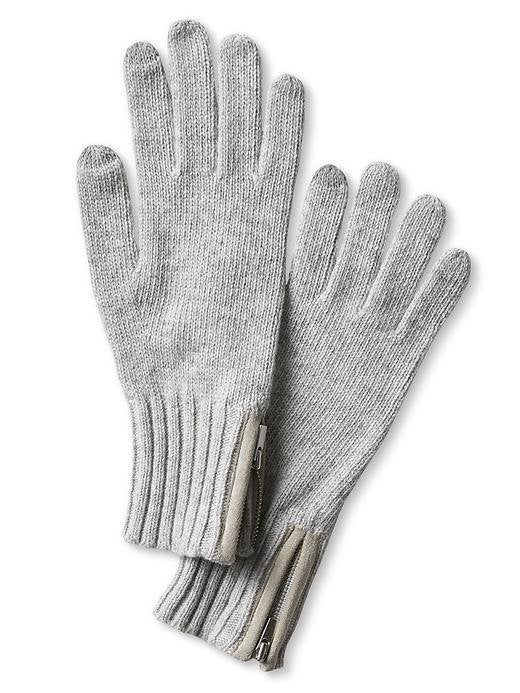 Mimeo Touchscreen Gloves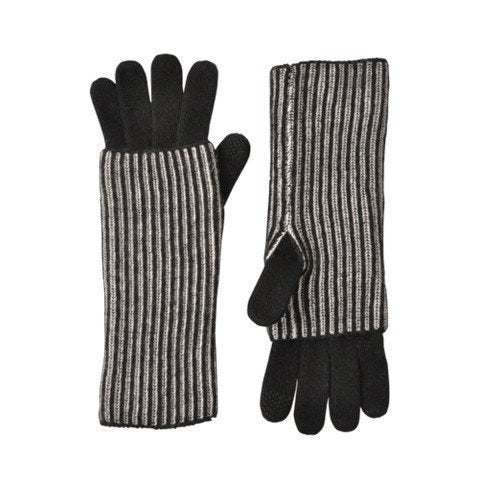 Diane von Furstenberg Studded Leather Tech Gloves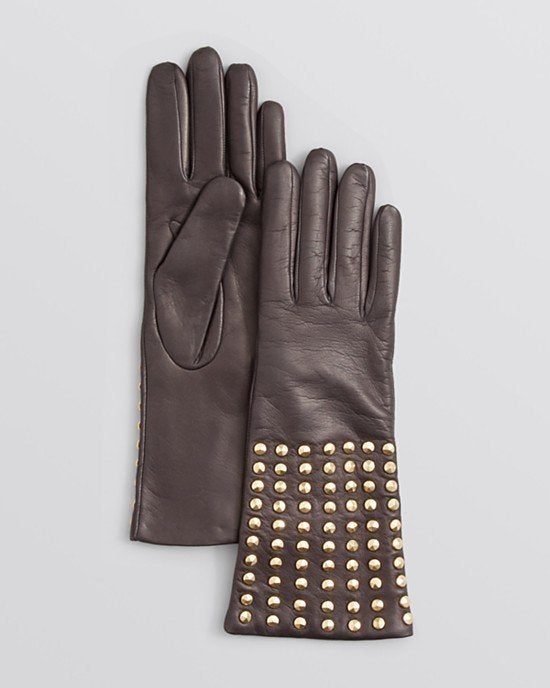 Colorblock Lambswool Tech Gloves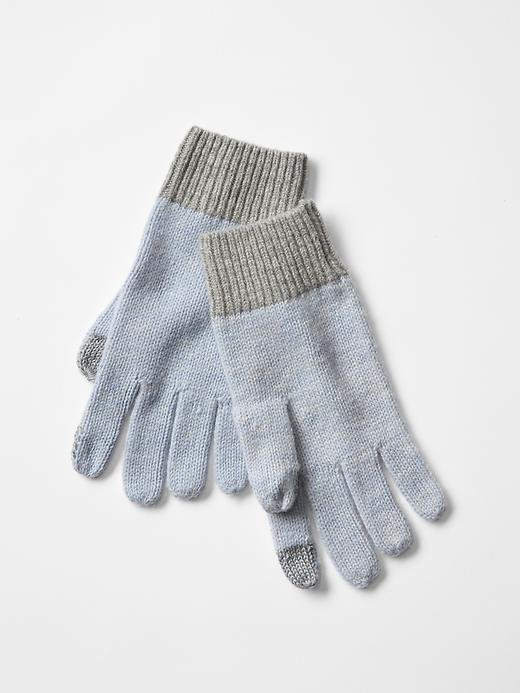 Fownes Brothers Tech Fingertip Leather & Knit Gloves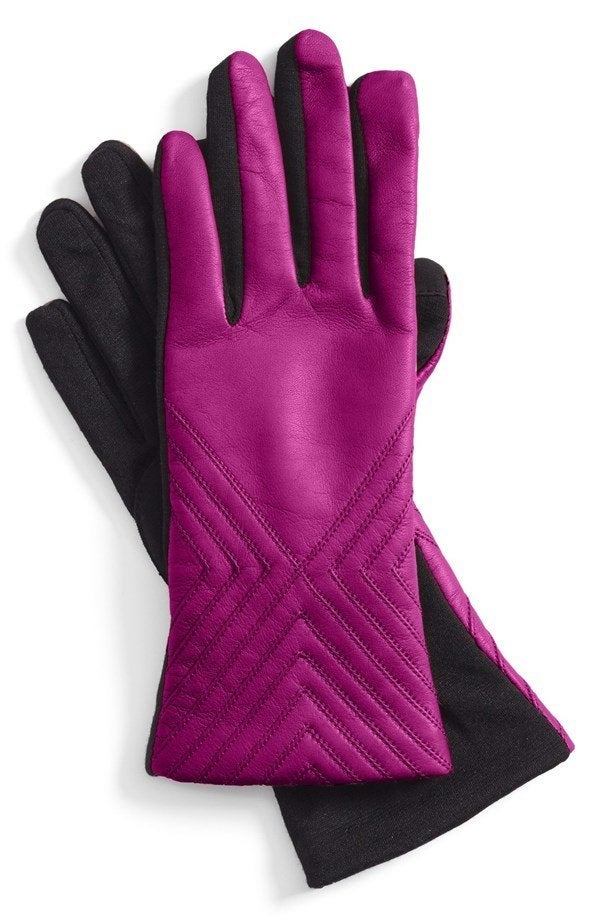 Men's Cashmere-Lined Leather Smartphone Gloves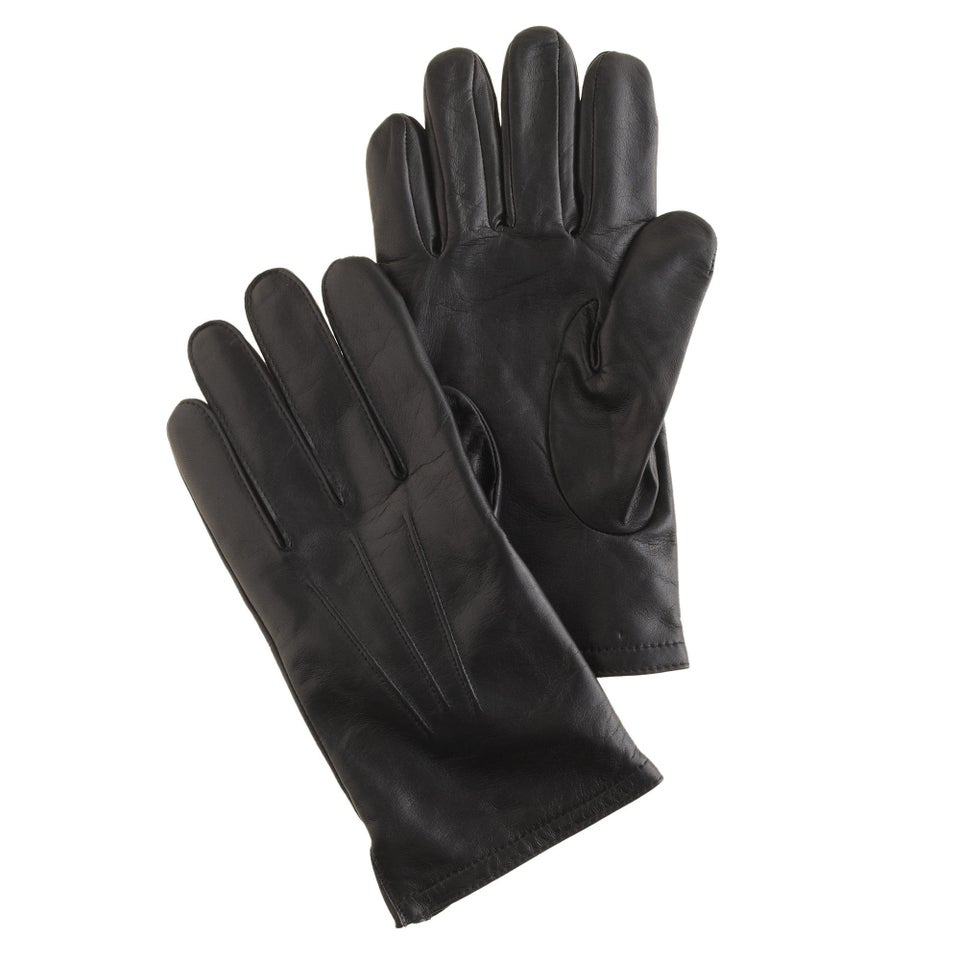 Related
Before You Go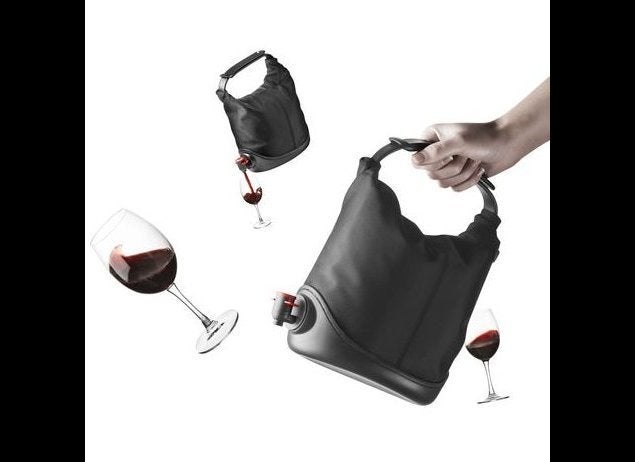 Weird Products For Women