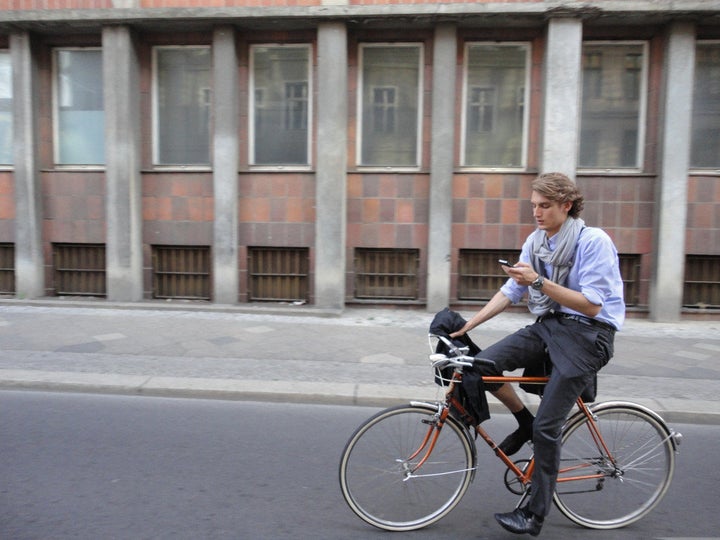 The Chicago City Council on Wednesday approved an ordinance barring bicyclists from using their cell phones to text message or talk on the phone without a hands-free device.
The ban, which Laurino described as "common sense" in leveling the playing field between bicyclists and motorists, will go into effect in November, NBC Chicago reports. It was approved by the council without dissent.
The Active Transportation Alliance, a group which promotes biking, walking and mass transit use, supported the ordinance but was concerned that bicyclists, because they are more visible than motorists, would be more often targeted than phone-using motorists.
Popular in the Community