"All I said was that people text, they're on their cell phone or they're on their iPods, and they're not paying attention, and basically it came out different I guess," Ripoli said. "It's about Jaywalking and not paying attention."
Ripoli, who'd been fielding calls from all over the world, says that discussion of his town's pedestrian safety was somehow taken out of context and that "things got out of hand." Folks who are texting while walking in Fort Lee are indeed issued a $54 jaywalking ticket ... but only if they also happen to be jaywalking at the same time.
PREVIOUSLY: As a slew of U.S. states have passed laws to ban texting while driving, one New Jersey town upped the ante with its texting-while-walking ban.
Pedestrians in Fort Lee, New Jersey will have to stop to text, following the passage of a new law that imposes $85 fines on walkers caught texting. Fort Lee Police Chief Thomas Ripoli cited numbers of pedestrian crashes to support the ban: Last year there were 74 crashes involving pedestrians; three pedestrians were killed this year, according to The Record's NorthJersey.com.
"It's a big distraction. Pedestrians aren't watching where they are going and they are not aware," Ripoli said during an announcement of the ban.
The ban is supported by a Stony Brook University study that found 60 percent of texters failed to walk in a straight line, reports ABC News.
"[The study] is just to raise an awareness to this issue, that it does disrupt your ability to walk naturally," Lamberg told Long Island Business News.
New York State Senator Carl Kruger has sought to bring a similar ban to New York, but has thus far been unsuccessful. Kruger, who has been laboring to push the legislation through Albany since 2007, would take the ban a step further and also prohibit talking or using iPods while walking or running.
Check out the gallery below to see some texting-while-walking fails caught on tape.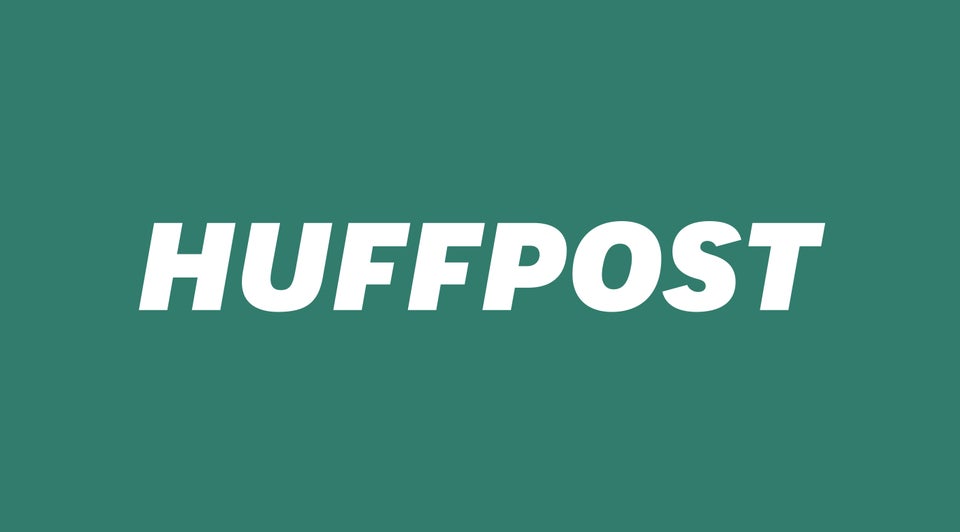 Distracted Walkers
Related
Popular in the Community