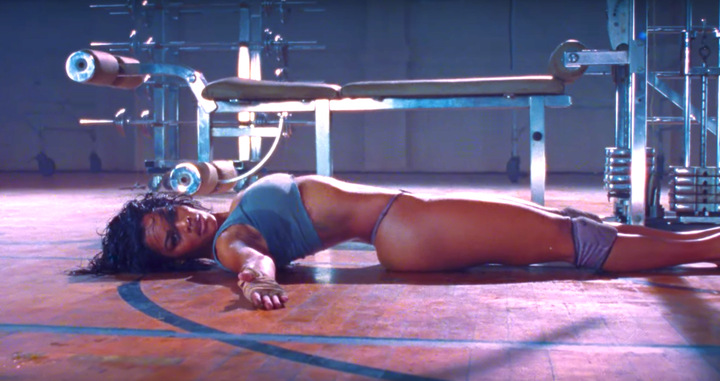 Featuring some of Taylor's unforgettable dance moves from the "Flashdance"-inspired clip, the program includes a 90-day dance workout plan and a customized meal plan.
According to the program's site, Taylor wants "Fade2Fit" to serve as a platform for members to have fun, lose weight, eat healthy, and work out from anywhere.
"I have tailored a 90-day Course to whip you into shape," Taylor wrote this week on Instagram. "We are going to have new exciting workouts for you every month in dope locations, with dope music, and dope choreography."
After the premiere of "Fade" at the 2016 MTV Video Music Awards, Taylor shared a promotional video for "Fade 2 Fitness" with her 4 million-plus Instagram followers in October:
For more information on how to "Fade 2 Fitness," click here.
Before You Go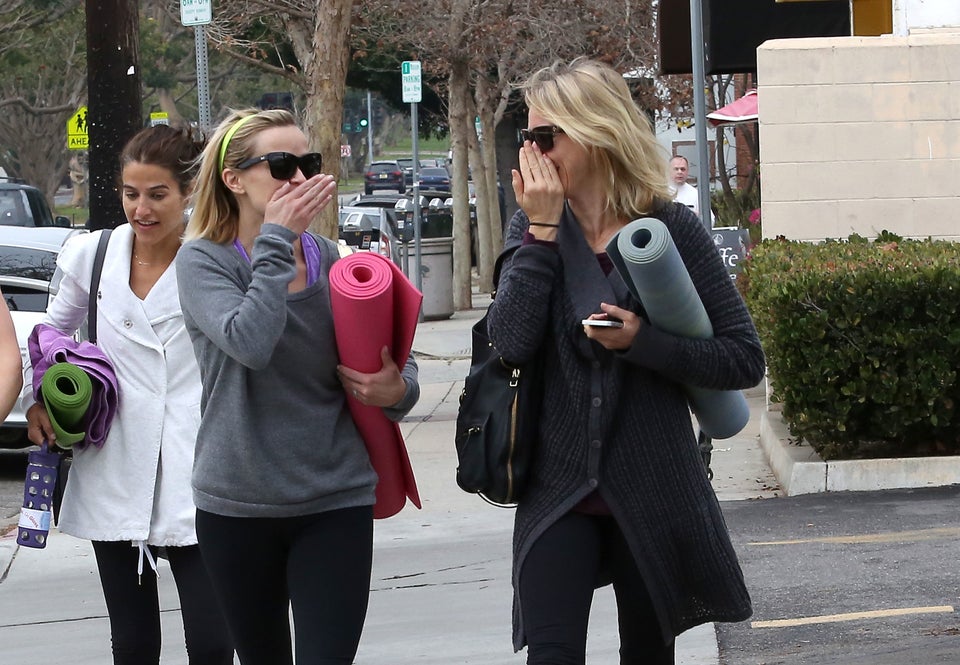 Celeb Workout Buddies
Popular in the Community