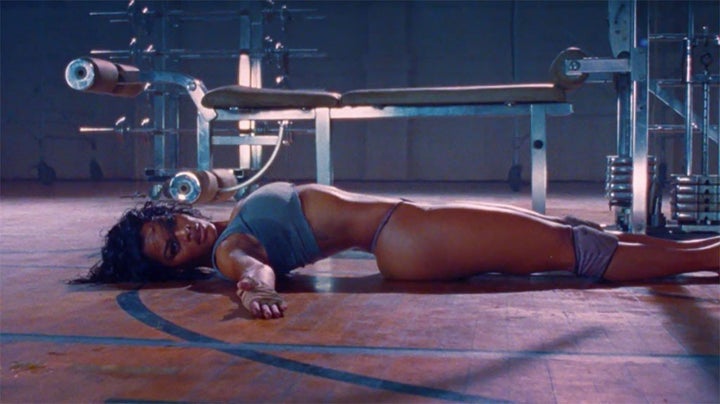 Teyana

Taylor's

body

is merely a vessel for her incredible dance moves, rooted in a history of women dancing alone.

Although 2016 has mostly sucked, it's been a banner year for black women kicking ass and taking names. Beyoncé. The Simones. Teyana Taylor.

After Kanye debuted the music video for "Fade" at the VMAs, Teyana Taylor was all anybody could talk about. Those lips! That skin! That body! "Fade" was no longer Kanye's creative output — it now belonged to Teyana, with each masterful thrust of her hips.

Mainstream media outlets worked themselves into a froth Columbusing Teyana while black folks collectively rolled their eyes. Junie's mama has been in the game for a decade as a singer, actor and dancer, she's engaged to an NBA champion, and she had abs six days after giving birth. On top of that, she ripped her Lil Kim tribute on VH1 in July. We been on.

Even the talk of her body (which, admittedly, is perfect), people are missing all the amazing choreographic references she offers up in "Fade." She draws on a rich history of Woman of Color Dancer Alone in A Room and Crushing it, à la Janet Jackson's Pleasure Principal, Jennifer Beals' scene in Flashdance, and Rosie Perez at the beginning of Do the Right thing.
There's something captivating about a woman communicating powerfully with her body through dance when nobody is around. Her athleticism is on full display and she really lets loose. Anyone who is a lover of dance knows that free feeling you get when you dance and leave it all on the floor — Teyana did that. It was captivating to watch.
The first visual reference most people pick up in the "Fade" video is for Flashdance, which is the most boring one when there are so many more, per this interview with choreographer Jae Blaze at the Fader. Teyana squeezed every bit of Afro-descended rhythmic movement into this video that she could — the dance equivalent of putting all the of food on your fork to be devoured in a single bite. Teyana gave us:
A Willi Ninja Duckwalk Homage (seriously, watch Paris is Burning):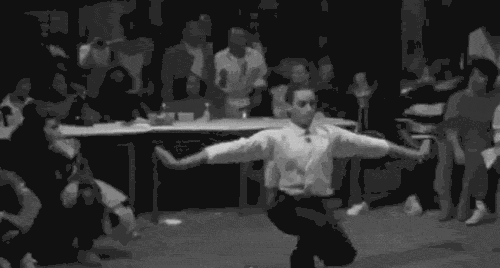 A bit of "Hot Wuk"/dancehall/wining flavors:
She managed to give you "Original Aunt Viv Dance Off" vibes:
And a dash of Jocelyn Wildenstein at the end!
Ok that last part of the video belongs to Kanye, but only because it was weird. I know I'm probably leaving out Fame, Rosie Perez and 50–11 more people. Dancers, what/who did I miss?
See the full video below:
Before You Go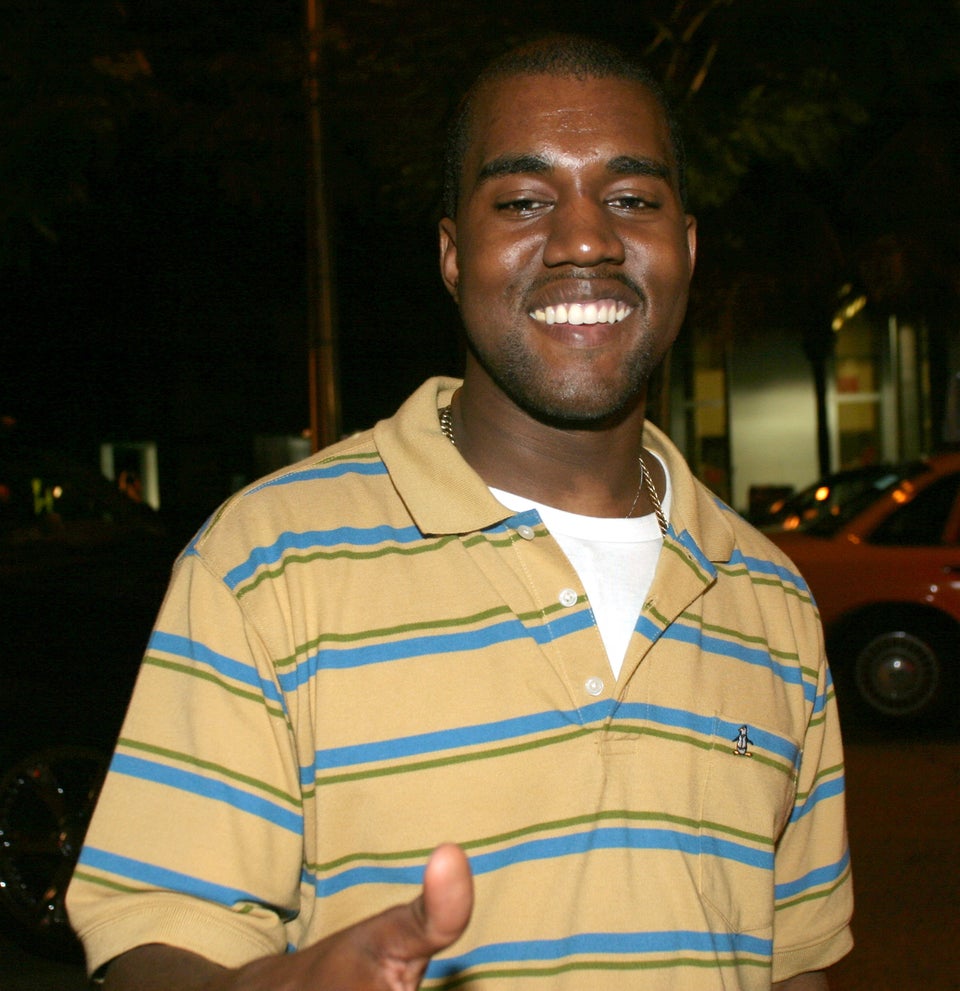 Pictures Of Kanye West Smiling
Popular in the Community