 Teach for America wants people to know that its recruits will not replace laid off Chicago Public School teachers.
In a Q&A with TFA blog Pass the Chalk on Wednesday, Josh Anderson explained that corps members are also being negatively impacted by the layoffs. He said the group's teachers could not replace dismissed veterans.
The address comes after a July 19 Chicago Sun-Times article that stated, "teachers could be replaced by Teach For America recruits, as the district has committed to more than doubling its investment in the TFA program."
Critics have lamented the idea that TFA –- an organization initially created to help districts with teacher shortages -– would be so present in a district that is dismissing thousands of staff members. As Kenzo Shibata notes in Jacobin Magazine, "school districts are firing huge swaths of educators due to budget cuts … One would think that at this point, TFA is no longer necessary."
In his Q&A, Anderson responded to these criticisms, explaining that because the these positions are being eliminated, it is impossible for a TFA corps member to fill them. He also noted that, despite layoffs, CPS will still be hiring next year. Further, he noted that CPS principals are under no obligation to hire TFA corps members, and if they choose not to, then CPS will not pay the organization in full.
"This has been a difficult summer for Chicago children, families and our education community and I suspect the year ahead with by a challenging one as well," Anderson said in the Q&A. "We are as committed as ever to doing whatever we can in partnership with veteran teachers of all backgrounds and principals, to stand by our kids and families and see our way through it."
The past few weeks have not been easy for neither TFA nor CPS.
In response to the panel, TFA representative Becky O'Neill said, "We have definitely been in touch and are eager to hear their takeaways from the conference," according to RedEye Chicago.
Before You Go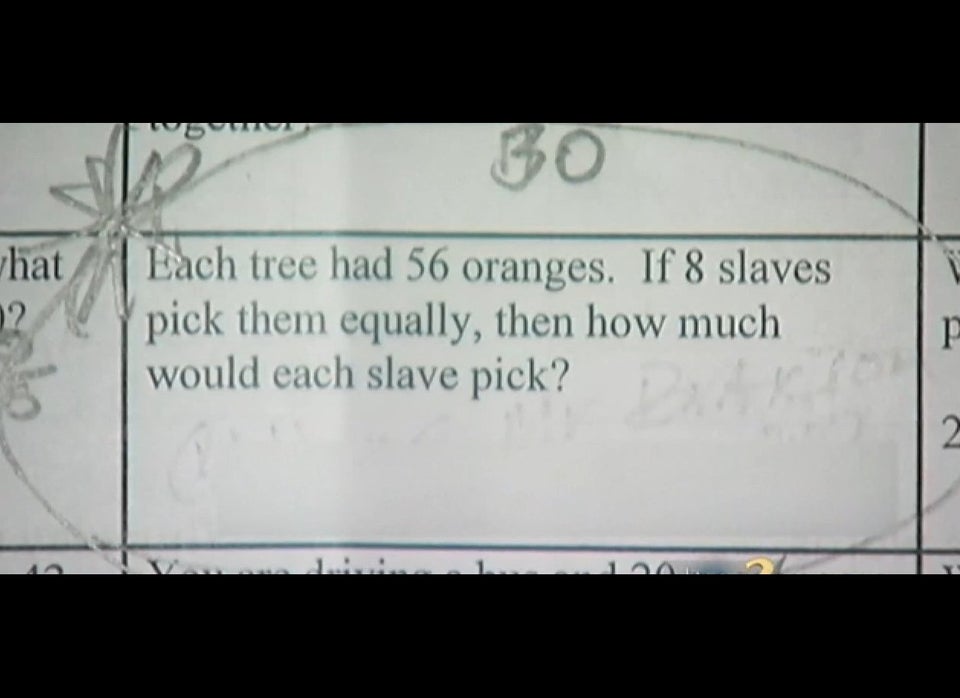 Controversial school-related documents from around the country
Popular in the Community