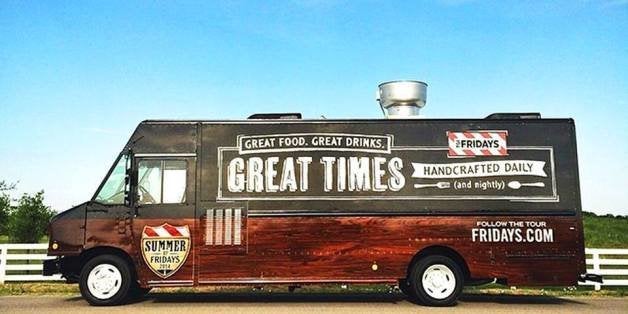 The new menu features items like Warm Pretzels with Craft Beer-Cheese Dipping Sauce, Crispy Green Bean Fries, Thai Pork Tacos and Ahi Tuna Crisps. The food truck tour -- which you can follow on Tumblr -- will hit 20 cities and towns, offering samples of the new menu.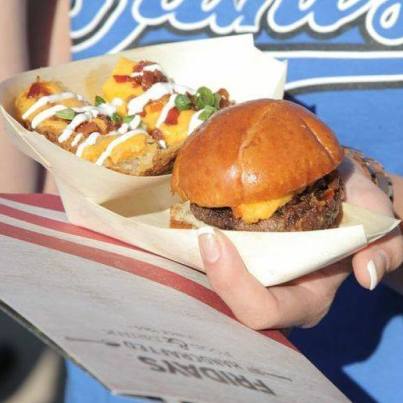 The food truck tour is one part of the chain's broader rebranding initiative. In addition to saying so long to the days frozen hamburger patties (they will now be made fresh) and pre-cut vegetables (they will now be chopped in-house), you can also kiss goodbye to the familiar decor. The New York Times reports that framed prints and photographs will be replacing the license plates and electric guitars in TGI Fridays restaurants. Even the menus themselves are changing, the laminated originals getting traded in for "hard cover[s] that look like weathered painted wood." It all sounds like a hipster's paradise... except that a true hipster wouldn't be caught dead in a TGI Fridays.
As Eater notes, TGI Fridays has tried adopting a few food trends in recent history -- namely, small plates and Korean tacos. The food truck initiative is just the latest in an effort to update and stay relevant. It might also be the most depressing. Does this mean food trucks are officially over? We hope not, but we're definitely concerned.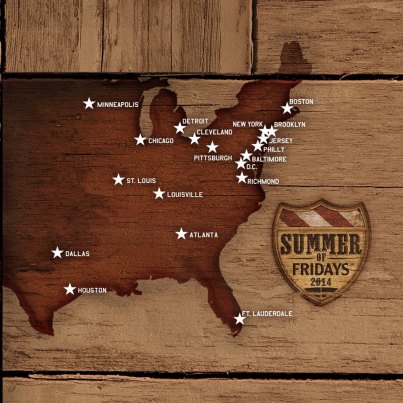 "The point for us is that we reinforce constantly that we are more like a local bar and grill than a chain," Mr. Schiller of branding and advertising agency The Richards Group said of Fridays. But TGI Fridays is a chain. No amount of craft beer-cheese dipping sauce can change that.
Perhaps if the company retained its original flair (thank you, "Office Space") it would attract diners looking for irony. The revamped menu and image is a far cry from TGI Fridays' original vibe. Time will tell if the rebranding effort translates to the audience TGI Fridays is trying to capture, or if it gets left out on the open road.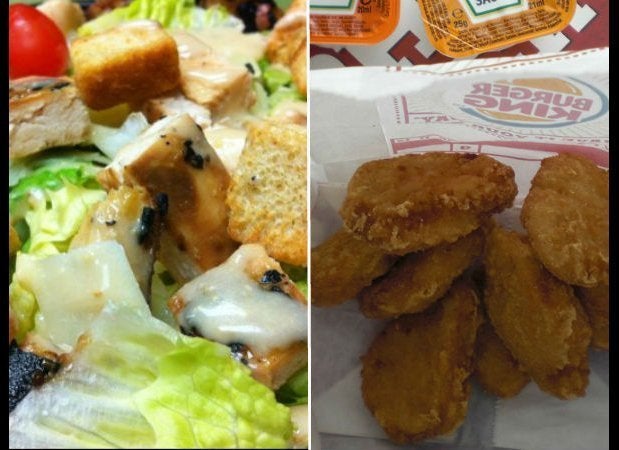 Which Fast Food Option Is Healthier?