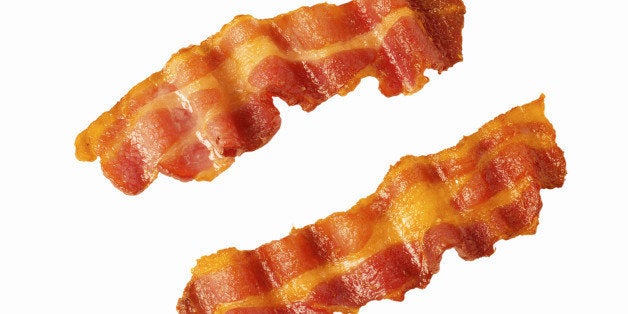 Nicole Queen, a convert to Islam, had previously requested that her waiter remove the bacon from her Cobb salad. Queen observes the Islamic principle of halal, which forbids the consumption of pork.
The waiter, Queen said, obliged but had a chilly demeanor. Still, nothing seemed amiss until Queen noticed her original server had been replaced with another employee. That person offered her a free iced tea refill, which Queen took to be an apology of sorts for the previous service. But when she took a sip, she got a mouthful of bacon.
"I knew right away that that it was bacon, and I knew right away that it had been placed in my straw because that was the first thing that went into my mouth," Queen told local ABC affiliate WFAA. She complained to the restaurant's manager, who Queen said didn't take her seriously.
"He said, 'Our wait staff does not have access to the kitchen and they wouldn't do that on purpose.' Everything that came out of his mouth was denial and excuses," she said.
In a comment to WFAA, a spokesman for TGI Friday's said if true, the incident "would represent a gross violation of our values and the promise we make to each of our guests." The restaurant is currently investigating Queen's claims.
Below, watch WFAA's report on Queen's experience:
Related
Before You Go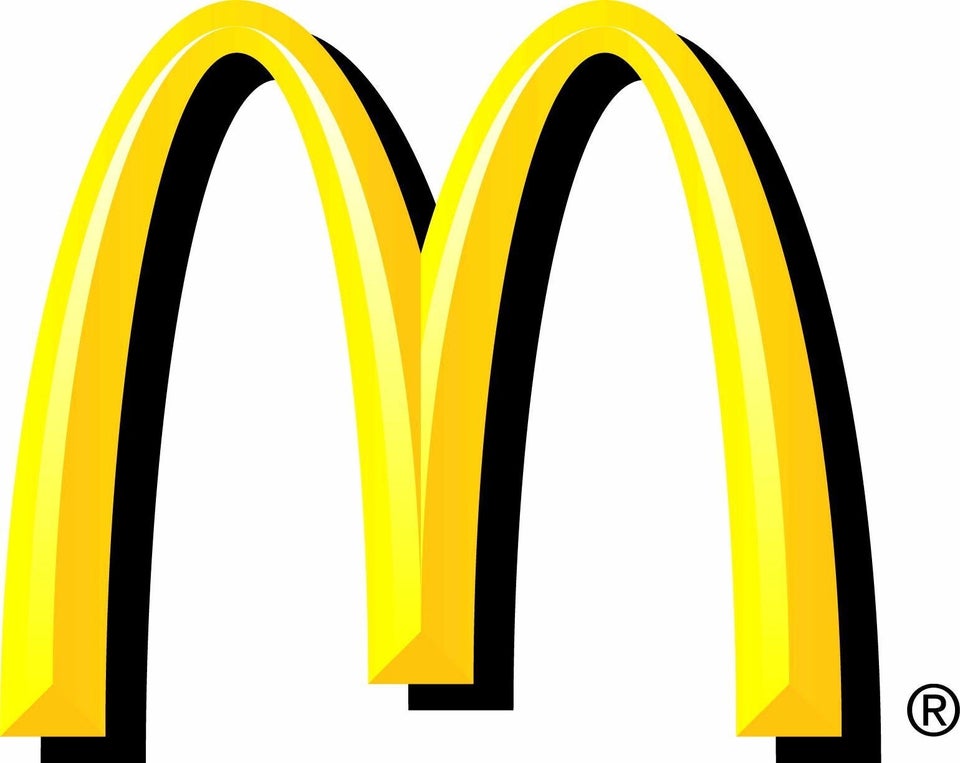 Top Fast Food Chains By Sales Volume
Popular in the Community